---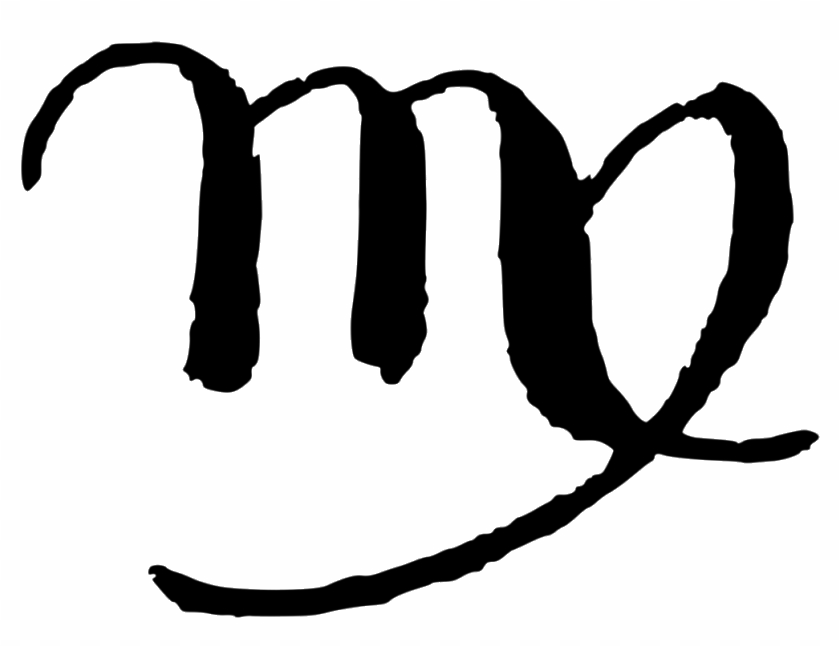 Today is Day 246 of 2023
---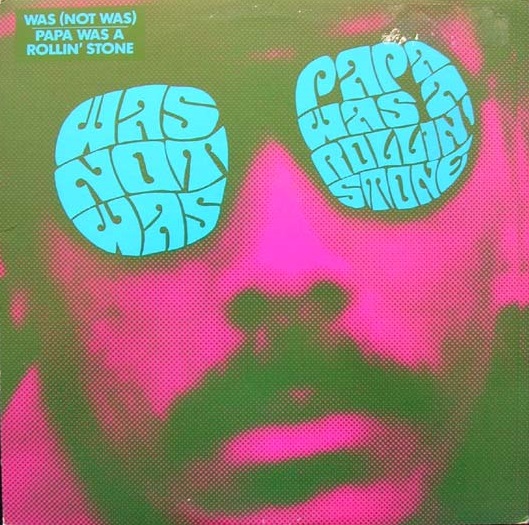 Date in the song 'Papa was a Rolling Stone' sung by the Temptations.
'It was the 3rd of September. A day I'll always remember......'
1189
Richard the Lionheart crowned King of England.
1658
Oliver Cromwell, Lord Protector of England since 1653, dies in London.
So begins the strange oddyssy of his head.
Three years later, his body was exhumed and decapitated by the Royalists.
The head was stuck on a pole at Tyburn, the public execution spot, and remained there until a stiff breeze blew it off.
It was then stolen and bought and sold for three centuries until it was finally laid to rest at his old college, Sydney Sussex in Cambridge, in 1960.
1783
The Treaty of Paris was signed, in which Great Britain recognized the independence of the United States.
1802
William Wordsworth composes the sonnet Composed upon Westminster Bridge, September 3, 1802.
1879
During the siege of the British Residency in Kabul, Afghanistan, British envoy Sir Louis Cavagnari and 72 men of the The Guides are massacred by Afghan troops.
1910
Actress and singer Kitty Carlisle born in New Orleans, Louisiana.
1914
French composer Albéric Magnard becomes a national hero after being killed defending his estate against invading German soldiers.
1915
Blues pianist, singer, and composer Memphis Slim born in Memphis, Tennessee.
1923
Cartoonist Mort Walker (Beetle Bailey) born in El Dorado, Kansas.
1925
USS Shenandoah, the United States first American built rigid airship, was destroyed in a storm over Noble County, Ohio.
Fourteen of her 42 man crew perished, including her commander, Zachary Lansdowne.
---
Square One Ranch
Photo of the Day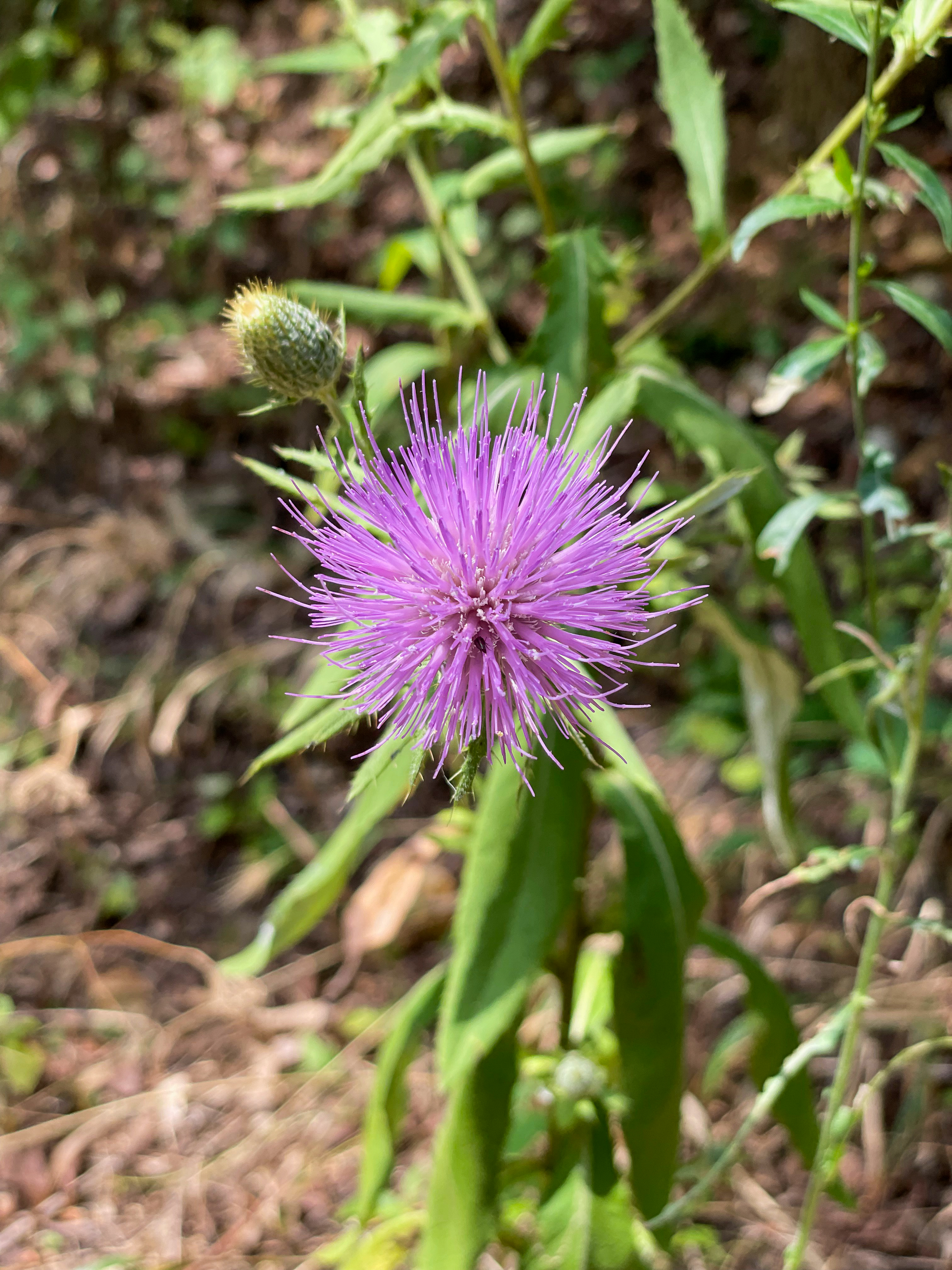 Wild Thistle.
Click on the photo for a larger view.
Photo available Here
---
---
Proverb:
"Only death will cure a fool." ~ Japanese proverb
---
---