---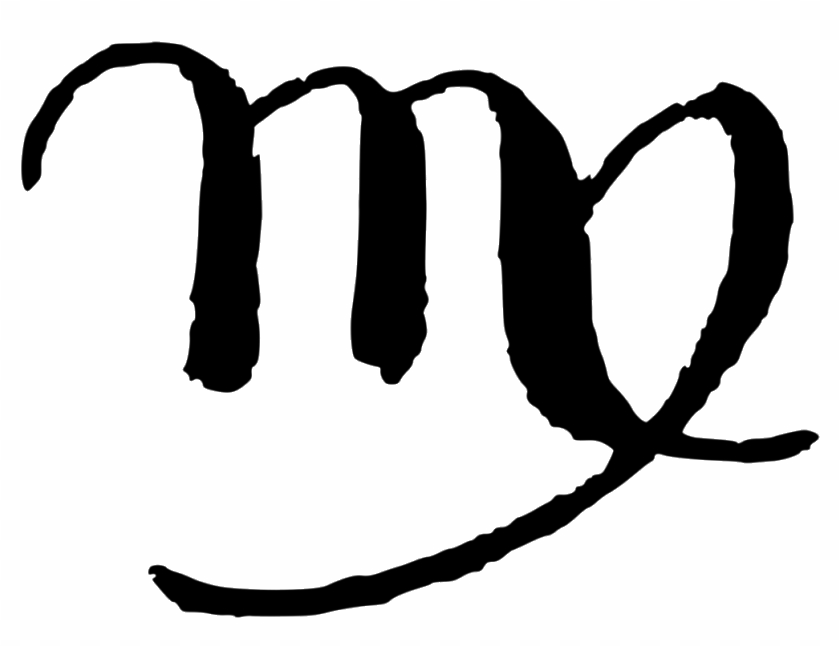 Today is Day 247 of 2023
---
1870
Emperor Napoleon III, who ruled France first as president (1850 - 1852) and then as emperor (1852 - 1870), is deposed and the Third Republic proclaimed.
1882
The electrical age begins when Thomas Edison flips the switch to the first commercial electrical power plant in lower Manhattan.
1886
Geronimo and the Apache Indians surrendered in Skeleton Canyon in Arizona.
1888
George Eastman registers the trademark Kodak and receives a patent for his camera that uses roll film.
1896
French playwright, poet, essayist and actor Antonin Artaud born in Marseille, France.
1905
Author Mary Renault (The Bull from the Sea) born in Forest Gate, Essex, England.
1908
Novelist Richard Wright (Native Son) born in Roxie, Mississippi.
1918
Radio commentator Paul Harvey born in Tulsa, Oklahoma.
1919



Comedic character actor Howard Morris (Ernest T Bass on the Andy Griffith Show) born in New York.
1924
The Graf Zeppelin completes a round-the-world flight.
1957
The Ford Motor Company introduces the Edsel.
1998



Internet search engine Google founded.
---
Square One Ranch
Photo of the Day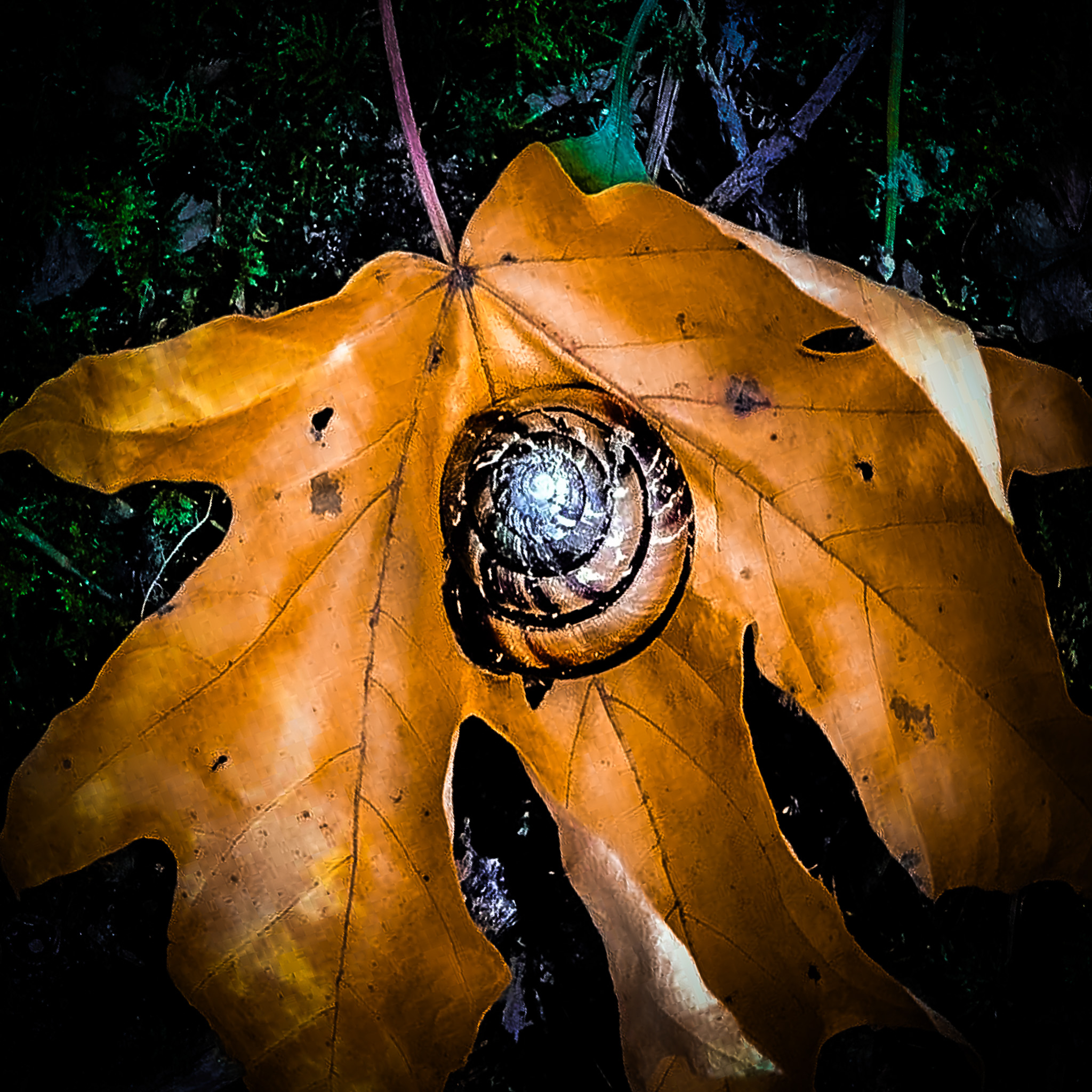 Snail on a leaf near Carnation, Washington taken September 4, 2019.
Click on the photo for a larger view.
Photo available Here
---
---
Proverb:
"Each person knows where his shoe hurts" - Spanish proverb
---
---