♍
---
1698
Tsar Peter the Great of Russia imposes a tax on beards with the exception of the clergy and peasants in an attempt to westernize the nobility.
1793
The French National Convention at the behest Reign of Terror begins during the French Revolution.
1847



Outlaw Jesse James born in Centerville, Missouri (later renamed Kearney).
1877
Sioux leader Crazy Horse was killed by a soldier in prison while he was supposedly offering resistance.
1905
Journalist and author Arthur Koestler (Darkness at Noon) born in Budapest, Hungary.
1906
Blues pianist Sunnyland Slim born in Vance, Mississippi.
1912
Modern American composer John Cage born in Los Angeles.
1921
Roscoe Fatty Arbuckle attends a party in San Francisco which ends with the death of the young actress Virginia Rappe.
1929
Comedian Bob Newhart (Bob Newhart Show) born Oak Park, Illinois.
1942
Film director Werner Herzog (Fitzcaraldo) born in Munich, Germany.
1945
The Cold War begins with the defection of Igor Gouzenko, a Soviet Union embassy clerk, defects to Canada and exposes Soviet espionage in North America.
1946
Queen singer Freddie Mercury (Bohemian Rhapsody) born in Stone Town, Sultanate of Zanzibar.
1957
Jack Kerouac's On the Road was first published.
1972
Arab guerrillas attacked the Israeli delegation at the Munich Olympic games.
Eleven members of the Israeli Olympic team, five guerrillas, and a police officer were killed in the siege.
1975
Lyentte Squeaky Fromme, a disciple of Charles Manson, attempted to kill President Gerald Ford in Sacramento, CA.
---
---

---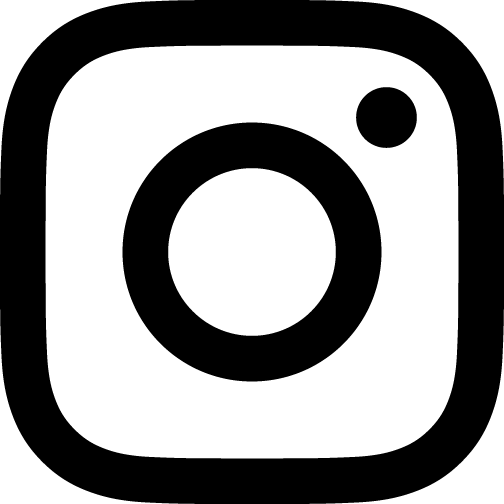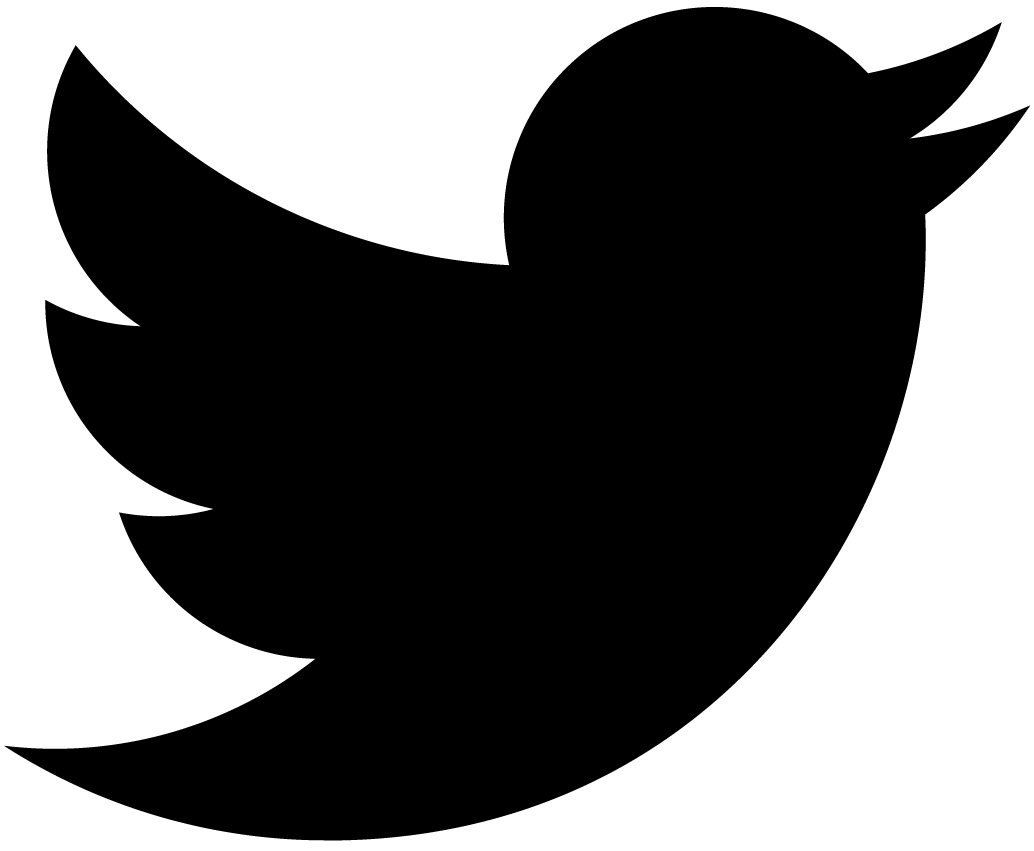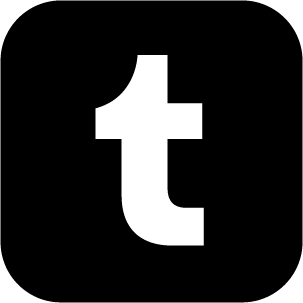 ---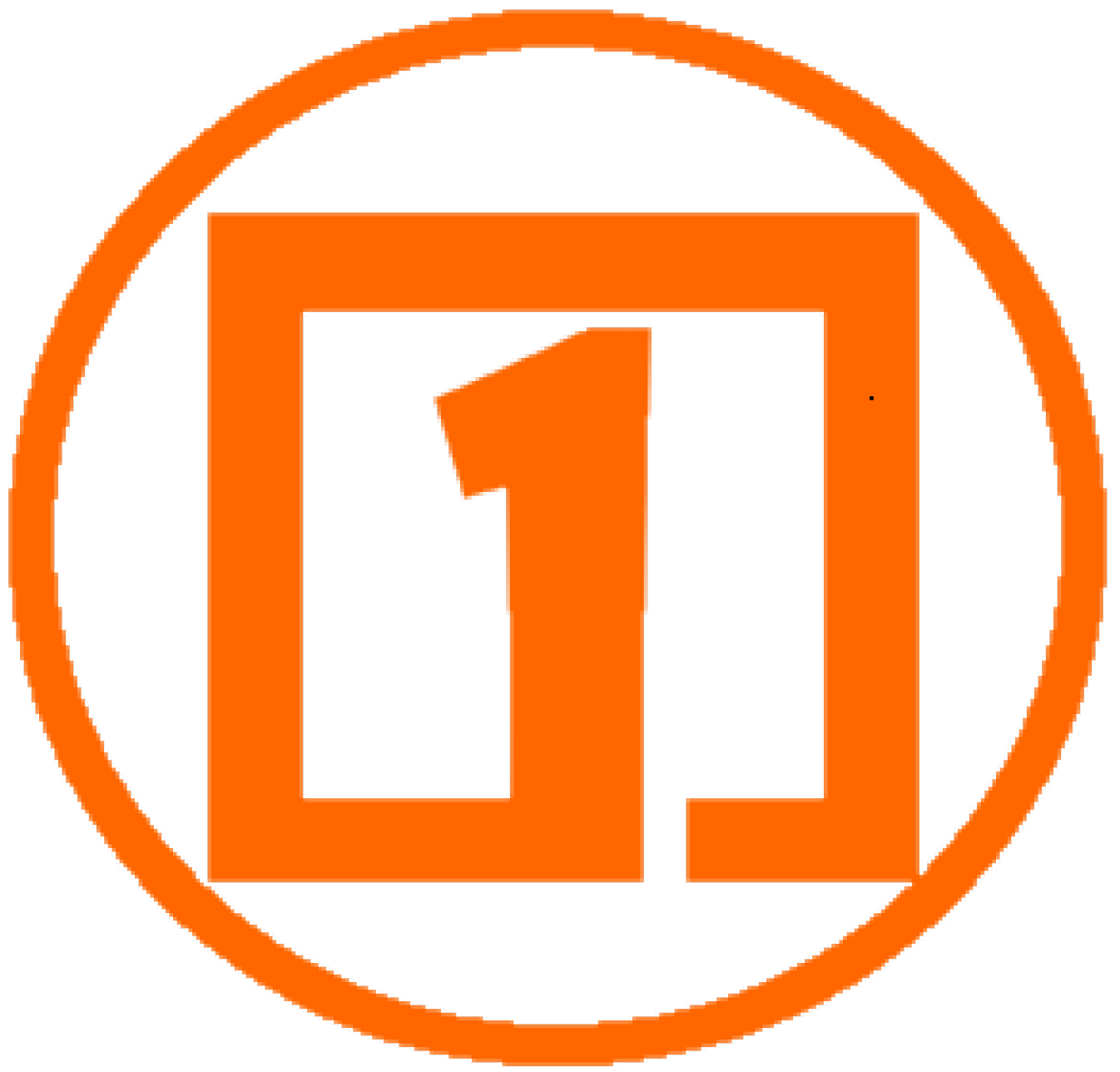 © Square One Ranch Press
---

---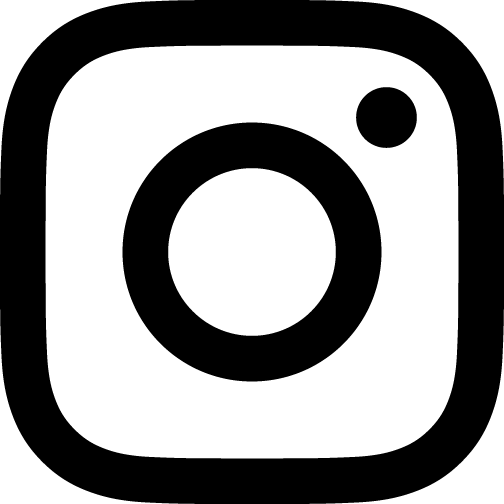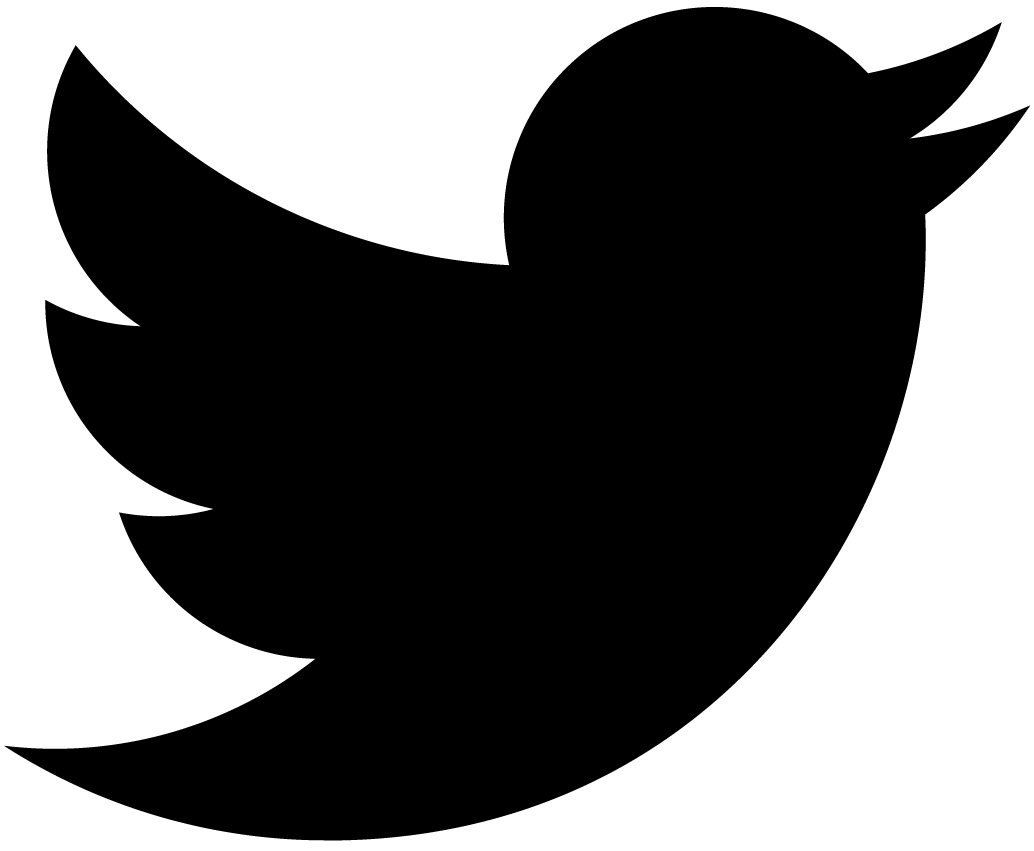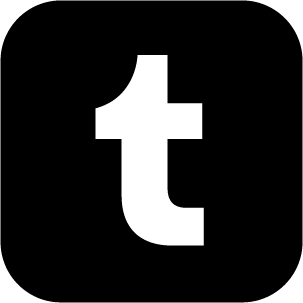 ---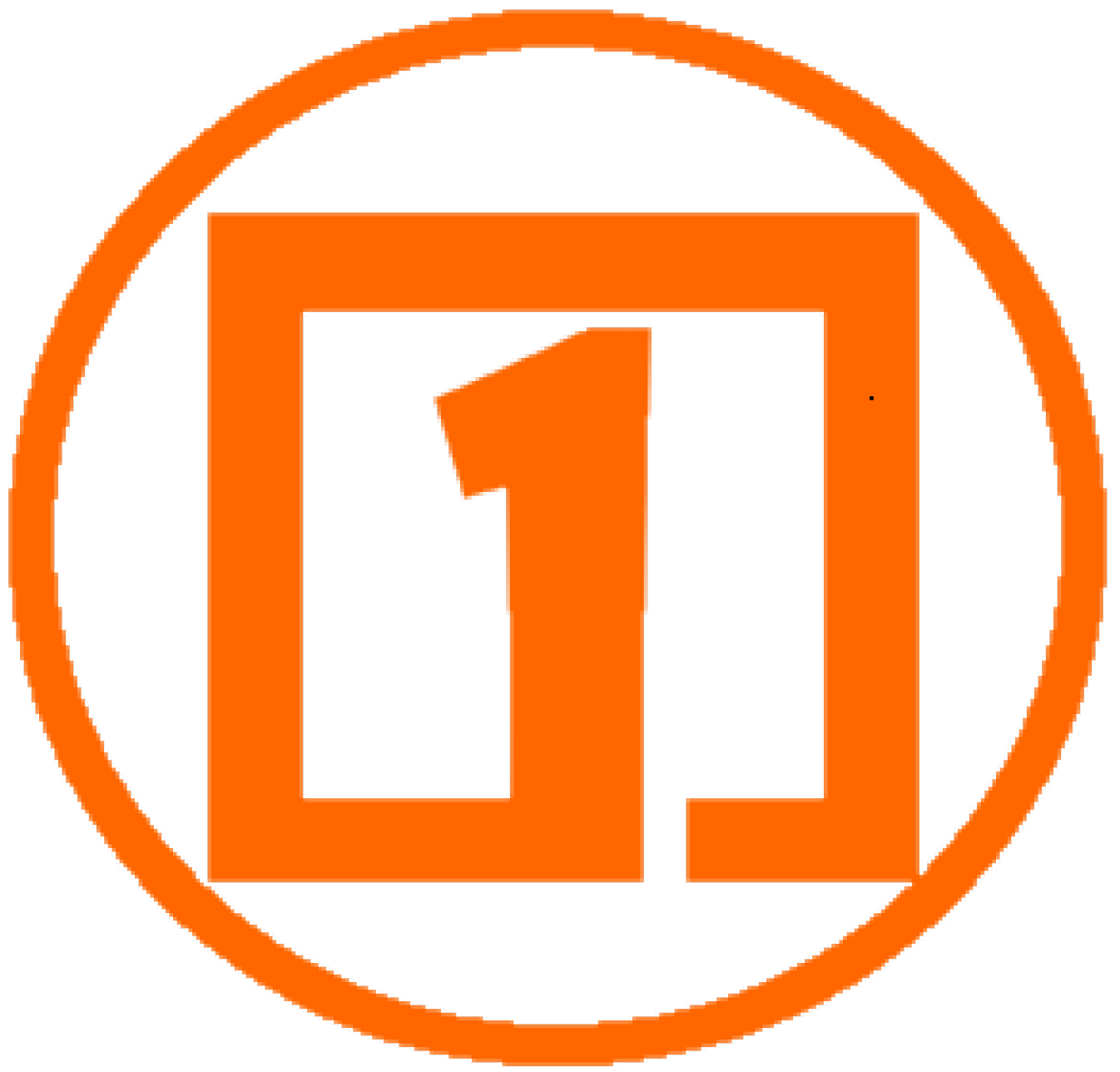 © Square One Ranch Press