---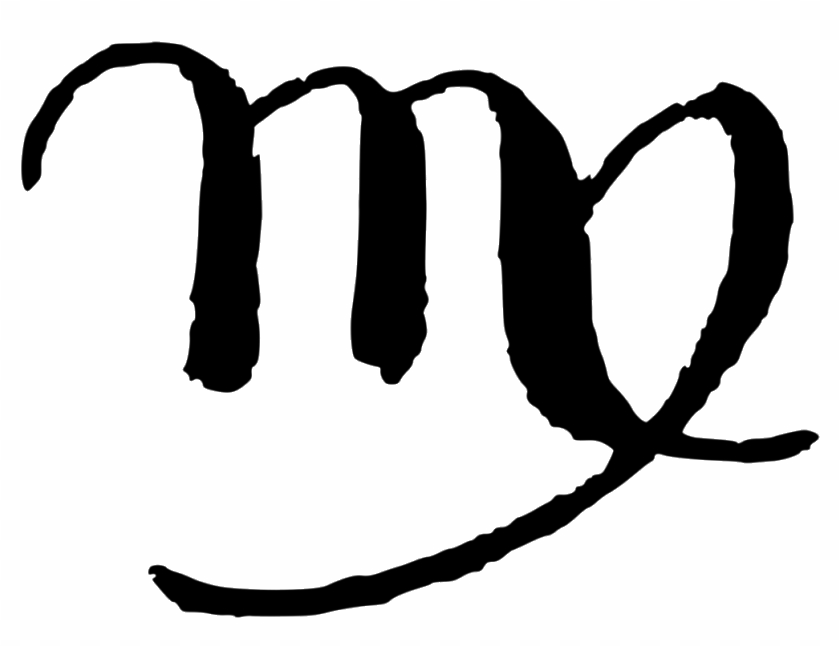 Today is Day 249 of 2023
---
1522
The Victoria, the only surviving ship of Ferdinand Magellan's expedition to circumnavigate the world, returns to Sanlúcar de Barrameda in Spain.
1620
The Pilgrims set sail from Plymouth in the Mayflower.
1757
American revolutionary hero the Marquis de Lafayette born at the Château de Chavaniac, Haute-Loire, in the Auvergne region of France.
1890
Author Joseph Conrad takes command of a small stern-wheeler for a trip down the Congo river from Stanley Falls to Leopoldville.
His experiences will become the basis for Heart of Darkness published twelve years later.
1901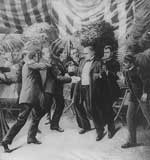 Leon Czolgosz shoots President William McKinley at the Buffalo Exposition grounds.
McKinley dies eight days later on September 14.
1925
Blues muscian and songwriter Jimmy Reed born in Dunleith, Mississippi/
1928
Author & philosopher Robert Pirsig (Zen and the Art of Motorcycle Maintenance) born in Minneapolis, Minnesota.
1939
Singer-songwriter and guitarist David Allan Coe (You Never Even Called Me by my Name) born in Akron, Ohio.
1944
Pink Floyd bassist Roger Waters born in Great Bookham, Surrey, England.
1951
During a drinking party in Mexico City, author William S. Burroughs attempts to shoot a glass of gin off the head of his wife Joan Vollmer with a .38 pistol.
He fails to hit the glass and hits Joan instead.
1995
Baltimore Oriole shortstop Cal Ripken, Jr. plays his 2131st consecutive major league baseball game, breaking the 56-year old record set by New York Yankee first baseman Lou Gehrig.
---
Square One Ranch
Photo of the Day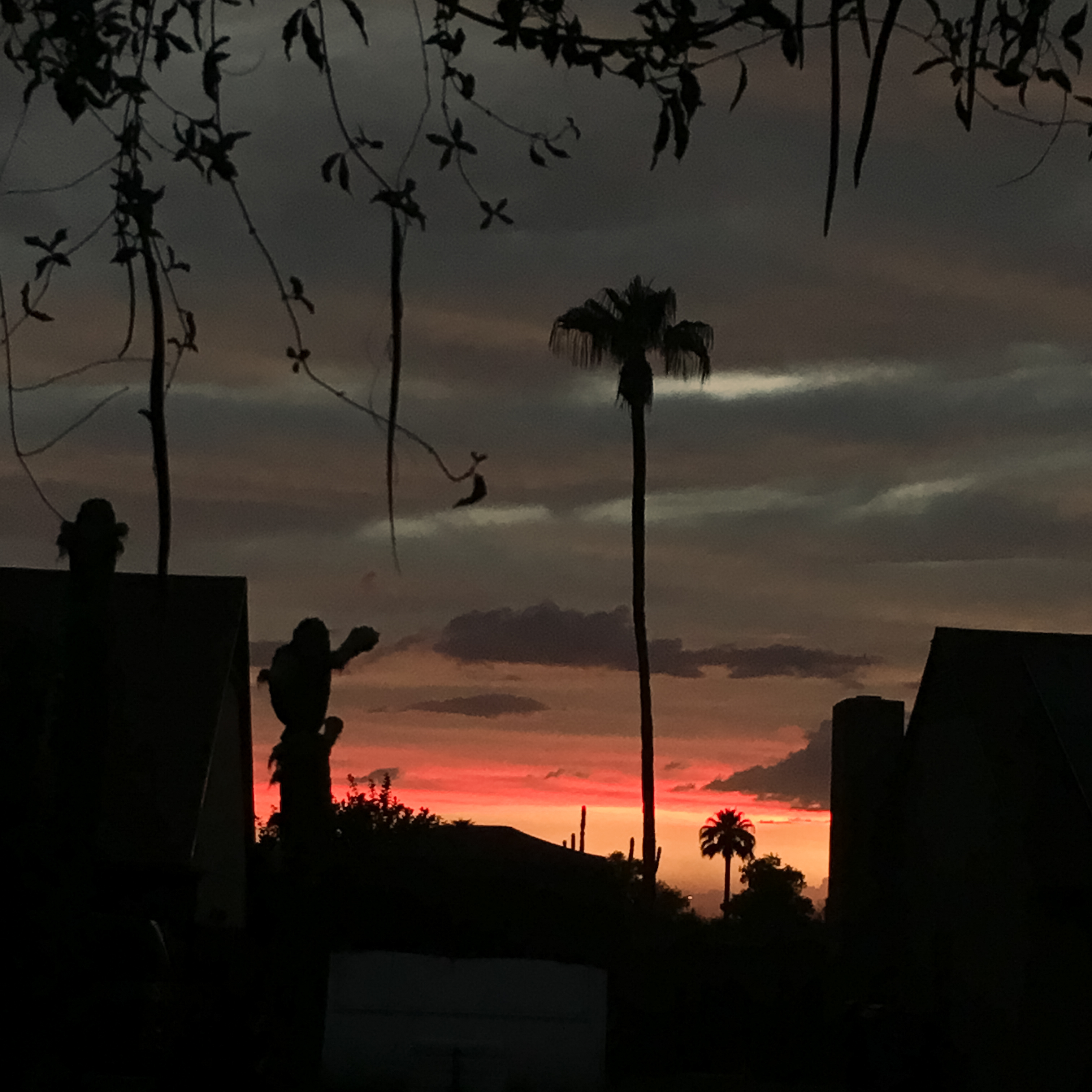 Before a monsoon storm at Square One Ranch taken September 6, 2016.
Click on the photo for a larger view.
Photo available Here
---
---
Proverb:
"Do not remove a fly from your friend's forehead with a hatchet." ~ Chinese proverb
---
---