---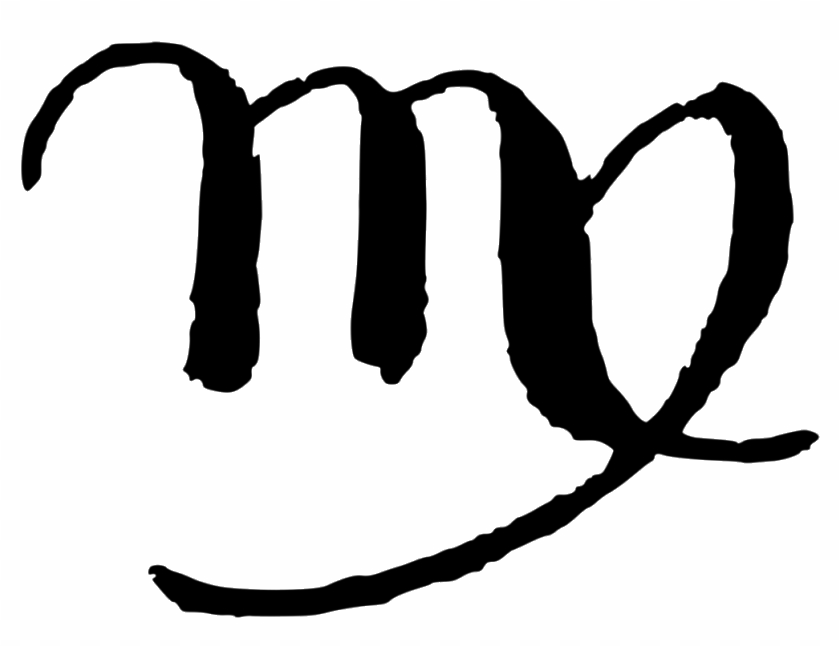 Today is Day 250 of 2023
---
1533



Queen Elizabeth I, the daughter of King Henry VIII and Anne Boleyn, born in Greenwich, England.
1814
Francis Scott Key composes "The Star-Spangled Banner".
1860
Painter Grandma Moses born in Greenwich, New York.
1876
James-Younger Gang attempts to rob a bank in Northfield, Minnesota but are surrounded by an angry mob and nearly wiped out.
1887
Poet and critic Edith Sitwell born Scarborough, North Yorkshire, England.
1909
Director Elia Kazan (A Streetcar Named Desire) born in Constantinople, Ottoman Empire.
1911
Tales of La Gioconda:
French poet Guillaume Apollinaire is arrested and imprisoned on suspicion of stealing the Mona Lisa from the Louvre museum.
1918
At a country club dance, F. Scott Fitzgerald falls in love with Zelda Sayre.
1923
Wallace Stevens publishes his first collection of poems called Harmonium.
1927
Philo T. Farnsworth succeeded in transmitting an image through purely electronic means.
1930
Tenor saxophonist Sonny Rollins born in New York.
1934
Blues singer and guitarist Little Milton born in Inverness, Mississippi.
1936
Rockster Buddy Holly born in Lubbock, Texas.
1978
Keith Moon, drummer for the Who, dies after overdosing on a prescription drug used to control alcohol.
While walking across Waterloo Bridge in London, Bulgarian dissident Georgi Markov is assassinated by means of a ricin pellet fired from a modified umbrella gun.
---
Square One Ranch
Photo of the Day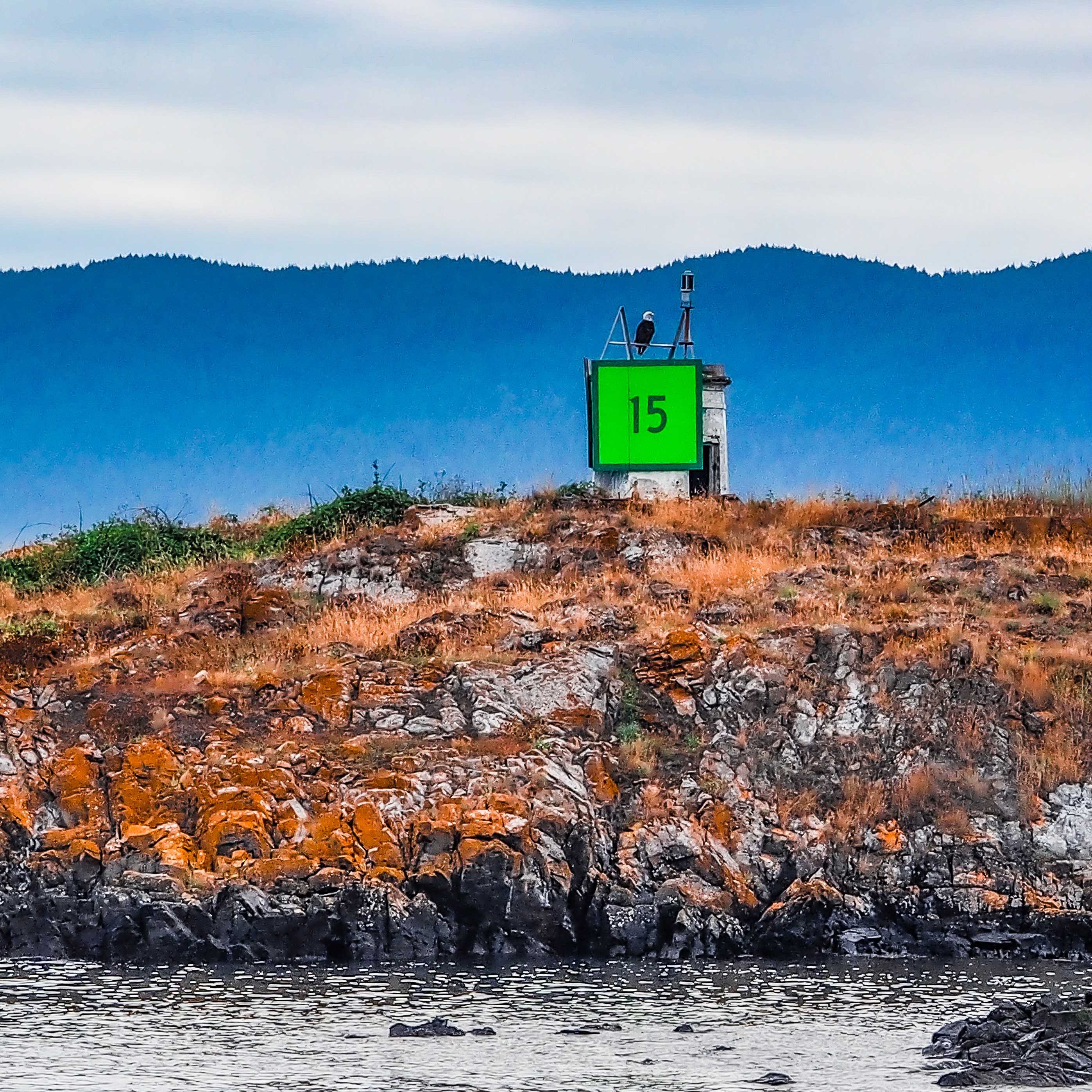 Bald eagle taken in Puget Sound near Sinclair Island.
Click on the photo for a larger view.
Photo available Here
---
---
Proverb:
"The well bred horse ignores the barking dog." ~ Latin proverb
---
---