---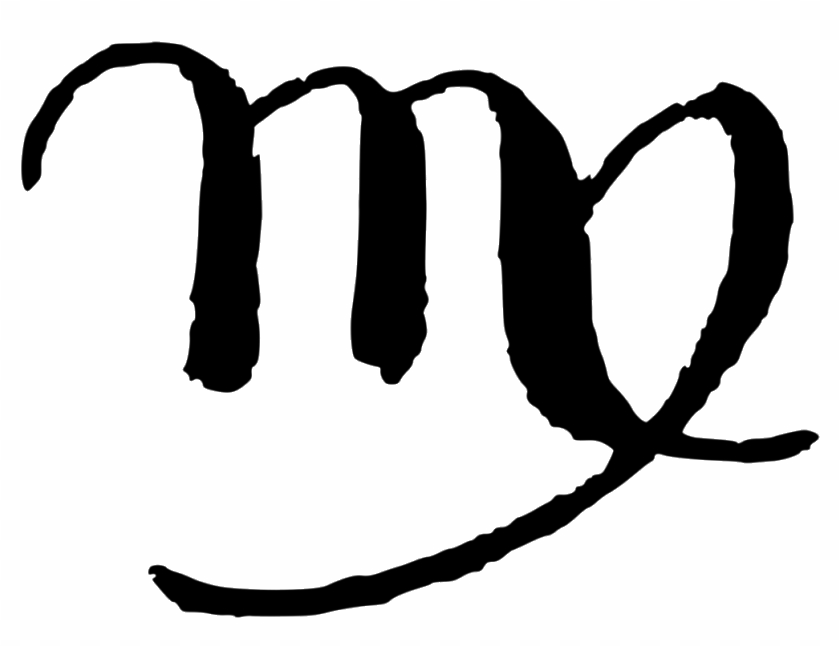 Today is Day 251 of 2023
---
1157
King Richard the Lion-Heart born at Beaumont Palace, Oxford, England.
1429
Paris attacked by Joan of Arc in an attempt to oust the duke of Burgundy and take Paris for the newly crowned King Charles VII.
1565
First permanent European settlement in North America at present-day St. Augustine, Florida established.
1841
Czech composer Antonin Dvorak (New World Symphony) born in Nelahozeves, near Prague, Czech Republic.
1873
French writer Alfred Jarry (Ubu Roi) born in Laval, France.
1888
The body of prostitute Annie Chapman is found.
The second known victim attributed to Jack the Ripper.
1897
Country and western singer Jimmie Rodgers born in Meridian, Mississippi.
1904
James Joyce and Oliver St. John Gogarty move into a Martello tower in Sandycove, the setting for the first scene of Ulysses.
1922
TV funny man Sid Caesar (Your Show of Shows) born in Yonkers NY.
1925
Comedic actor Peter Sellers (Being There), born in Southsea, Hampshire, England.
1932
Singer Patsy Cline born in Winchester, Virginia.
1935
Senator Huey P Long assassinated at Baton Rouge Capitol building in Louisiana.
1944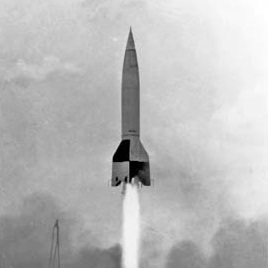 First Nazi V2 rocket hits England.
---
Square One Ranch
Photo of the Day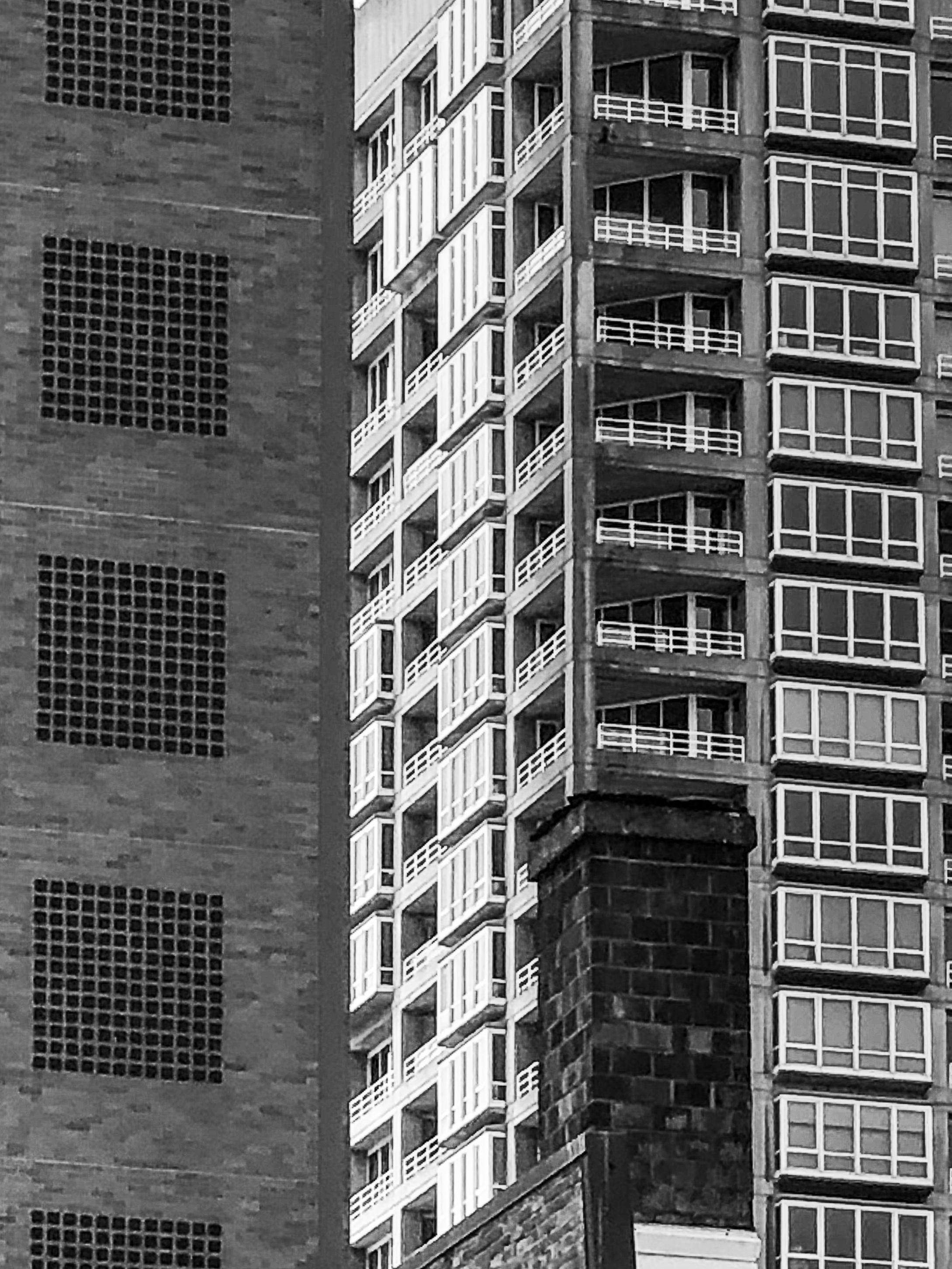 Highrise in downtown Seattle, Washington on 20190908.
Click on the photo for a larger view.
Photo available Here
---
---
Proverb:
"Even monkeys fall from trees." ~ Japanese proverb
---
---