---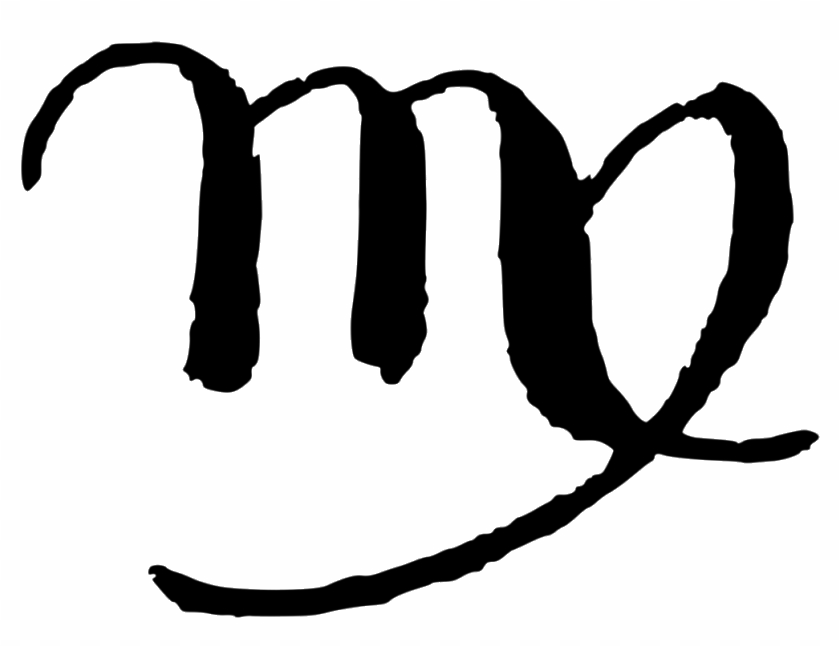 Today is Day 252 of 2023
---
1087
Kimg of England William the Conqueror dies in the Priory of Saint Gervase, Rouen, Duchy of Normandy.
He is succeeded by his son William II in England and by his other son Robert Curthose as Duke of Normandy.
1525
Painter Pieter Brueghel the Elder born in Breda, Netherlands.
1776
The Continental Congress officially names the 13 original colonies the United States.
1791
Washington, D.C. is named after President George Washington.
1828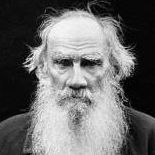 Russian novelist Leo Tolstoy (War and Peace) born in the province of Tula, near Moscow.
1839
Polymath, mathematician, astronomer, chemist, inventor and experimental photographer John Herschel takes the first glass plate photograph.
1850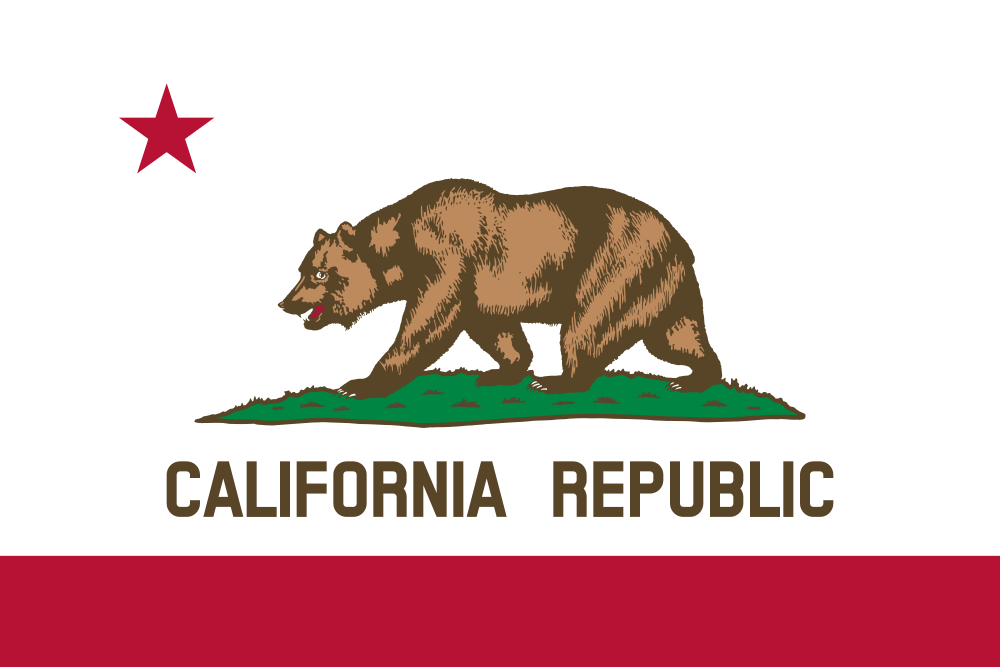 California beccomes the 31st state.
1868
Writer and poet Mary Hunter Austin (The Land of Little Rain) born in Carlinville, Illinois.
1900
British author James Hilton (Lost Horizon) born in Leigh, Lancashire, England.
1941
Singer-songwriter Otis Redding (Sittin on the Dock of the Bay) born in Dawson, Georgia.
1942
Linda Gregg born in Suffern, New York.
1947
First computer bug discovered when a moth causes havoc in a relay of the Harvard Mark II computer at Harvard University.
1956
Rocker Elvis Presley appears on The Ed Sullivan Show for the first time.
1966
John Lennon meets Yoko Ono at an avante-garde art exposition.
---
Square One Ranch
Photo of the Day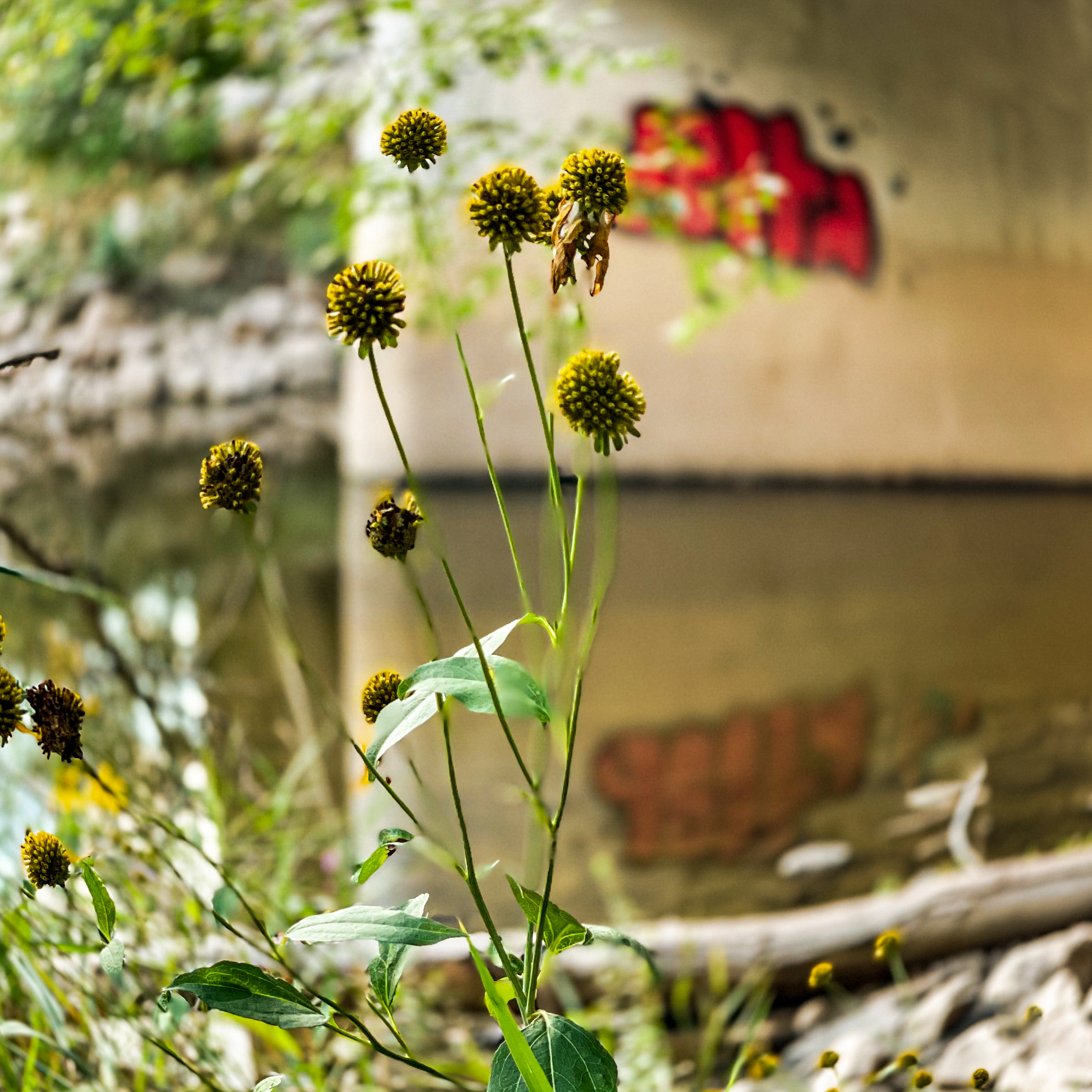 Flowers below an underpass 20210909.
Photo available Here
---
---
Proverb:
"Breed crows and they will take your eyes out." ~ Mexican Proverb
---
---