---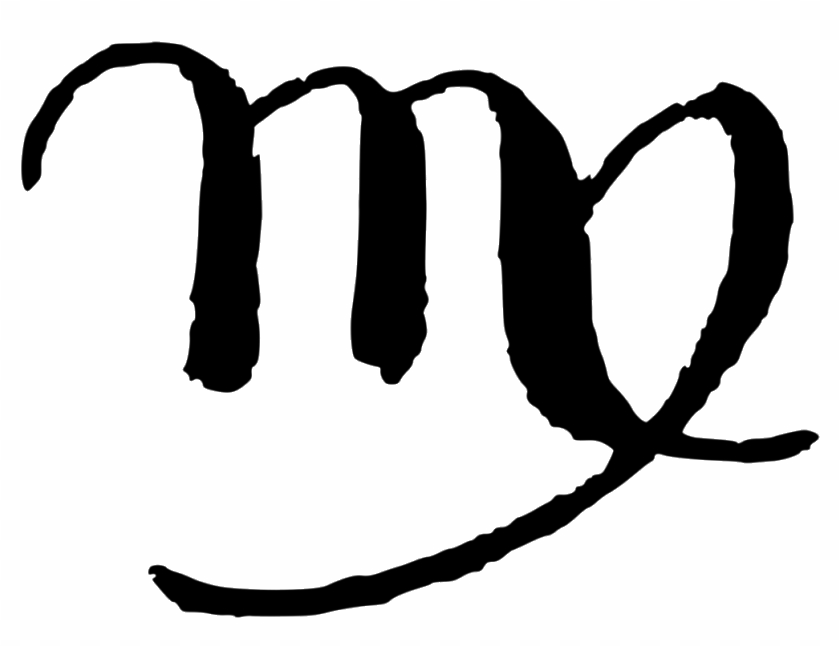 Today is Day 255 of 2023
---
1846
Poet Elizabeth Barrett elopes with poet Robert Browning.
1880
Social commentator Henry Louis Mencken born in Baltimore, Maryland.
1898
Painter and graphic designer Ben Shahn born in Kaunas, Lithuania.
1922
Poet, performance artist, playwright, and composer Jackson Mac Low born in Chicago, Illinois.
1931
Country Western singer, songwriter George Jones born in Saratoga, Texas.
1940



The cave paintings at Lascaux were discovered in France by 18-year-old Marcel Ravidat and three friends.
1943
Writer Michael Ondaatje (The English Patient) born in Colombo, Ceylon (Sri Lanka).
1944
Singer, songwriter Barry White (The Love Unlimited Orchestra) born in Galveston,Texas.
1952
A monster is sighted in Flatwoods, West Virginia.
1959
Premiere of the TV show Bonanza.
It is the the first televison program presented in color.
1966


Gemini 11, the 17th manned American space flight, launches from Cape Canaveral.
TV show The Monkees premiered on NBC-TV.
1970
In what can only be called a last hurrah for the 60's, Timothy Leary escapes from prison (San Luis Obispo) with help from the Weather Underground.
He joins fellow exile Eldridge Cleaver in Algiers.
1977
Poet Robert Lowell dies in a New York City cab on his way to visit his ex-wife.
2008
Author David Foster Wallace (Infinite Jest) dies by suicide in Claremont, California.
---
Square One Ranch
Photo of the Day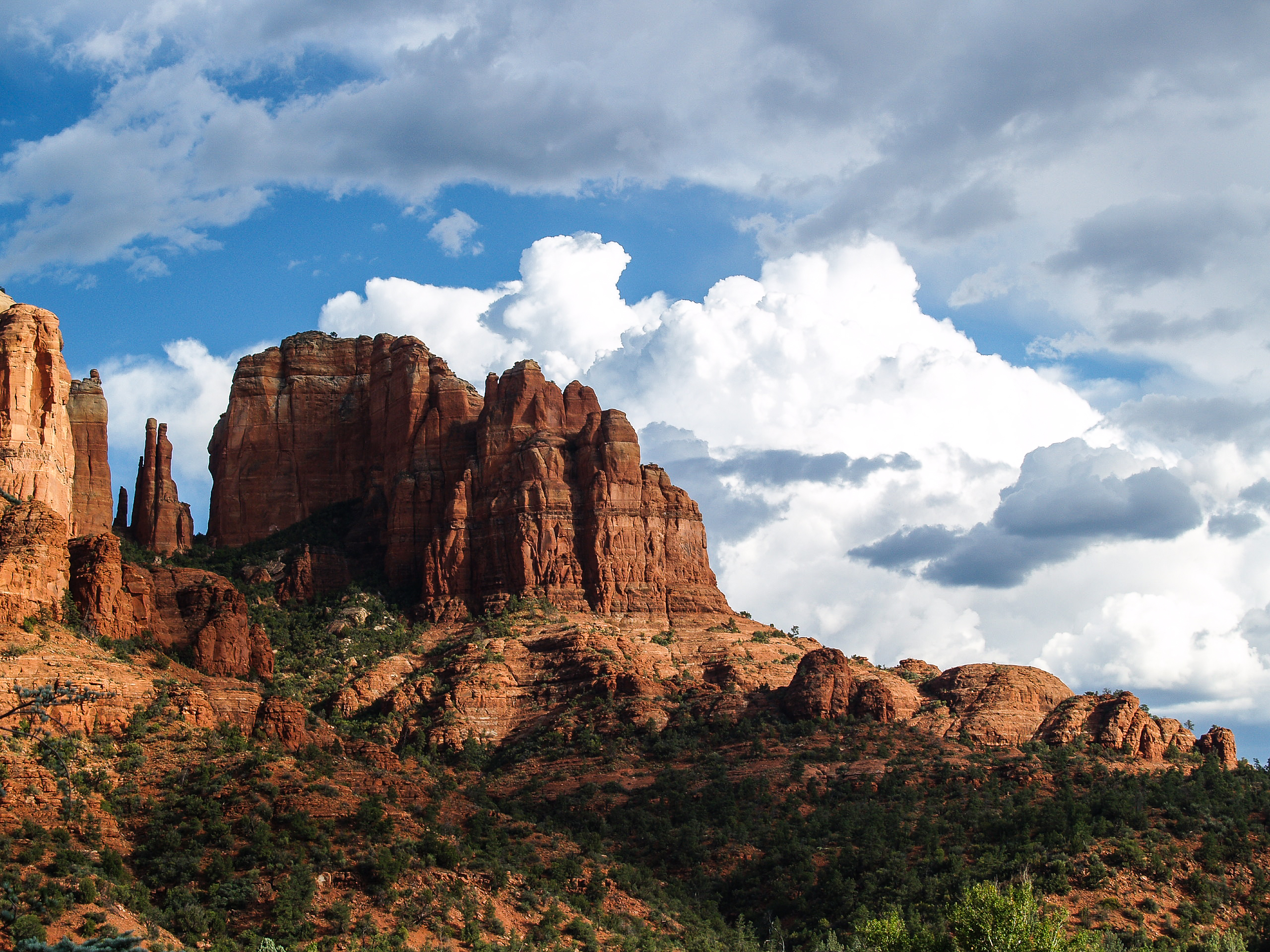 Cathedral rock in Sedona, Arizona taken on September 11, 2009
Click on the photo for a larger view.
Photo available Here
---
---
Proverb:
"A perfect guest is one who makes his host feel at home." ~ American Proverb
---
---