---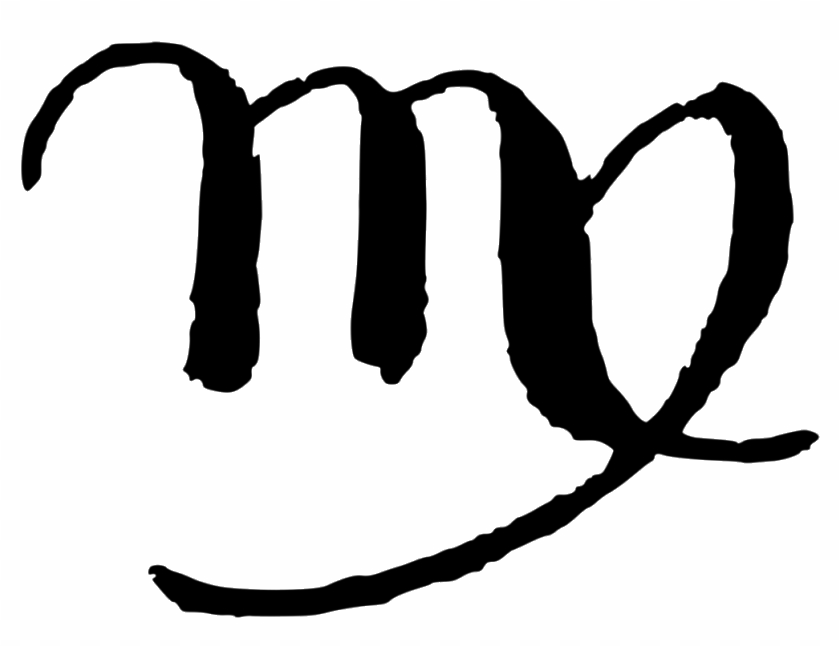 Today is Day 256 of 2023
---
1501
Michelangelo starts chiseling away at his statue of David.
1601
Painter Jan Brueghel the Younger born in Antwerp, Belgium.
1847
The Irish of the Battalion of San Patricio, who defected from the US Army & gave their lives trying to save Mexico from US, are executed.
1876
Writer Sherwood Anderson (Winesburg, Ohio) born in Camden, Ohio.
F. Scott Fitzgerald said that Anderson was "the possessor of a brilliant and almost inimitable prose style, and of scarcely any ideas at all".
1903



Actress Claudette Colbert (It Happened One Night) born in Paris, France.
1911
Father of Bluegrass Music Bill Monroe born in Jerusalem Ridge, Kentucky.
1916
English Novelist, short-story writer, poet, screenwriter, fighter pilot and spy Roald Dahl (Charlie and the Chocolate Factory), born in Llandaff, Wales.
1922
Blues singer and pianist Charles Brown born in Texas City, Texas.
1925
Jazz singer Mel Torme "The Velvet Fog" born in Chicago.
1928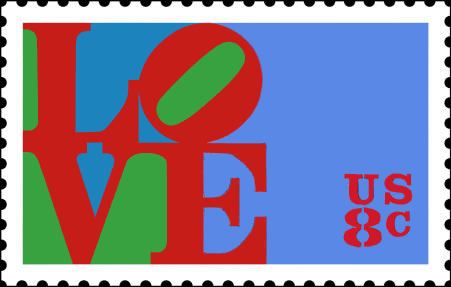 Artist Robert Indiana born in New Castle, Indiana.
1941
Singer David Clayton-Thomas (Blood Sweat & Tears) born in Surrey, England.
1982



Princess Grace of Monaco dies from injuries suffered when her car plunged off a mountain road in Monaco.
1993
Late Night with Conan O'Brien premiers on NBC-TV.

---
Square One Ranch
Photo of the Day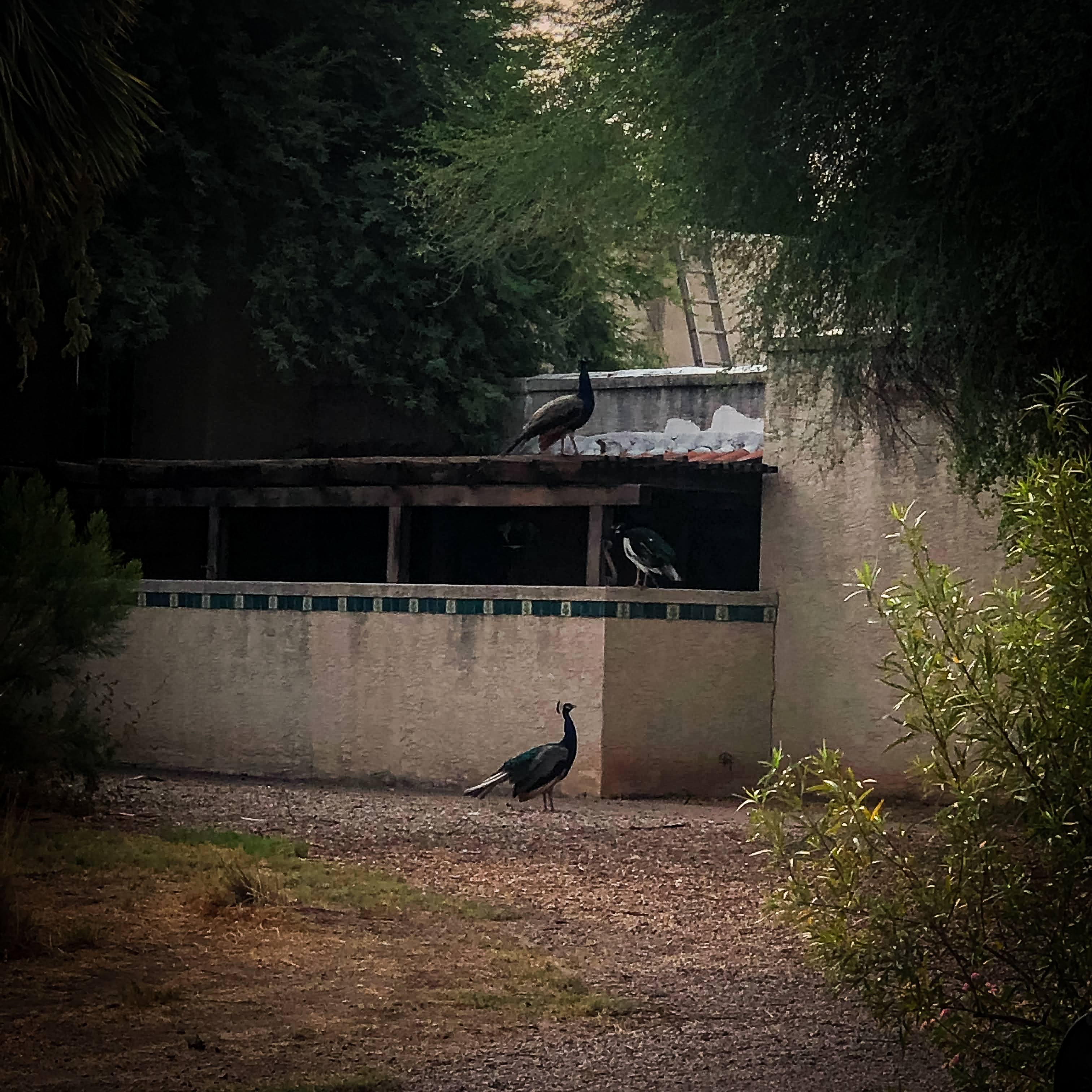 Peacocks at the haunted ranch down the road a piece from Square One Ranch.
Click on the photo for a larger view.
Photo available Here
---
---
Proverb:
"Do not ask questions of fairy tales." ~ Jewish Proverb
---
---