---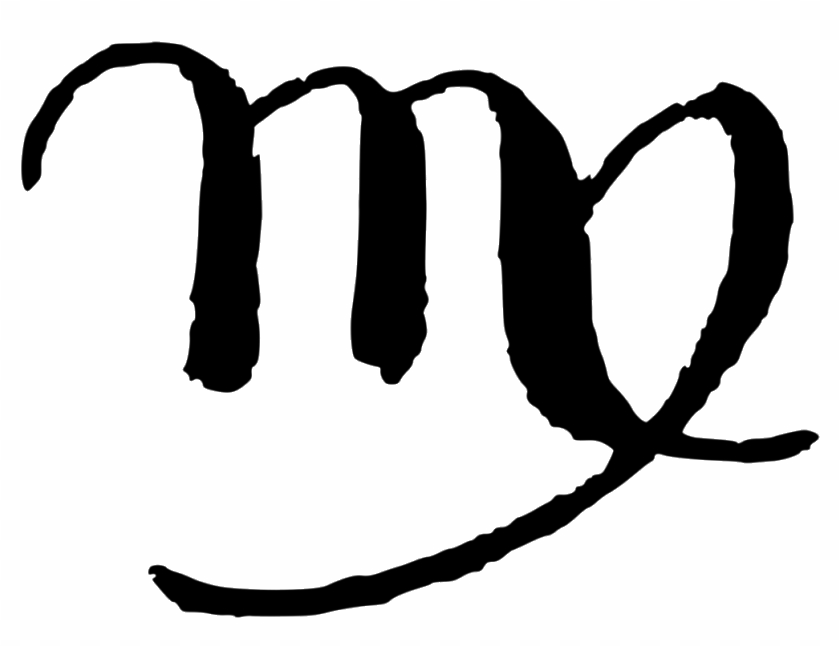 Today is Day 257 of 2023
---
1321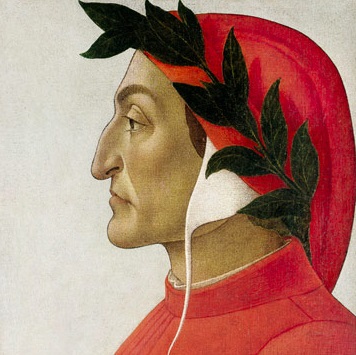 Poet Dante Alighieri dies in exile from his beloved Florence shortly after completing his Divine Comedy.
1741
George Frideric Handel completes his oratorio Messiah.
1814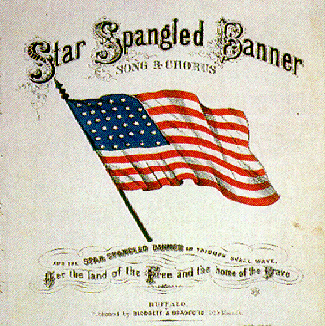 The poem Defence of Fort McHenry is written by Francis Scott Key.
The poem is now more familiar as the lyrics of The Star-Spangled Banner.
1849
Physiologist Ivan Pavlov born in Ryazan, Russia.
1901
U.S. President William McKinley dies after being shot on September 6 in an assassination attempt.
He is succeeded by Vice President Theodore Roosevelt.
1927
Isadora Duncan dies when her scarf becomes entangled in the wheel of her car in Nice, France.
1928
Photographer Alberto Korda born in Havana, Cuba.
He is best remembered for his image of revolutionary Che Guevara called Guerrillero Heroico.
1929
Wrestler Maurice Mad Dog Vachon born in Montreal, Quebec, Canada.
1938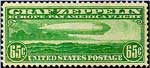 Graf Zeppelin II, world's largest airship, makes her maiden voyage.
1914
Clayton Moore - The Lone Ranger born in Chicago.
1959
The first man-made object to reach moon occurs when the Soviet lunar probe Luna 2 crashes onto the Moon.
1982
John Gardner, poet and novelist (The Sunlight Dialogs), dies in a motorcycle crash in Susquehanna, Pennsylvania.
1983
Singer songwriter Amy Winehouse born in Southgate, London, England.
---
Square One Ranch
Photo of the Day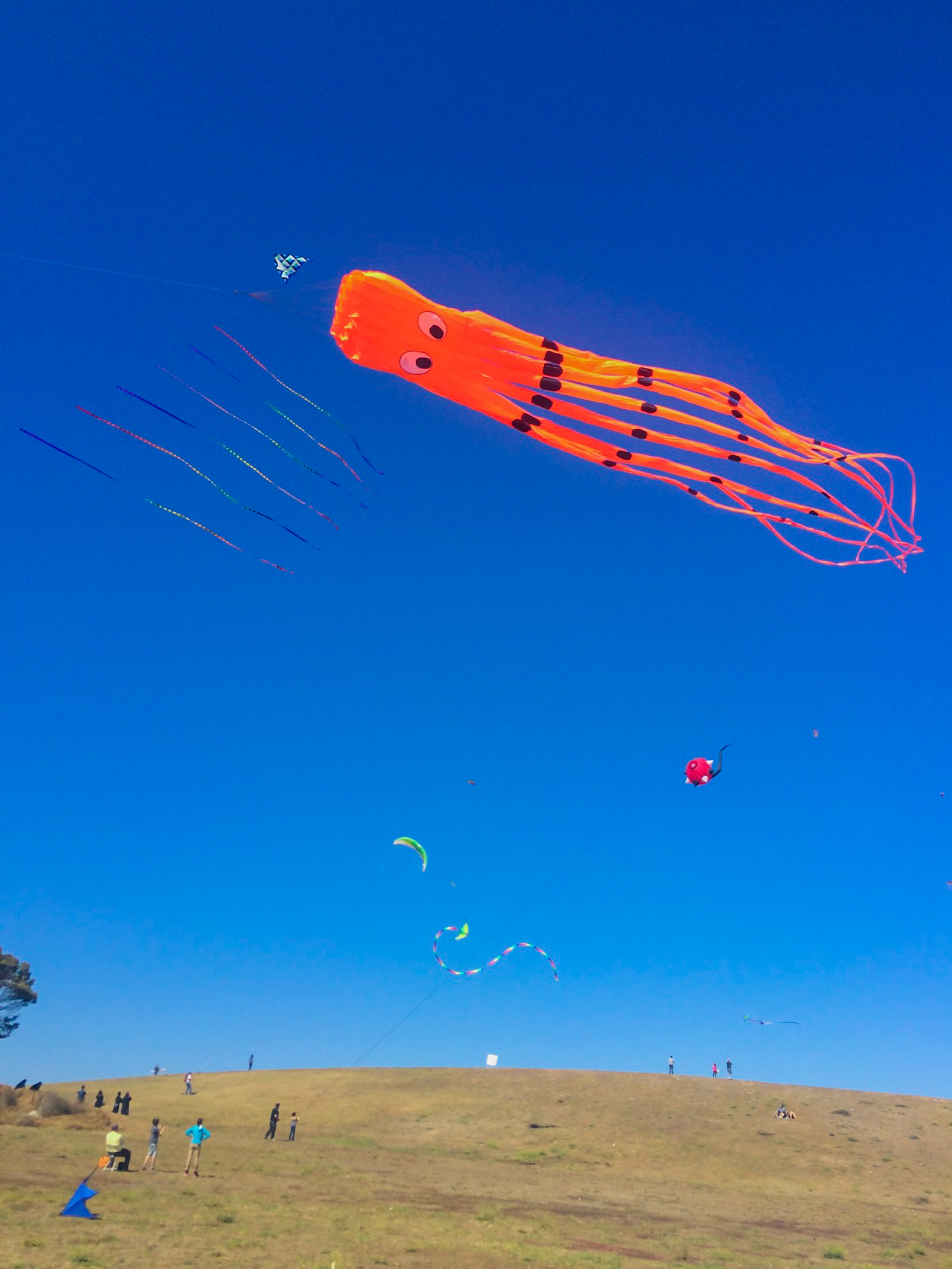 Kite fly at the Berkley marina in Berkley, California taken on 20140914.
Click on the photo for a larger view.
Photo available Here
---
---
Proverb:
"When an ordinary man attains knowledge, he is a sage; when a sage attains understanding, he is an ordinary man. ~ Zen Proverb
---
---