---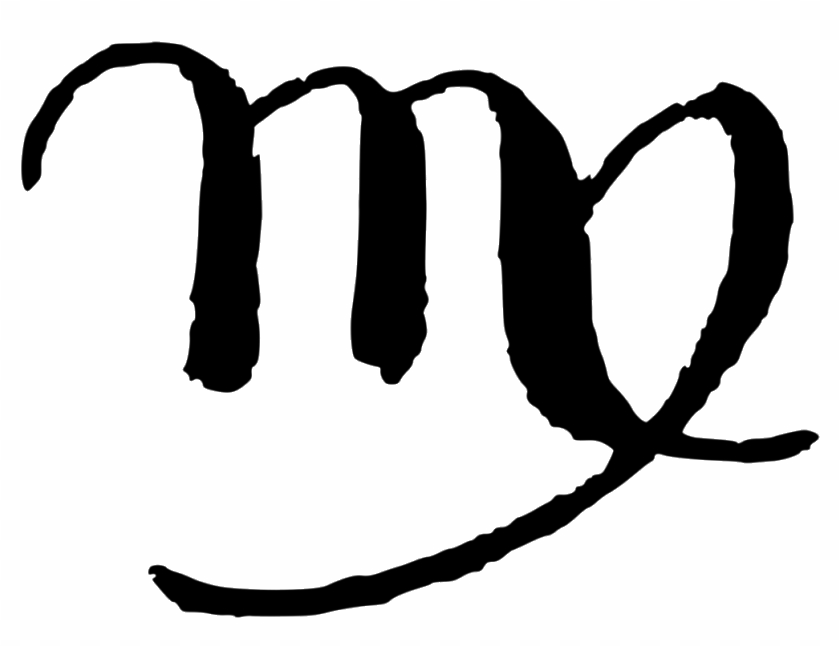 Today is Day 258 of 2023
---
1613
French classical author François La Rochefoucauld born in Paris, France.
1789
American novelist James Fenimore Cooper (Last of the Mohicans) born in Burlington, New Jersey.
1835
Naturalist Charles Darwin reaches the Galápagos Islands aboard the HMS Beagle.
1857
Twenty-seventh President of the US, William Howard Taft born in Cincinatti, Ohio.
1885
Jumbo, the first live African elephant brought to Europe, was killed in a railway accident while on tour at St. Thomas, Ontario, Canada.
1889
Humorist Robert Benchley born in Worcester, Massachusetts.
1891
Writer Agatha Christie (Then There Were None) born in Torquay, Devon, England.
1894
Director Jean Renoir (Grand Illusion) born in Paris, France.
1907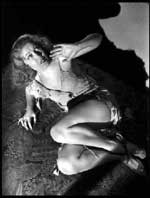 Actress Fay Wray (King Kong) born in Cardston, Alberta, Canada.
1915
The first of the Jeeves and Bertie Wooster stories by P. G. Wodehouse (Extricating Young Gussie) is published by the Saturday Evening Post.
1928
Jazz saxophonist Cannonball Adderley born in Tampa Florida.
1954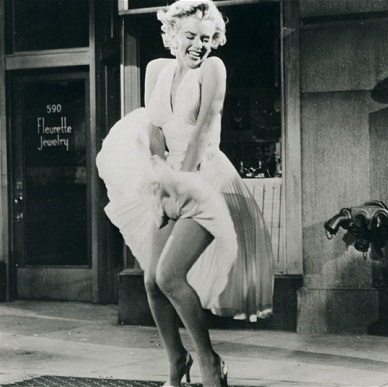 The scene in the movie "The 7 Year Itch" where Marilyn Monroe's skirt is blown up by the wind from a subway grate is shot in NYC.
1982
USA Today goes on sale for the first time.
2000



XXVII Summer Olympics open in Sydney, Australia.
---
Square One Ranch
Photo of the Day


Former swimming pool at the Bloedel Reserve converted to a zen rock garden after the death of poet Theodore Roethke there.
Located on Bainbridge Island, Washington.
Taken September 15, 2011.
Click on the photo for a larger view.
Photo available Here
---
---
Proverb:
"A straight foot is not afraid of a crooked shoe." ~ Chinese Proverb
---
---