---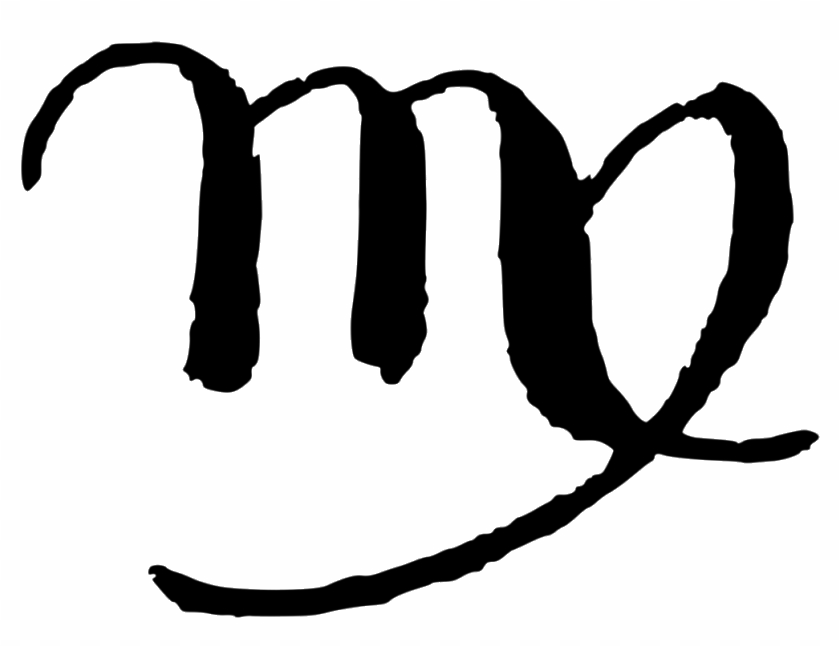 Today is Day 259 of 2023
---
1701
King James II of England dies in exile of a brain haemorrhage at Saint-Germain-en-Laye.
James's heart was placed in a silver locket and given to the convent at Chaillot.
His brain was placed in a lead casket and given to the Scots College in Paris.
1886
Sculptor and painter Jean Arp born in Strasbourg, Alsace-Lorraine, German Empire.
1898
Author and illustrator H. A. Rey (Curious George) born in Hamburg, Germany.
1925
Blues great B.B. King born in Indianola, Mississippi.
1926
Writer John Knowles (A Separate Peace) born in Fairmont, West Virginia.
1962
Cartoonist Seth ( pen name of Gregory Gallant) born in Clinton, Ontario, Canada.
1963



"The Outer Limits" premiers on ABC TV.
1968
Richard Nixon appears on Rowan and Martin's Laugh-in to say, 'Sock it to me!'
1977
Marc Bolan of T. Rex dies in a car crash near London.
1979
Eight people use a handmade hot air ballon to escape from East Germany to the west.
1984
Poet and short story writer Richard Brautigan commits suicide at age 49 in Bolinas, California.
He died of a self-inflicted .44 Magnum gunshot wound to the head.
An apocryphal story states that a suicide note was found that read: Messy, isn't it?.
---
Square One Ranch
Photo of the Day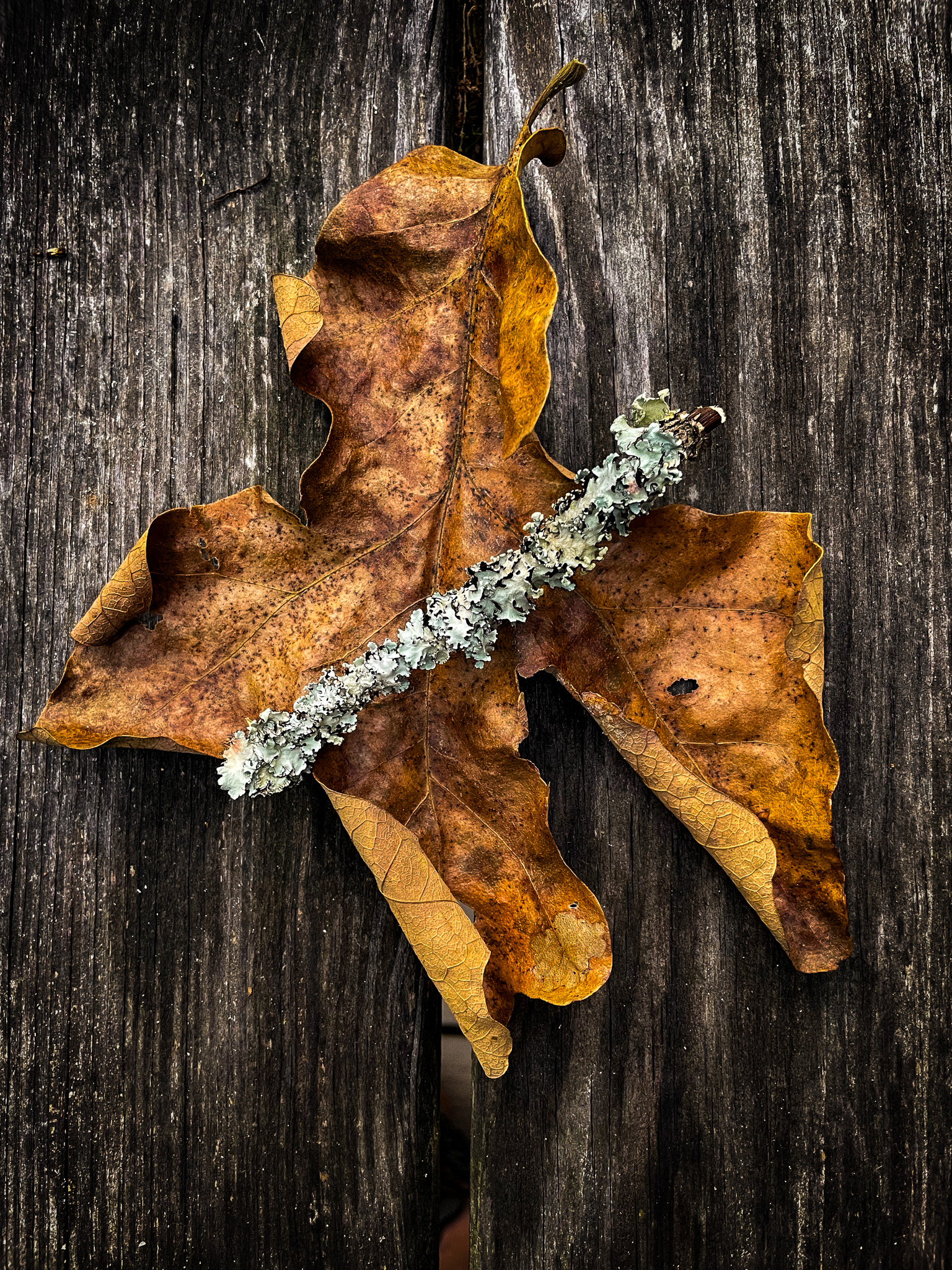 Oak leaf with blue lichen taken near Gamaleil, Arkansas on Sept 2 2021.
Click on the photo for a larger view.
Photo available Here
---
---
Proverb:
"If you give the devil a hair, he'll want the whole beard." ~ Yiddish Proverb
---
---