---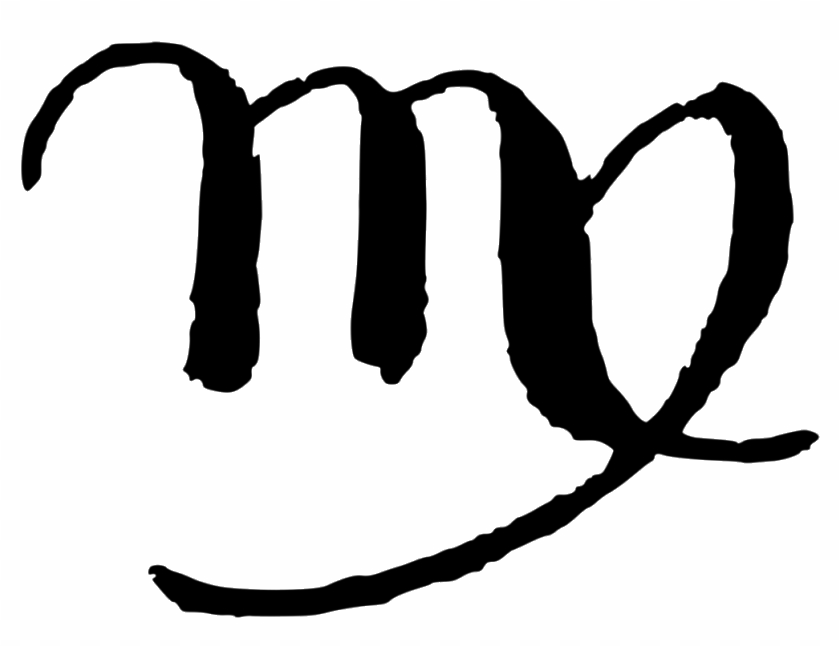 Today is Day 260 of 2023
---
1630
The city of Boston, Massachusetts is founded.
1859
In San Francisco, Joshua A. Norton declares himself Norton I, Emperor of the United States and Protector of Mexico.
1862
Battle of Antietam ~ the bloodiest day of the American Civil War.
1883
Poet/physician William Carlos Williams (Paterson) born in Rutherford, New Jersey.

so much depends
upon

a red wheel
barrow

glazed with rain
water

beside the white
chickens
~ The Red Wheelbarrow by William Carlos Williams
1903
Short story writer, novelist, and poet Frank O'Connor (The Stories of Frank O'Connor) born in Cork, Ireland.
1908
Lieutenant Thomas Selfridge becomes the first airplane fatality.
He was a passenger aboard the Wright Flyer, flown by Orville Wright, which crashed after a propellor failure in Fort Myer, Virginia.
1916
German flying ace Manfred von Richthofen (The Red Baron), wins his first aerial combat near Cambrai, France.
1923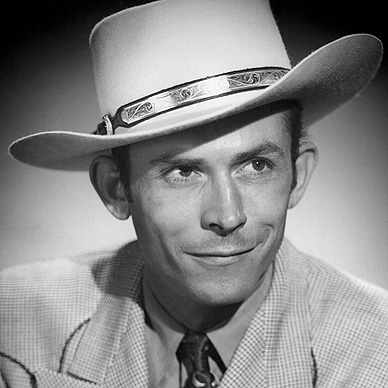 Singer-songwriter Hank Williams (I'm So Lonesome I Could Cry) born in Butler County, Alabama.
1925
Artist Frida Kahlo is in a serious bus accident on her way home from school.
She spends a considerable amount of time in bed where she takes up painting.
1935
Author Ken Kesey (One Flew Over the Cuckoo's Nest) born in La Junta, Colorado.
1939
Poet Carl Dennis born in St. Louis, Missouri.
1947
Editorial cartoonist Jeff MacNelly born in New York City.
1954
William Golding's first novel, The Lord of the Flies, published.
1963
The Fugitive premiered on ABC-TV.
1988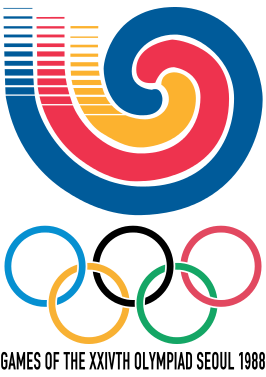 The XXIV Summer Olympics begin in Seoul, South Korea.
---
Square One Ranch
Photo of the Day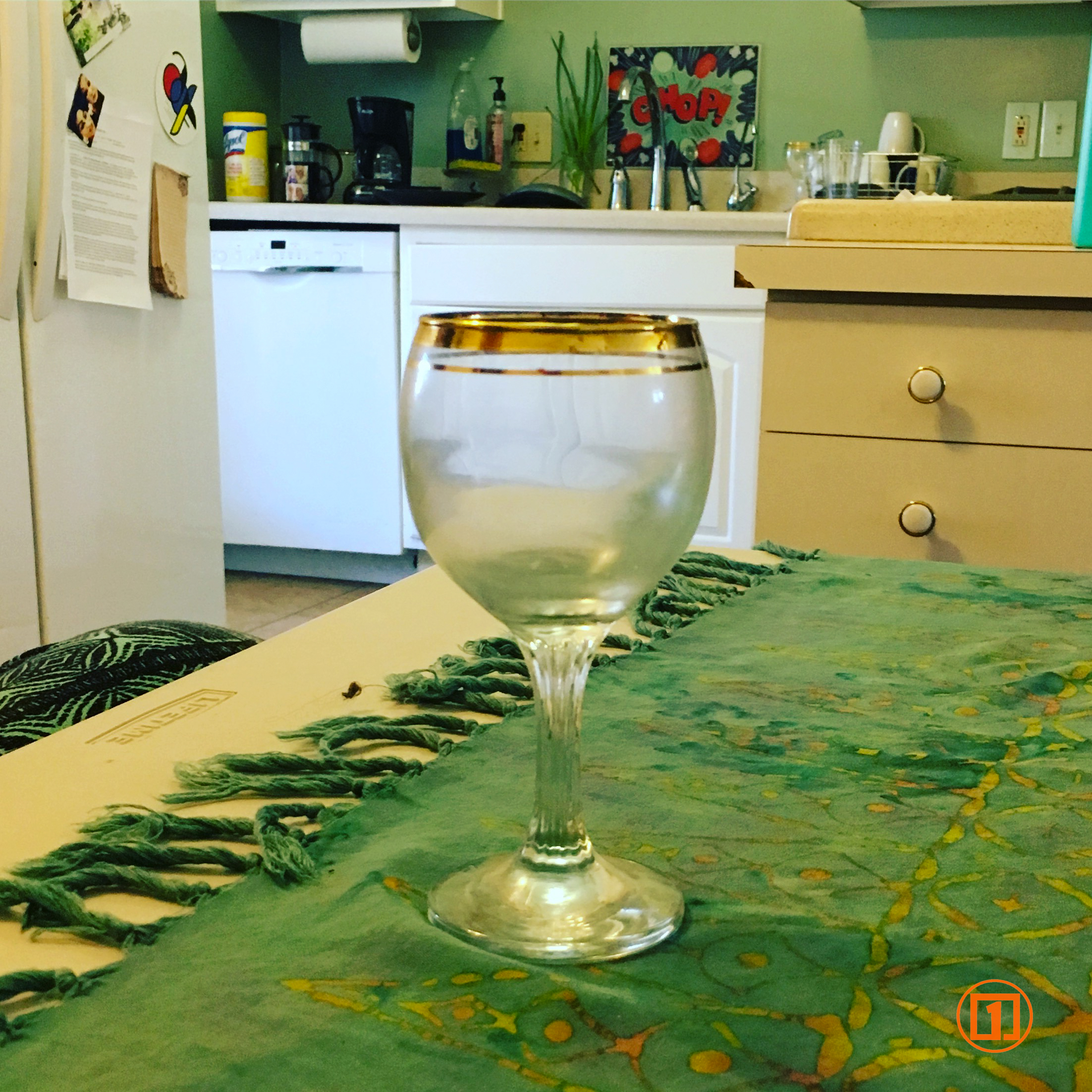 The Holy Grail captured momentarily in a kitchen in Phoenix, Arizona on September 17, 2017.
Click on the photo for a larger view.
Photo available Here
---
---
Proverb:
"You toss charity in the Tigris, and God shall return it in the desert." ~ Persian Proverb
---
---