---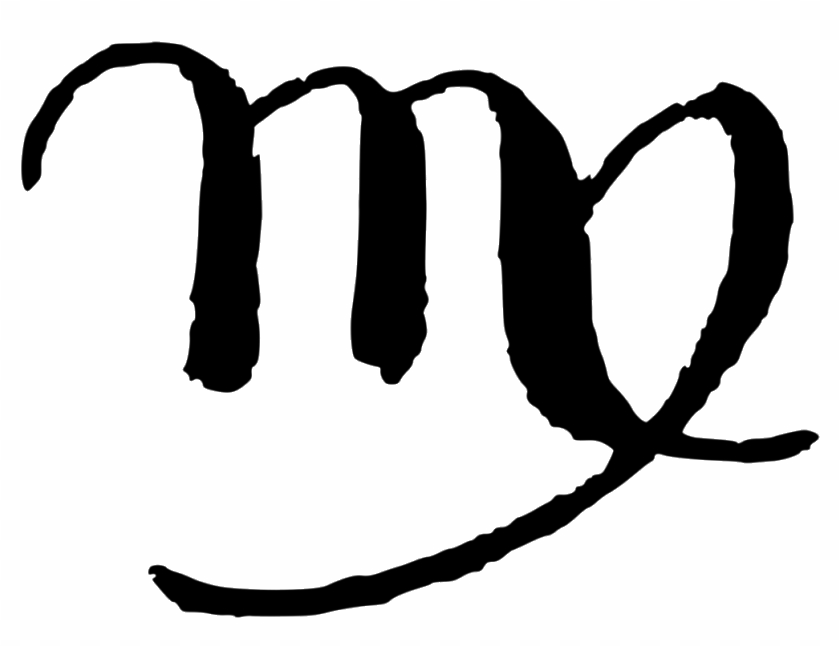 Today is Day 261 of 2023
---
1709


Essayist, critic, novelist Samuel Johnson born in Lichfield, Staffordshire, England.
1831
In a race between Tom Thumb, the first American steam locomotive, and a horse drawn carriage, Tom Thumb springs a leak and the horse wins.
1851
The New York Times was first published.
1905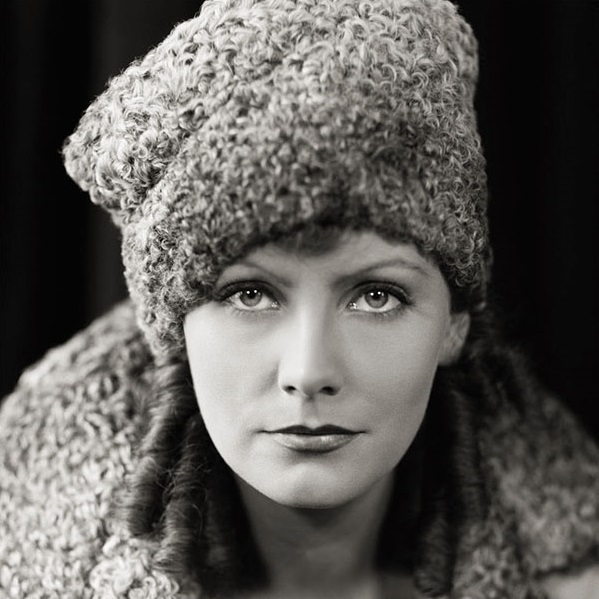 Garbo born in Stockholm, Sweden.
1933
Film Director Roman Polanski (Chinatown) born in Paris, France.
1964
The Addams Family premiers ABC-TV.
1970
Jimi Hendrix dies at age 27 of a drug overdose.
---
Square One Ranch
Photo of the Day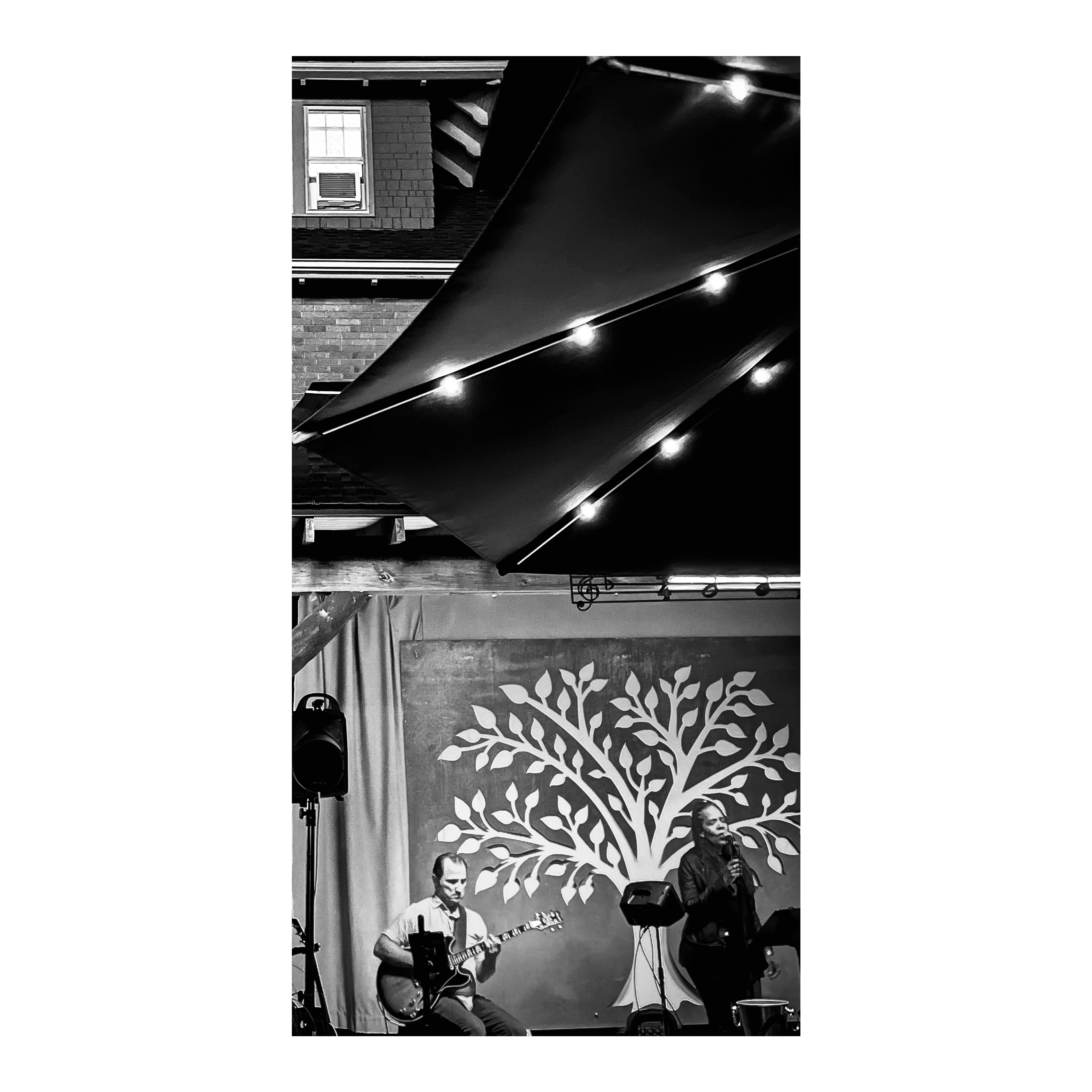 Autumn jazz at The Baaree in Thiensville, Wisconsin with the Donna Woodall Trio. Taken September 15, 2021.
Click on the photo for a larger view.
Photo available Here
---
---
Proverb:
"Those that lie down with dogs, get up with fleas." - Blackfoot Proverb
---
---