---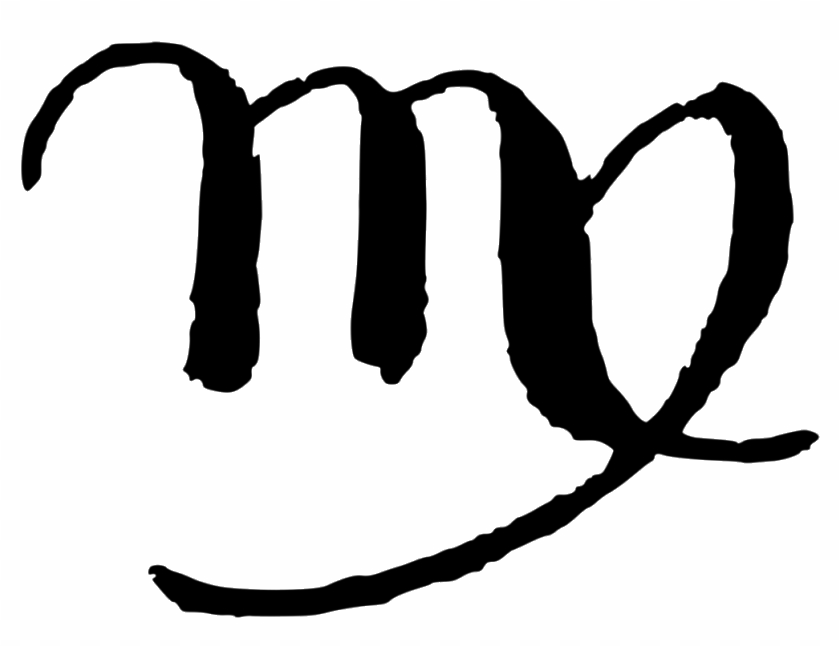 Today is Day 262 of 2023
---
1692
Giles Corey is pressed to death after refusing to plead in the Salem witch trials.
1819
Poet John Keats composed the ode To Autumn, which begins:
Season of mists and mellow fruitfulness,
Close bosom-friend of the maturing sun;
Conspiring with him how to load and bless
With fruit the vines that round the thatch-eves run;
1846
Two French shepherd children experience a Marian apparition on a mountaintop near La Salette, France, now known as Our Lady of La Salette.
1874
Comedian Ben Turpin born in New Orleans.
1881
President James A Garfield dies of gunshot wound received on July 2nd by a deranged federal office seeker.
1911
Writer William Golding (Lord of the Flies) born in St. Columb Minor, Cornwall, England.
1920
Writer and editor for the New Yorker, Roger Angell born In New York City.
1928
Actor Adam West(Batman) born in Walla Walla, Washington.
1934
Manager of The Beatles, Brian Epstein born in Liverpool, England.
1949



Model Twiggy born in London.
1952
Silent film star Charlie Chaplin has his re-entry permit revoked by the United States after a trip to England.
1959
Soviet premier Nikita Khrushchev is barred from visiting Disneyland due to security concerns.
1973
Singer, songwriter Gram Parsons (The Byrds) dies of an accidental overdose at the Joshua Tree Inn in Room #8 at the Joshua Tree National Park.
---
Square One Ranch
Photo of the Day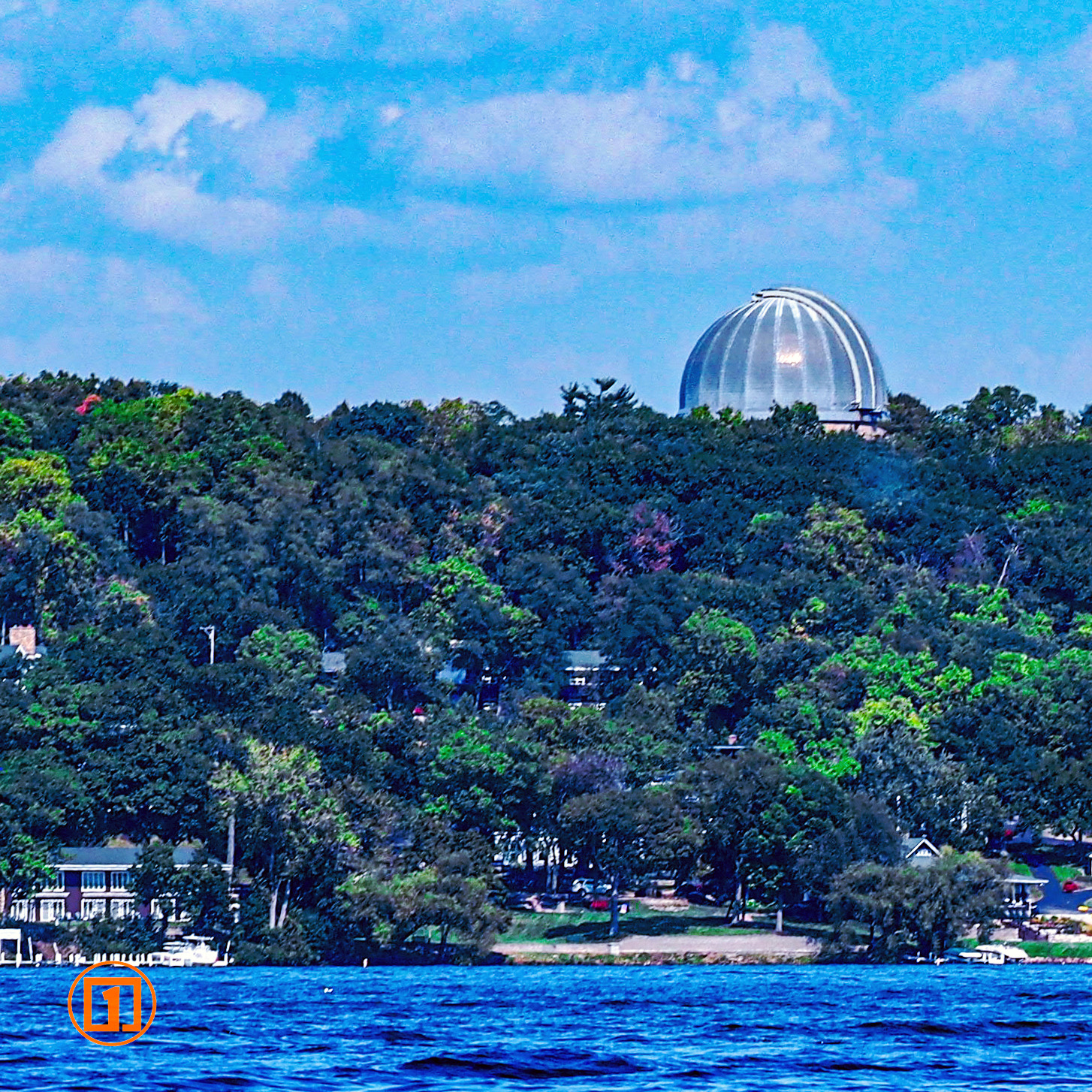 Yerkes Observatory in Williams Bay, Wisconsin as seen from Lake Geneva on September 19, 2021.
Click on the photo for a larger view.
Photo available Here
---
---
Proverb:
"The woodpile doesn't grow much on frosty nights." ~ Southern proverb
---
---