---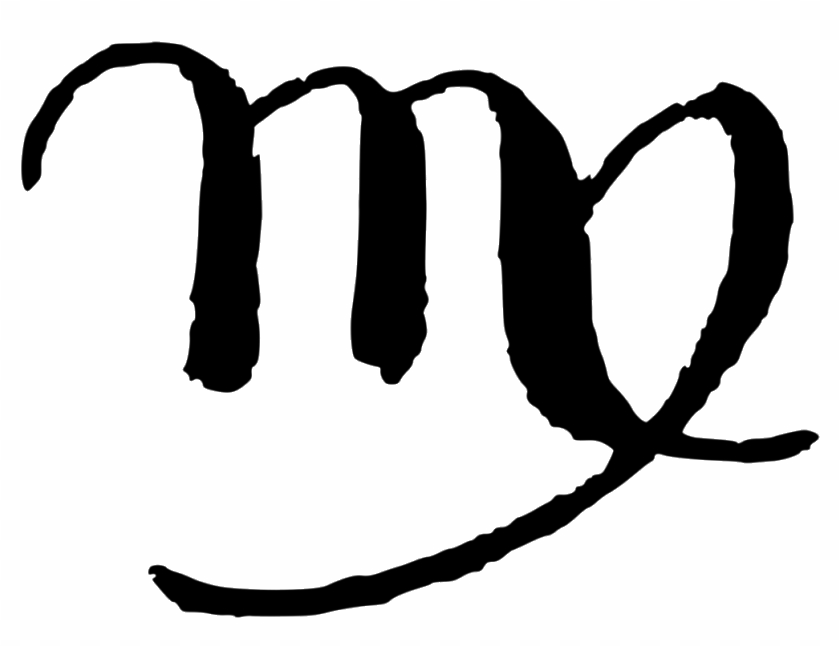 Today is Day 263 of 2023
---
1498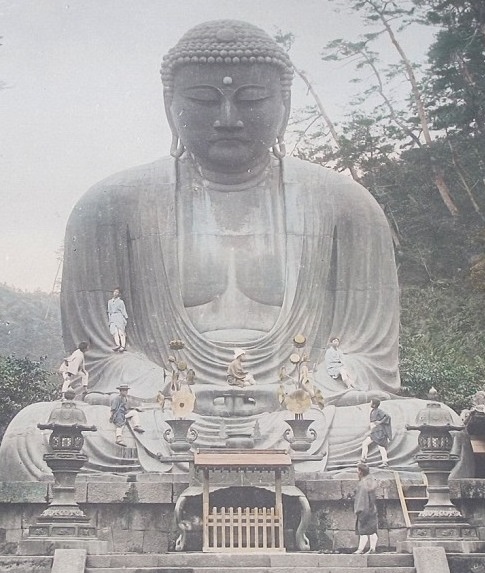 A tsunami destroys the building housing the statue of the Great Buddha at Kamakura, Kanagawa, Japan.
The Buddha has sat in the open air ever since.
1586
Poet Chidiock Tichborne is executed along with six others for their involvement in the Babington Plot.
This was a plan to assassinate Queen Elizabeth I, a Protestant, and put Mary, Queen of Scots, her Roman Catholic cousin, on the English throne.
The conspirators were eviscerated, hanged, drawn and quartered - the mandatory punishment for treason.
1878
Writer Upton Sinclair (The Jungle) born in Baltimore, Maryland.
1885
Jazz great Jelly Roll Morton born in New Orleans.
1902
Author and poet Stevie Smith born in Kingston upon Hull, England.
1920
Animator, producer, and screenwriter Jay Ward (Rocky & Bullwinkle) born in San Francisco.
1928
Poet Donald Hall born in Hamden, Connecticut.
1934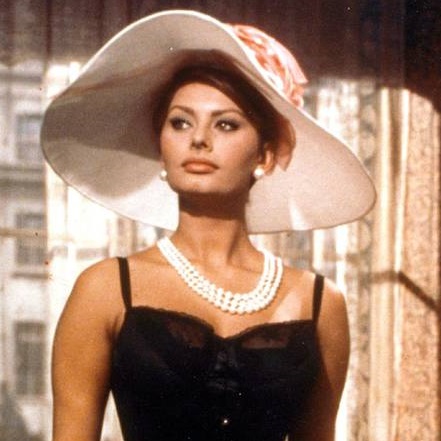 Actress Sophia Loren born in Rome, Italy.
1941
Glass sculpture Dale Chihuly born in Tacoma, Washington.
1946
The Cannes Film Festival makes its debut.
1954
First FORTRAN computer program run.
Might look something like this:

WRITE(6,*)'Hello world'
STOP
END

1973
Singer/songwriter Jim Croce is killed when the Beechcraft D-18 charter plane he is riding in crashes into a tree near Natchitoches, Louisiana.
---
Square One Ranch
Photo of the Day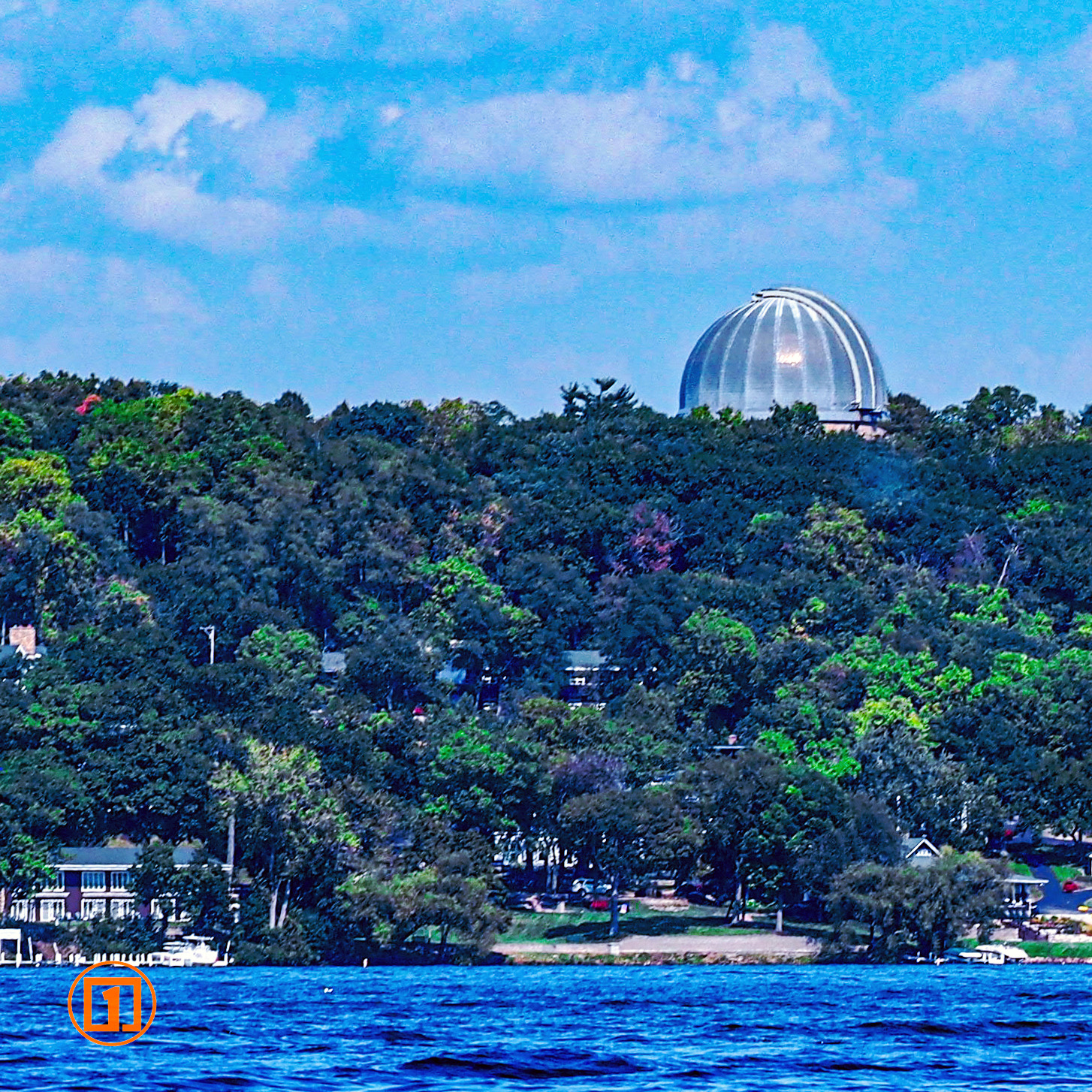 Yerkes Observatory in Williams Bay, Wisconsin as seen from Lake Geneva on September 19, 2021.
Click on the photo for a larger view.
Photo available Here
---
---
Proverb:
"Listening looks easy, but it's not that simple. Every head is a world." ~ Cuban proverb
---
---