---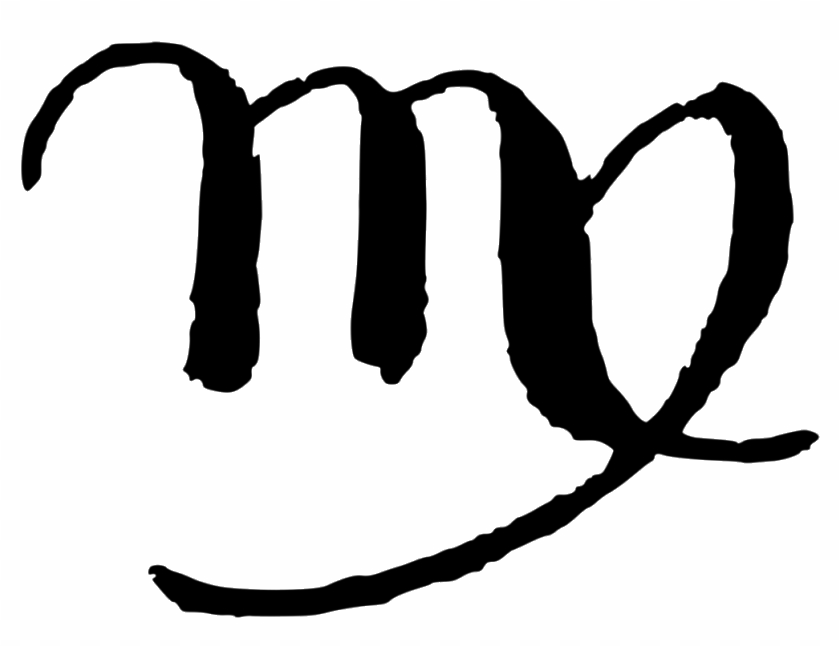 Today is Day 264 of 2023
---
September Equinox is the moment when the Sun crosses the equator and makes its journey Southward.
This can occur between September 21 and 24.
19 BCRoman poet Virgil (Aeneid) born Near Mantua, Cisalpine Gaul, Roman Republic.
1327
King Edward II of England dies in Berkeley Castle, Gloucestershire.
1452
Dominican friar Girolamo Savonarola born in Ferrara, Duchy of Ferrara in the Holy Roman Empire.
His influence brought about the bonfire of the vanities in response to the excesses of renaissance Florence.
1792
The First French Republic was proclaimed.
The National Convention also abolishes the monarchy.
1823
The prophet Moroni appears to Joseph Smith for the first time according to Mormon beliefs.
1886
Author H.G. Wells (War of the Worlds) born in Bromley, Kent, England.
1897
The Yes, Virginia, there is a Santa Claus editorial is published in the New York Sun.
1912
Animator Chuck Jones (Bugs Bunny) born in Spokane, Washington.
1932
Jazz and rock keyboard player and composer Don Preston (Mothers of Invention)born in Flint, Michigan.
1934



Singer-songwriter and poet Leonard Cohen born in Montreal, Canada.
1937
J.R.R. Tolkien's "The Hobbit" published.
1947
Writer Stephen King (The Stand) born in Portland, Maine.
1950
Comedian/actor Bill Murray born in Wilmette, Illinois.
1957
Movie producer Ethan Coen (Miller's Crossing) born in Minneapolis, Minnesota.
---
Square One Ranch
Photo of the Day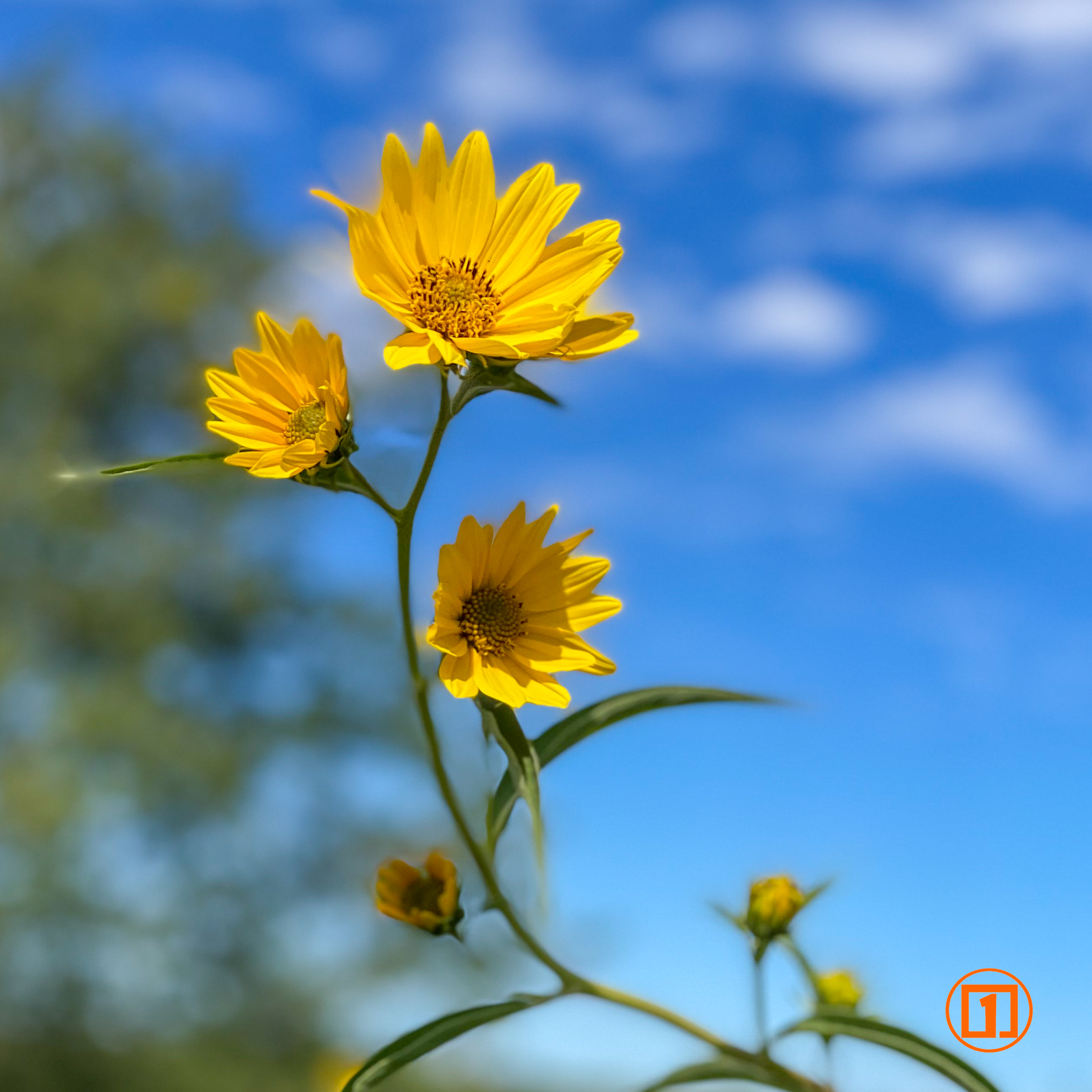 Sawtoothed Sunflower taken the other side of Iowa City, Iowa out on I-10 on 20210921.
Click on the photo for a larger view.
Photo available Here
---
---
Proverb:
"A day to come seems longer than a year that's gone." Scottish proverb
---
---