---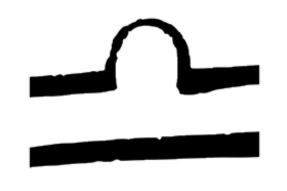 Today is Day 266 of 2023
---
63 BC
Cæsar Augustus born in Rome.
1641
The merchant ship Merchant Royal sinks off of Land's End carrying a treasure of over 100,000 pounds of gold woth 1.5 billion dollars.
1806
Lewis and Clark expedition returns to St. Louis after their 3 years of exploring the Pacific Northwest.
1846
The gas giant planet Neptune is observed by telescope for the first time by Johann Gottfried Galle.
It's existence had been predicted earlier by Urbain Le Verrier and John Couch Adams using mathematics rather than by empirical observation.
1889
The Nintendo Company is founded to produce the playing card game Hanafuda.
1907
Jazz and rhythm and blues bandleader, singer, composer, pianist, and drummer Tiny Bradshaw (Train Kept Rollin) born in Youngstown, Ohio.
1908
NY Giant Fred Merkle fails to touch 2nd, causes 3rd out in 9th inning & disallows winning run (the baseball game ends tied; the Cubs win the replay & the pennant).
Now called Merkle's Boner.
1909
The Phantom of the Opera by French writer Gaston Leroux, is first published as a serial in Le Gaulois.
1926


Jazz saxophonist John Coltrane born in Hamlet, North Carolina.
1930
Musician and entertainer Ray Charles born in Albany, Georgia.
1949
Musician Bruce Springsteen born in Freehold, New Jersey.
1952
Dick Nixon makes what is now known as the Checker's speech.
Rocky Marciano becomes world heavyweight boxing champ.
He will go on to be undefeated, with a pro record of 49 - 0, including 43 by knockout.
1962
The Jetsons premiered on ABC-TV.
---
Square One Ranch
Photo of the Day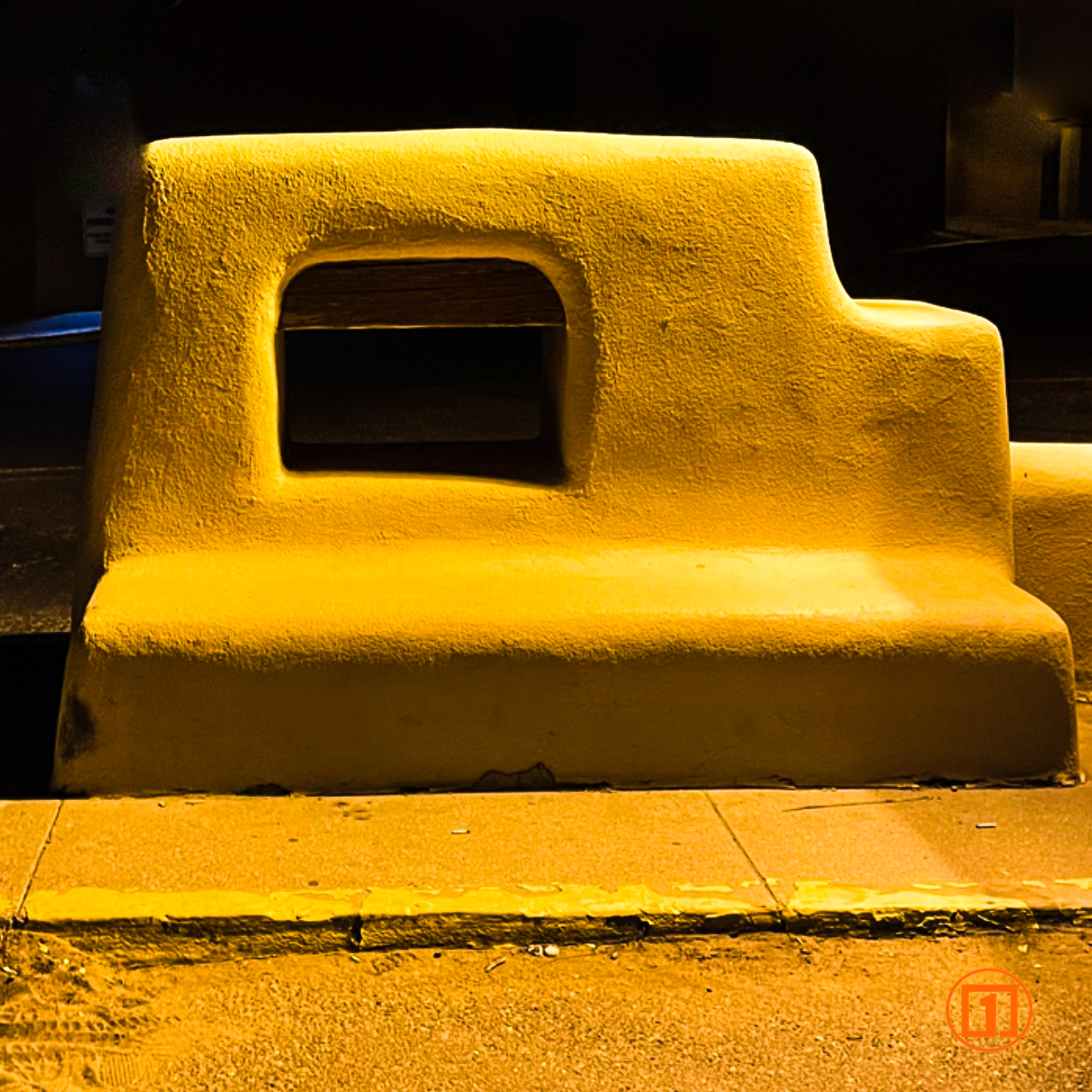 Bus Stop in Taos, New Mexico taken on 20210923.
Click on the photo for a larger view.
Photo available Here
---
---
Proverb:
"We will be known forever by the tracks we leave." - Dakota
---
---