---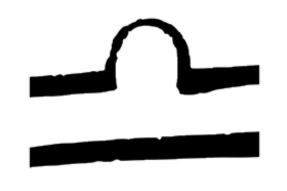 Today is Day 271 of 2023
---
48 BC
Pompey the Great is assassinated while being greeted by an official delegation on landing at Pelusium in Egypt.
1066
William the Conqueror of Normandy lands on British soil at Pevensey, Sussex.
He will go on to defeat the British at the Battle of Hastings and later be crowned King of England.
1901
Television personality, sports and entertainment reporter, and longtime syndicated columnist Ed Sullivan (The Ed Sullivan Show) born in New York City.
1909
Cartoonist Al Capp (Li'l Abner) born in New Haven, Conn.
1918
Character actor Arnold Stang, the voice of Top Cat in the cartoon series of the same name, born in New York.
1923
Singer, poet, and author Tuli Kupferberg (The Fugs) born in New York City.
1924
Actor Marcello Mastroianni (La Dolce Vita) born in Fontana Liri, Lazio, Italy.
1925
Computer scientist and founder of the CRAY Computer Company, Seymour Cray born in Chippewa Falls, Wisconsin.
Cray enjoyed digging tunnels under his Chippewa Falls home.
He attributed the secret of his success to visits by elves while he worked in the tunnel:
"While I'm digging in the tunnel, the elves will often come to me with solutions to my problem."
1934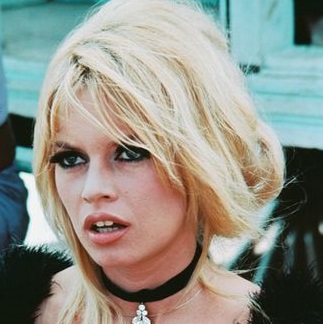 French star Brigitte Bardot born in Paris.
1963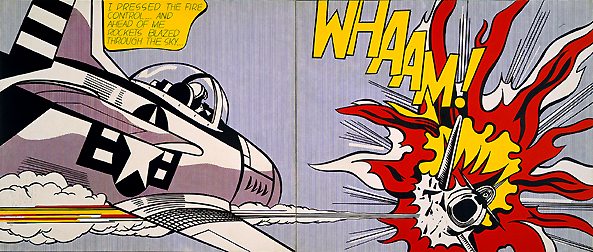 Roy Lichtenstein's painting Whaam! debuts at the Leo Castelli Gallery.
---
Square One Ranch
Photo of the Day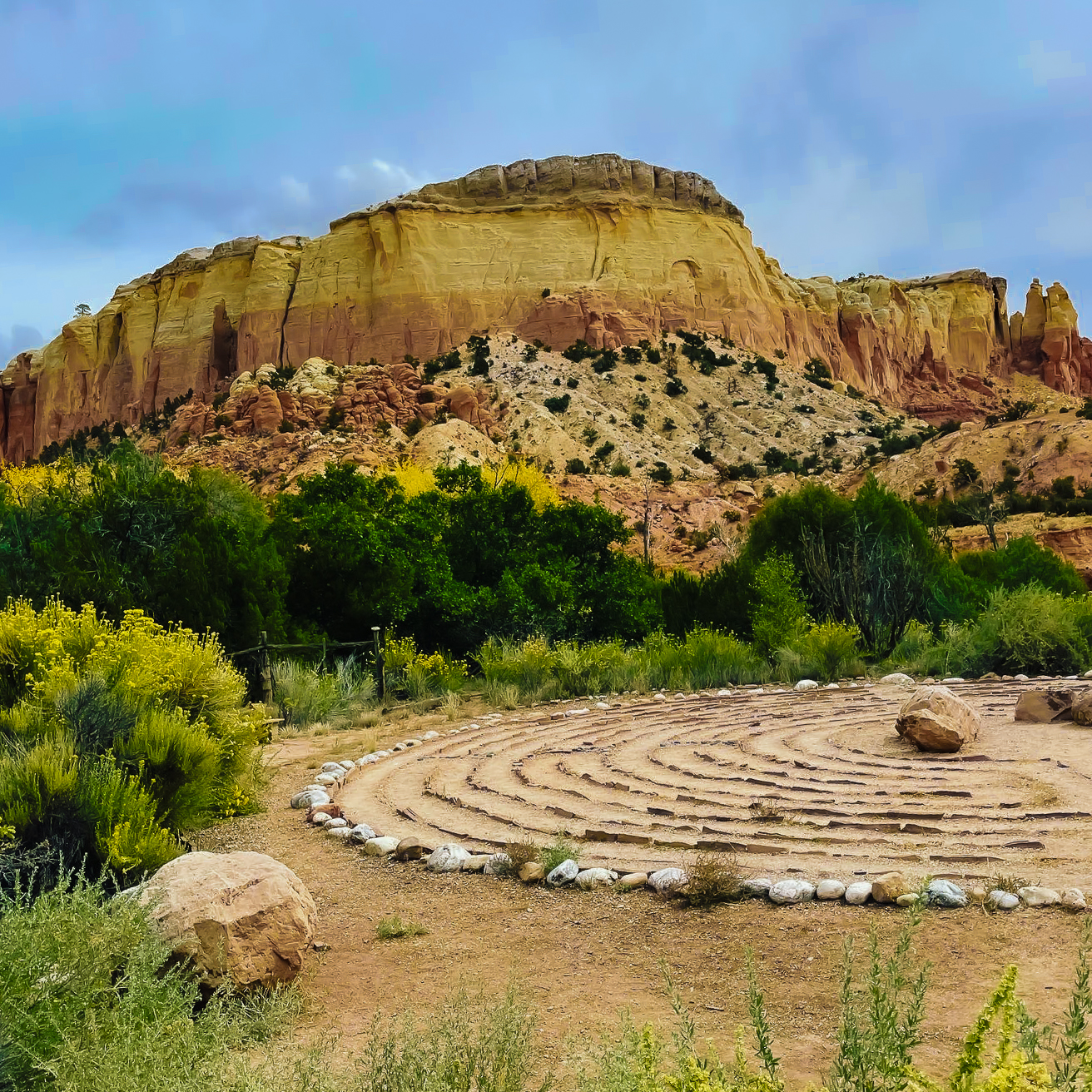 Kitchen mesa overlooking a labyrinth at Ghost Ranch near Abiquiu, New Mexico. Taken 20210928.
Click on the photo for a larger view.
Photo available Here
---
---
Proverb:
"What may be done at any time will be done at no time." ~ Scottish Proverb
---
---