---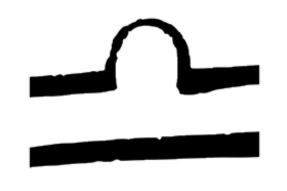 Today is Day 272 of 2023
---
1547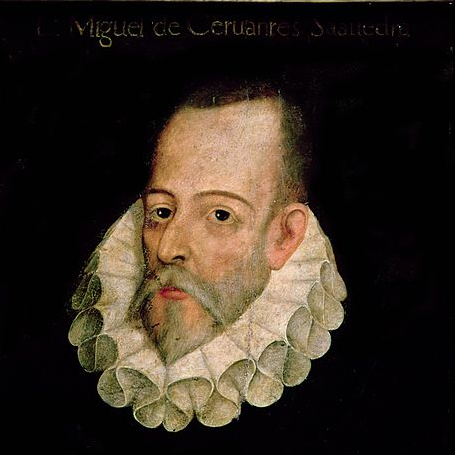 Spanish author Miguel de Cervantes (Don Quixote) born.
1907
Gene Autry, "the Singing Cowboy" was born near Tioga, Texas.
1912
Italian director Michelangelo Antonioni (Blow-up) born in Ferrara, Italy.
1931



Swedish film star Anita Ekberg (La Dolce Vita) was born in Malmø, Sweden.
1935
Singer Jerry Lee Lewis (Whole Lotta Shakin' Goin' On ) born in Ferridy, Louisiana, in 1935.
1982
A national scare began when it was discovered that some bottles of the pain-killer Tylenol on the counter shelves had been tampered with and contained lethal doses of cyanide.
2008
The Dow Jones Industrial Average falls 777.68 points, the largest single-day point loss in its history.
---
---
Proverb:
"You can pull and pull, but you can't milk a bull." ~ English Proverb
---
---