---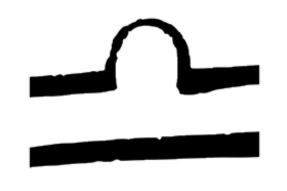 Today is Day 273 of 2023
---
1399
Henry Bolingbroke becomes Henry IV, king of England.
1627
Robinson Crusoe born and 32 years later shipwrecked.
1791
Mozart's opera The Magic Flute make its debut in Vienna, Austria.
1888
Jack the Ripper kills his third and fourth victims, two prostitutes named Elizabeth Stride and Catherine Eddowes.
1904
Poet Waldo Williams born in Haverfordwest, Pembrokeshire, Wales.
He is often refered to by his first name only.
1909
The RMS Mauretania makes a record-breaking crossing of the Atlantic to claim the Blue Riband.
The 4 day, 10 hour, 51 minute westbound rtipthat will not be bettered for 20 years.
1915
Serbian private Radoje Ljutovac, using a modified Turkish cannon, becomes the first soldier shoot down an enemy aircraft with ground-to-air fire during the First World War.
1917
Drummer and bandleader Buddy Rich born in Brooklyn, New York.
1921
Actress Deborah Kerr (The King and I) born in Glasgow, Scotland.
1924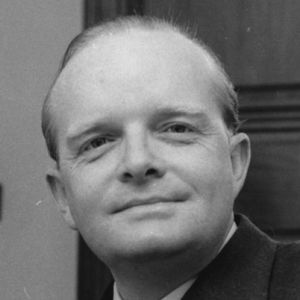 Writer Truman Capote (In Cold Blood) born in New Orleans.
1927
Poet W.S. Merwin born in New York.
He was elected the seventeenth United States Poet Laureate.
1931
Actress Angie Dickinson (Dressed to Kill) born in Kulm, North Dakota.
1935
The Hoover Dam is dedicated.
Babe Ruth hit his 60th home run of the season setting a new record which stood until 1961 when Roger Maris hit 61.
Why did that seem so monumental then and so paltry today?
Has the Bambino been crushed, has he faded away?
~ Grey Coopre
1947
Glam rock singer, songwriter and guitarist Marc Bolan (T.Rex) born in Stoke Newington, London, England.
1955



Film star James Dean was killed in a sports-car accident near Cholame, California.
---
---
Proverb:
"When an elephant is in trouble, even a frog will kick him." – Indian Proverb
---
---