---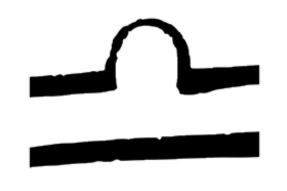 Today is Day 274 of 2023
---
1207
King Henry III of England born in Winchester Castle, Hampshire, England.
1553
Queen Mary I of England (known to some as 'Bloody Mary') is crowned in Westminster Abbey.
1885
Louis Untermeyer born in New York City.
He was fourteenth Consultant in Poetry to the Library of Congress.
1890
Yosemite National Park is established.
1908
Ford Model T automobiles goes on sale at a price of $825.
1910
Bonnie Parker, of Bonnie and Clyde fame, born in Rowena, Texas.
1919
Black Sox Scandal World Series begins as a best of nine series.
The White Sox intentionally throw the series to satisfy gamblers.
1924
Thirty-ninth President of the US, Jimmy Carter born in Plains, Georgia.
1930Actor and singer
Richard Harris (Camelot) born in Limerick, Ireland.
1933
Esquire magazine begins publication.
1935
Singer, actress Julie Andrews (Throughly Modern Millie) born in Walton-on-Thames, Surrey, England.
Sculpter Walter de Maria born in Albany, California.
1949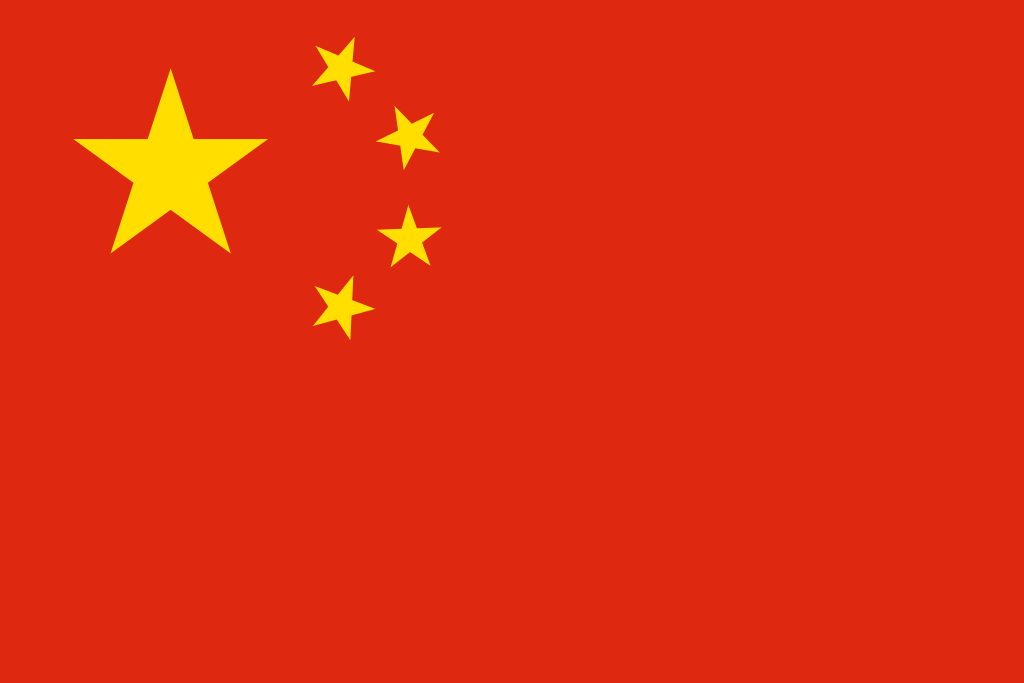 The People's Republic of China is founded.
1955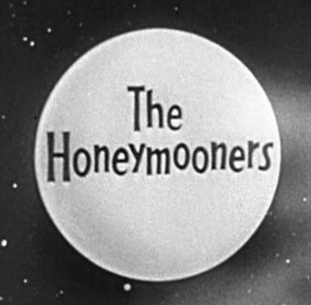 Jackie Gleason's The Honeymooners premieres.
1961
New York Yankees Roger Maris broke Babe Ruth's baseball home run record of 60.
1962
Johnny Carson begins hosting the Tonight show on NBC-TV.
1975
The third and final boxing match between Muhammad Ali and Joe Frazier is fought in Quezon City, Philippines.
The fight, known as the Thrilla in Manila, was won by Ali on a technical knockout in the 14th round.
1982
Sony and Phillips introduce the compact disc in Japan.
2017
A man opens fire from the 32nd floor of Mandalay Bay Hotel in Las Vegas killing 58 and injuring 869 during a country music festival on the Las Vegas strip.
---
---
Proverb:
When you get to the top of the mountain, keep climbing. ~ Zen Proverb
---
---