---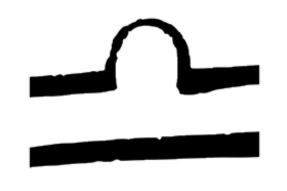 Today is Day 276 of 2023
---
1863
President Abraham Lincoln declares the last Thursday in November as Thanksgiving Day.
1867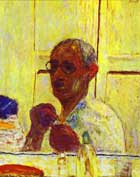 French painter Pierre Bonnard born in Fontenay-aux-Roses, France.
1883
The Orient Express made ts initial trip from Paris to Constantinople.
1895
Stephen Crane's The Red Badge of Courage published.
1900
Thomas Wolfe (Look Homeward, Angel) born in Asheville, North Carolina.
1901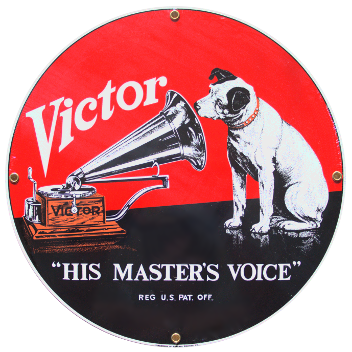 Manufacturer of phonographs and records, the Victor Talking Machine Company was incorporated.
The Victrola phonograph logo with the words His Master's Voice, appeared on all RCA-Victor phonographs and record labels.
1925
Novelist Gore Vidal (Burr) born in West Point, New York.
1942
A German V-2 rocket reaches a record 85 km (46 nm) in altitude.
1954
Rock guitarist Stevie Ray Vaughn born in Dallas, Texas.
1955
The Mickey Mouse Club premiered on TV.
The Captain Kangaroo Show with Bob Keeshan premiered on TV.
1957
The California State Superior Court rules that Allan Ginsberg's book Howl and Other Poems is not obscene.
1960
The Andy Griffith Show premiered on TV.
1990
German reunification.
The five re-established German states of East Germany formally joined West Germany.
---
---
Proverb:
If the beard were all, the goat might preach. ~ English Proverb
---
---