---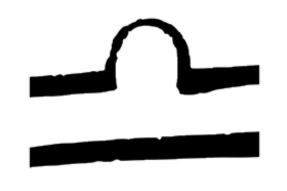 Today is Day 277 of 2023
---
1515
Painter Lucas Cranach the Younger born in Wittenberg, Germany.
1535
The Coverdale Bible is printed becoming the first translation into English ogf the Bible.
1582
Pope Gregory XIII implements the Gregorian calendar.
October 4th of this year was followed directly by October 15th
1822
Nineteenth President of the US, Rutherford B. Hayes born in Delaware, Ohio
1861
Artist Frederick Remington born in Canton, New York.
1880
Writer Damon Runyon born in Manhattan, Kansas.
1895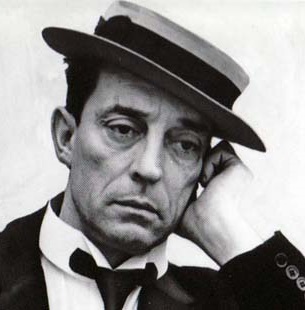 Silent movie star Buster Keaton born in Piqua, Kansas.
1914
Writer and editor Brendan Gill born in Hartford, Connecticut.
Worked at The New Yorker for more than 60 years.
1927
Gutzon Borglum begins sculpting Mount Rushmore.
Painter Wolf Kahn born in Stuttgart, Germany.
1928
Author Alvin Toffler (Future Shock) born in New York City.
1931



Chester Gould's comic strip Dick Tracy debuted in the Detroit Daily Mirror.
1957
The Soviet Union launched its earth-orbiting satellite, Sputnik I.
The first artificial satellite to orbit the Earth.
1970
Clutching $4.50, singer Janis Joplin was found dead of a heroin overdose in the Hollywood Landmark Motor Hotel.
1974
Poet Anne Sexton puts on her mother's old fur coat, removes all her rings, pours herself a glass of vodka, locks herself in her garage, and starts the engine of her car.
A suicide at age 45.
1986
CBS Evening News anchor Dan Rather is attacked by two thugs yelling "What's The Frequency Kenneth?"
---
---
Proverb:
A book is like a garden carried in the pocket. ~ Chinese Proverb
---
---