---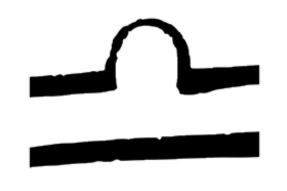 Today is Day 278 of 2023
---
1829
Twenty-First President of the US, Chester A. Arthur born in Faifield, Vermont.
1864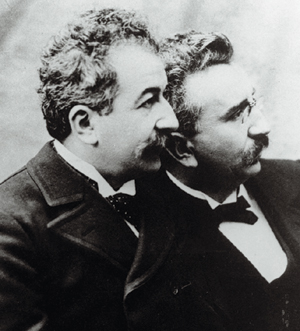 French inventor Louis-Jean Lumiere born in Twin Valley, Besançon, France.
With his brother August, he invented the Cinematographe, a mechanism to photograph, print, and project moving pictures onto a screen where they could be viewed by an audience.
1882
Pioneer rocket scientist Robert Goddard born in Worcester, Massachusetts.
1902
Ray Kroc born in Oak Park, Illinois.
Started a fast-food empire in 1955 when he bought a McDonald's in Des Plains, Illinois.
1922
Cartoonist Bil Keane (The Family Circus) born in Philadelphia, Pennsylvania.
1949
Writer Peter Ackroyd (The Great Fire of London) born in London.
1959
Architect Maya Lin born in Athens, Ohio.
She is best-known for her design of the Vietnam Veteran's Memorial.
1962
Beatles release their 1st record "Love Me Do".
Dr. No, the first in the James Bond film series, is released.
1969
Premiere of Monty Python's Flying Circus.
1970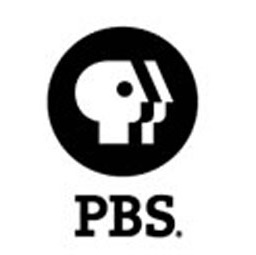 The Public Broadcasting Service (PBS) is founded.
---
---
Proverb:
No one sees the hump on his own back. ~ Yiddish Proverb
---
---