---
---
Quote:
Prose books are the show dogs I breed and sell to support my cat. ~ Robert Graves
---
Mad Hatter Day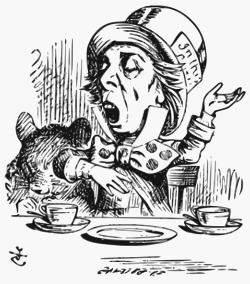 Inspired by the character of the Mad Hatter from Alice's Adventures in Wonderland by Lewis Carroll.
It falls on October 6 each year, due to illustrations where the Hatter's oversized hat is labelled In this style 10/6
1879
Actor Max Schreck (Nosferatu) born in Berlin.
1887
Swiss architect Le Corbusier born in La Chaux-de-Fonds, Switzerland.
1889
The Moulin Rouge opens to the public in Paris.
1908



Actress Carol Lombard (My Man Godfrey), born in Fort Wayne, Indiana.
1927
Premiere of The Jazz Singer, the first full length talking movie.
1914
Adventurer and ethnographer Thor Heyerdahl (Kon-tiki Expedition) born in Narvik, Norway.
1917
The word "jazz" first used in print in the Literary Digest.
Described as music that caused people to, "shake, jump & writhe in ways to suggest a return to the medieval jumping mania."
1945
Tavern owner Billy Sianis and his pet billy goat are ejected from Wrigley Field during Game 4 of the 1945 World Series.
Sianis places th Curse of the Billy Goat on the Chicago Cubs.
1967
Haight-Ashbury hippies throw funeral to mark the end of Hippie, Loyal Son of Media, birth of free man.
1976
The Gang of Four are arrested thus bring to an end the Cultural Revolution in China.
1981
President of Egypt Anwar Sadat was assassinated by Islamic extremists.
---
---
Proverb:
He who want a rose must respect the thorn. ~ Persian Proverb
---

---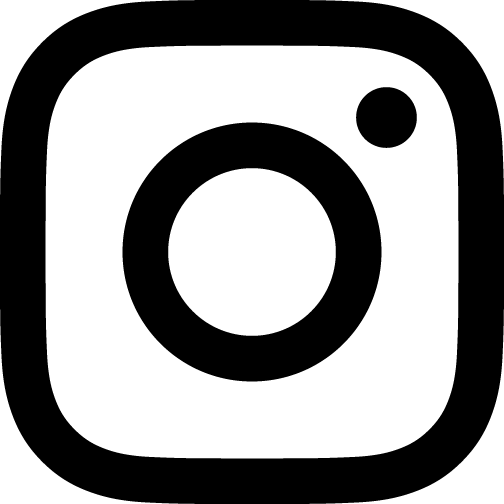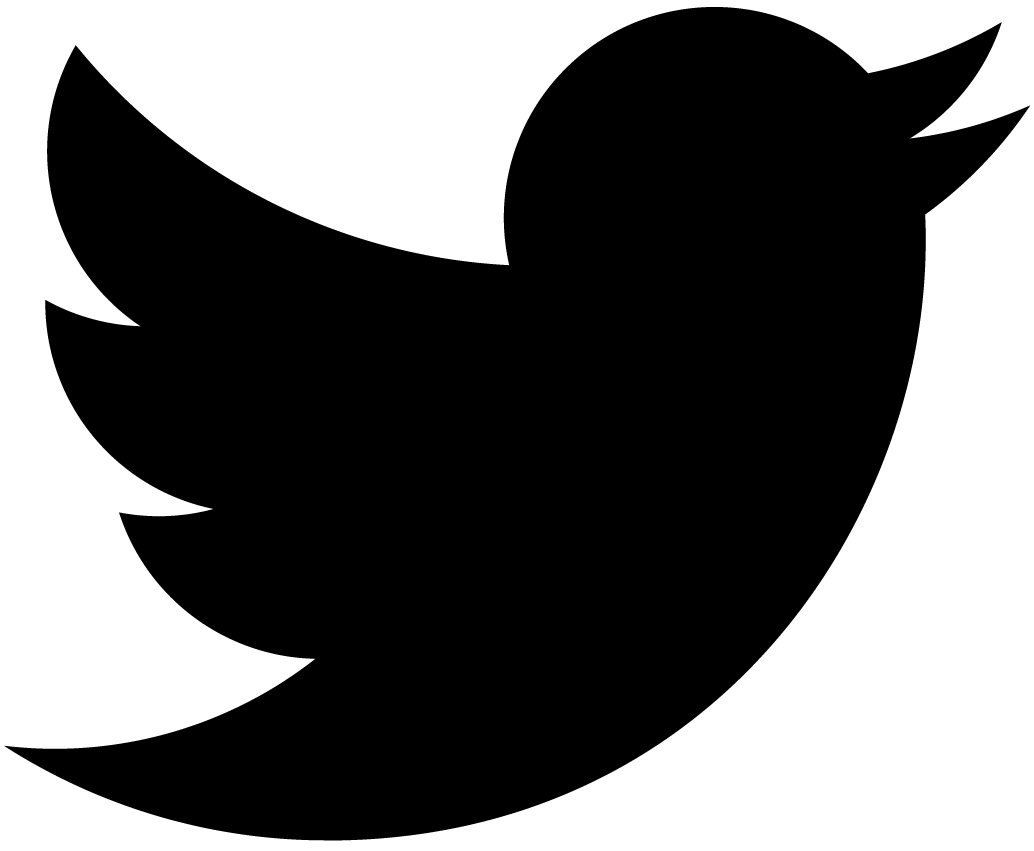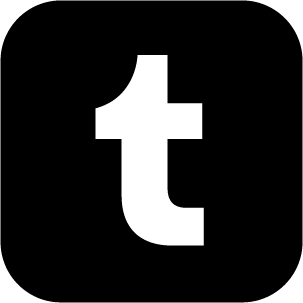 ---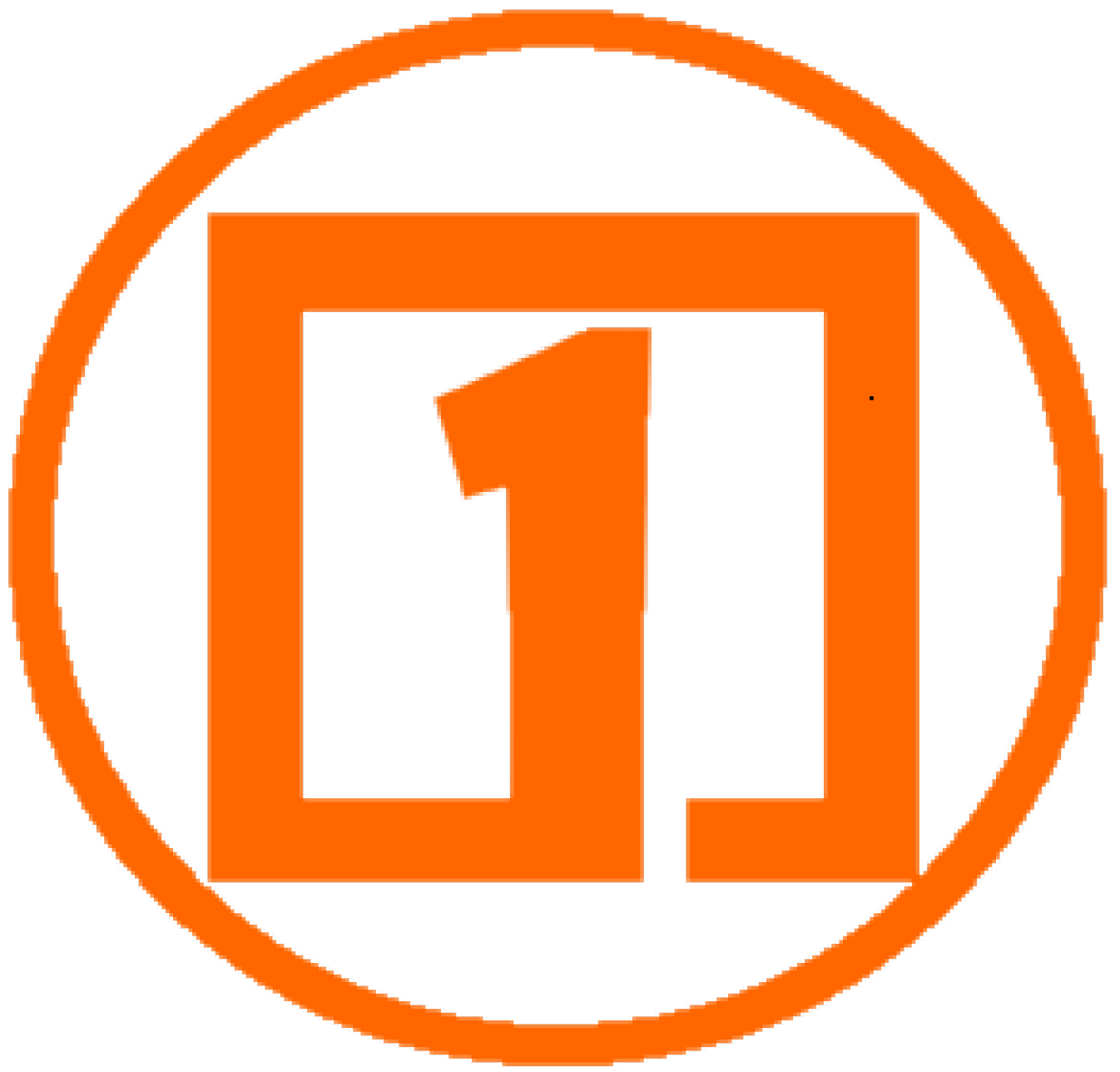 © Square One Ranch Press