---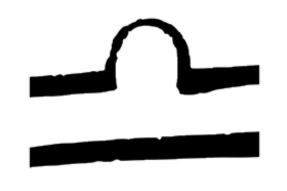 Today is Day 283 of 2023
---
1813
Italian composer Giuseppe Verdi born in Le Roncole, Italy.
1846
The planet Neptune's largest moon Triton is discovered by English astronomer William Lassell.
1901
Sculptor and painter Alberto Giacometti born in Borgonovo, Switzerland.
1910
Architectural photographer Julius Shulman born in Brooklyn, New York.
1914
Singer-songwriter and pianist Ivory Joe Hunter born in Kirbyville, Texas.
1917
Jazz pianist Thelonius Monk was born in Rocky Mount, North Carolina.
1924
Film director, producer and screenwriter Ed Wood (Plan 9 from Outer Space) born in Poughkeepsie, New York.
1930
Nobel Prize winning playwright Harold Pinter born in Hackney, England.
1933
United Airlines Boeing Flight 247 blows up near Chesterton, Indiana.
This was the first case in the history of commercial aviation of sabotage by bomb.
1946
Singer-songwriter John Prine born in Maywood, Illinois.
1961
Joseph Heller's novel "Catch-22" published.
1964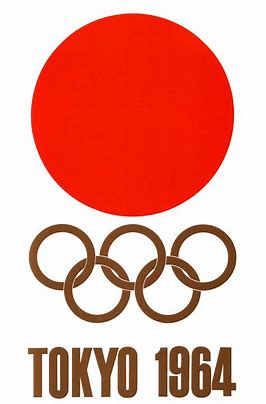 The XVIII Summer Olympics begin in Tokyo, Japan.
1966
Simon and Garfunkel release their album, 'Parsley, Sage, Rosemary and Thyme'
1971
London Bridge opens in Lake Havasu City, Arizona.
---
Square One Ranch
Photo of the Day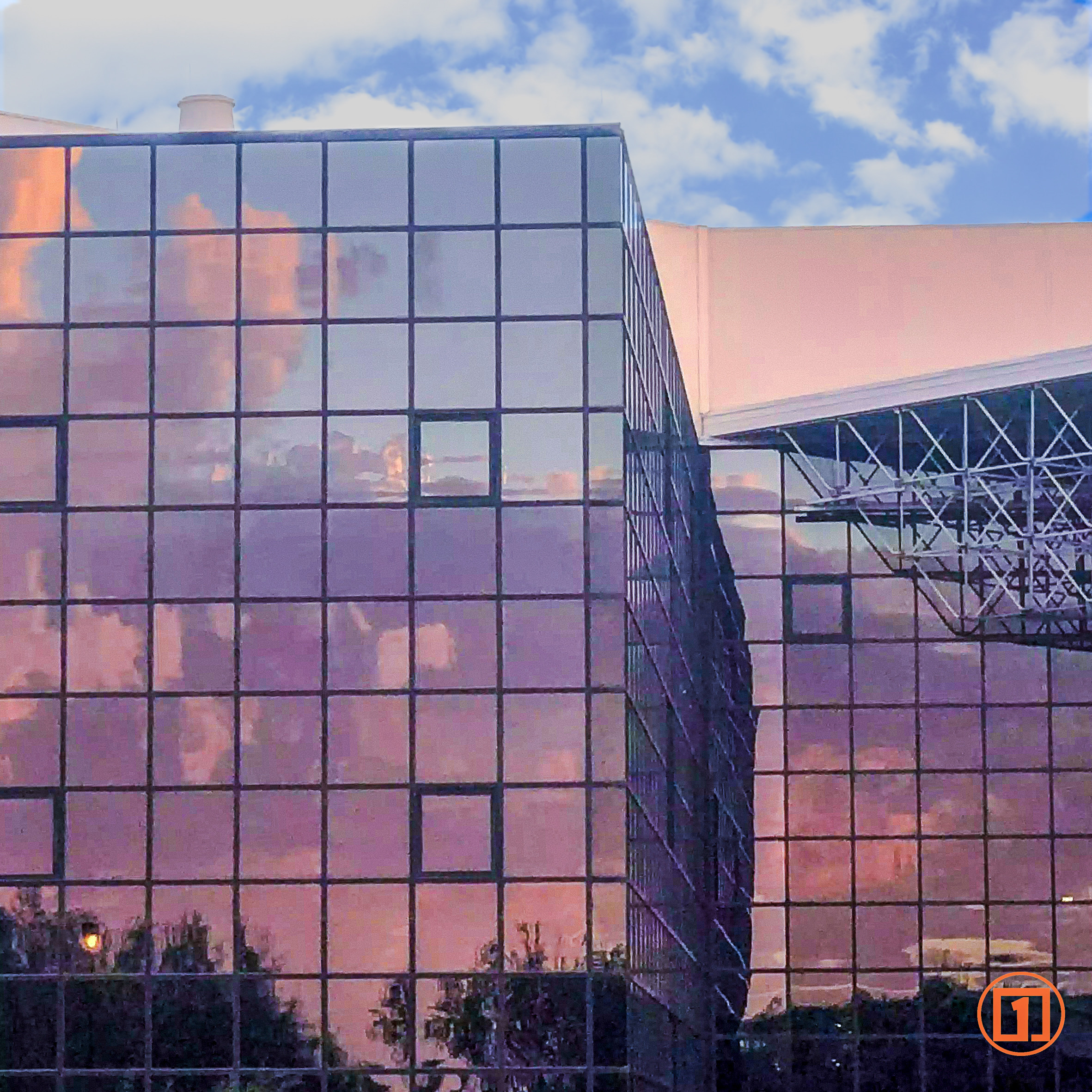 Thunderbird hospital on a cloudy afternoon in Glendale AZ. Taken 20181009.
Click on the photo for a larger view.
Photo available Here
---
---
Proverb:
Early ripe, early rotten. ~ German Proverb
---
---