---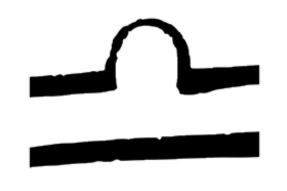 Today is Day 284 of 2023
---
1767
Surveying for the Mason–Dixon line separating Maryland from Pennsylvania is completed.
1809
Along the Natchez Trace in Tennessee, explorer Meriwether Lewis dies under mysterious circumstances at an inn called Grinder's Stand.
1884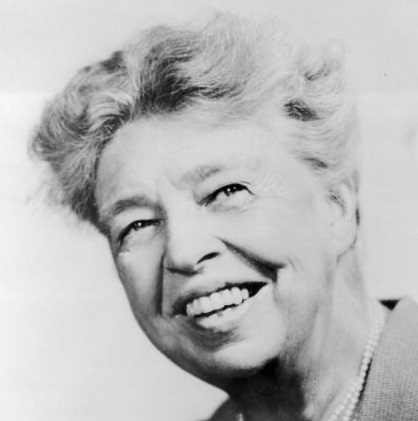 First Lady, activist and humanitarian Eleanor Roosevelt born in New York City.
1919
Jazz drummer Art Blakey born in Pittsburgh, Pennsylvania.
1925
Novelist Elmore Leonard (Get Shorty) born in New Orleans.
1968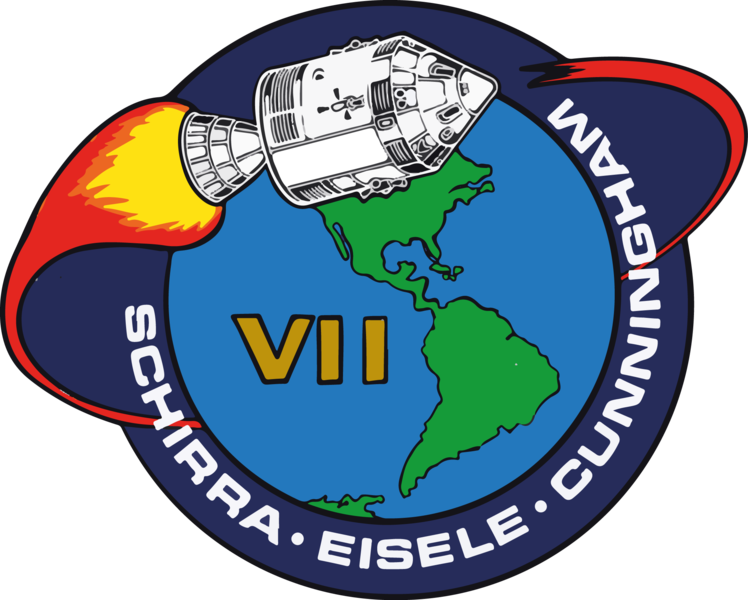 Apollo 7 is launched becoming the first successful manned Apollo mission.
1975
Premiere of Saturday Night Live with guest host George Carlin.
---
Square One Ranch
Photo of the Day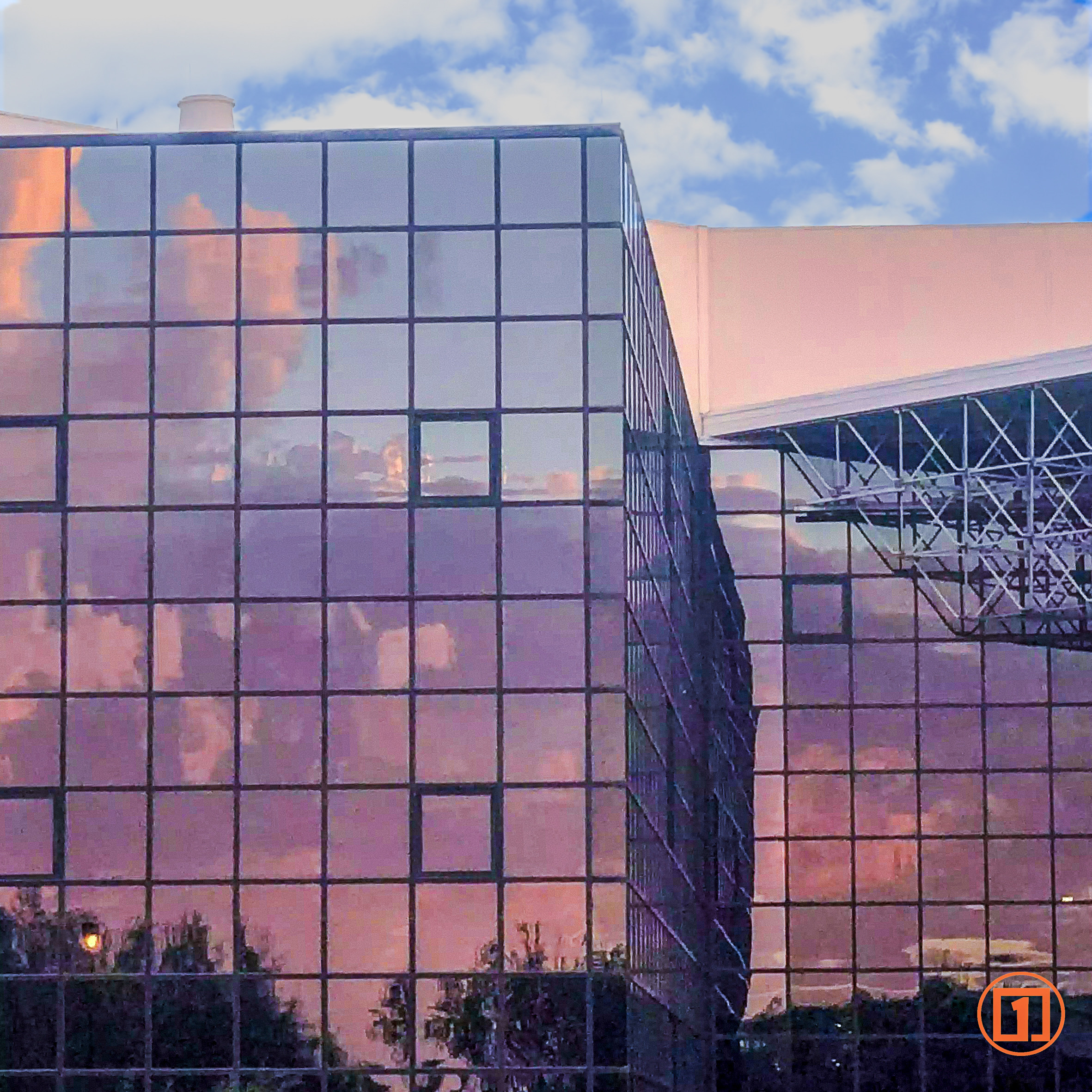 Thunderbird hospital on a cloudy afternoon in Glendale AZ. Taken 20181009.
Click on the photo for a larger view.
Photo available Here
---
---
Proverb:
"What does a monkey know of the taste of ginger?" ~ Indian Proverb
---
---