---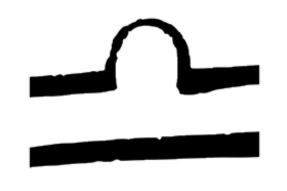 Today is Day 285 of 2023
---
1492



Christopher Columbus, with a crew of 90 and three ships, the Nina, the Pinta and the Santa Maria, landed on Guanahani Island in the Bahamas.
1537
King Edward VI of England born in Hampton Court Palace, Middlesex, England.
1773
The first insane asylum opens in America.
1810
Bavarian Crown Prince Ludwig marries Princess Therese of Saxony-Hildburghausen.
The public was invited.
The annual celebration later became known as Oktoberfest.
1875
Writer & occult figure Aleister Crowley born in Royal Leamington Spa, Warwickshire, England.
Popularly known as "The Great Beast" or "The Wickedest Man in the World" because of his fascination with sex, magic & degradation, drug-taking & hedonism.
1892
The Pledge of Allegiance recited by students in many public schools, as part of a celebration marking the 400th anniversary of Columbus's voyage.
1901
President Theodore Roosevelt officially renames the Executive Mansion to the White House.
1910
Poet, critic and translator Robert Fitzgerald (Translation of Homer's Odyssey) born in Springfield, Illinois.
1921
Stop motion clay animator Art Clokey (Gumby) born in Detroit, Michigan.
1932
Comedian, activist Dick Gregory born in St Louis, Missouri.
1968



The XIX Summer Olympics begin in Mexico City.
---
Square One Ranch
Photo of the Day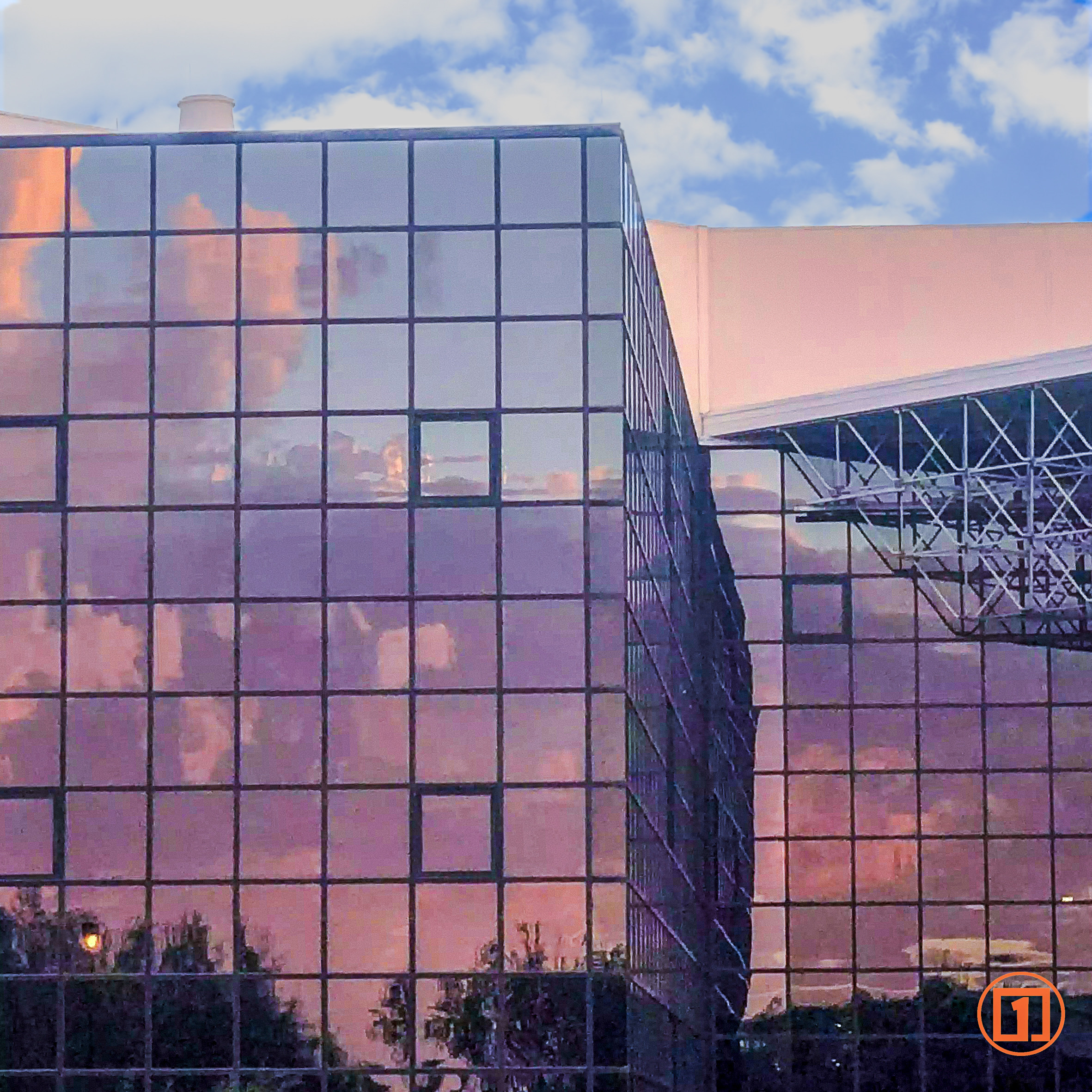 Thunderbird hospital on a cloudy afternoon in Glendale AZ. Taken 20181009.
Click on the photo for a larger view.
Photo available Here
---
---
Proverb:
"Gnaw the bone which is fallen to thy lot." ~ Italian Proverb
---
---