---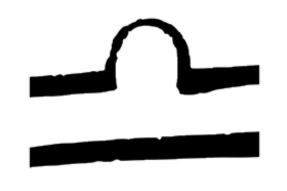 Today is Day 286 of 2023
---
54
Claudius was fatally poisoned by his wife Agrippina the Younger, making her 17-year-old son Nero the next Roman Emperor.
1853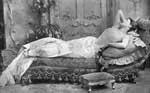 Victorian stage star Lillie Langtry born on the Isle of Jersey.
Judge Roy Bean named his saloon the Jersey Lilly after the love of his life, an actress he'd never met.
1876
Hall of Fame pitcher Rube Waddell born in Bradford, Pennsylvania.
1884
The prime meridian established at the Greenwich Observatory.
1890
Novelist Conrad Richter (The Sea of Grass)born in Pine Grove, Pennsylvania.
1909
Jazz pianist Art Tatum born in Toledo, Ohio.
Editorial cartoonist Herbert Block (Herblock) born in Chicago.
1925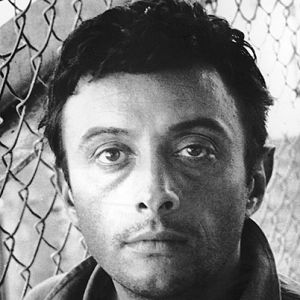 Comic, social critic Lenny Bruce born in Mineola, New York.
1941
Singer/songwriter Paul Simon born in Newark Heights, New Jersey.
In sixth grade, he played the part of the White Rabbit in the school play of Alice In Wonderland.
He made friends with another boy named Art Garfunkel who played the Mad Hatter.
They would go on to become the singing duo of Simon and Garfunkel.
1943
Robert Lowell is sent to jail for draft evasion.
He would later turn his jail time into Memories of West Street and Lepke, a centerpiece poem in Life Studies, the 1959 collection regarded by many as the most important book of American poetry in the second half of the twentieth century.
1962
Edward Albee's Who's Afraid of Virginia Woolf? opens on Broadway.
---
Square One Ranch
Photo of the Day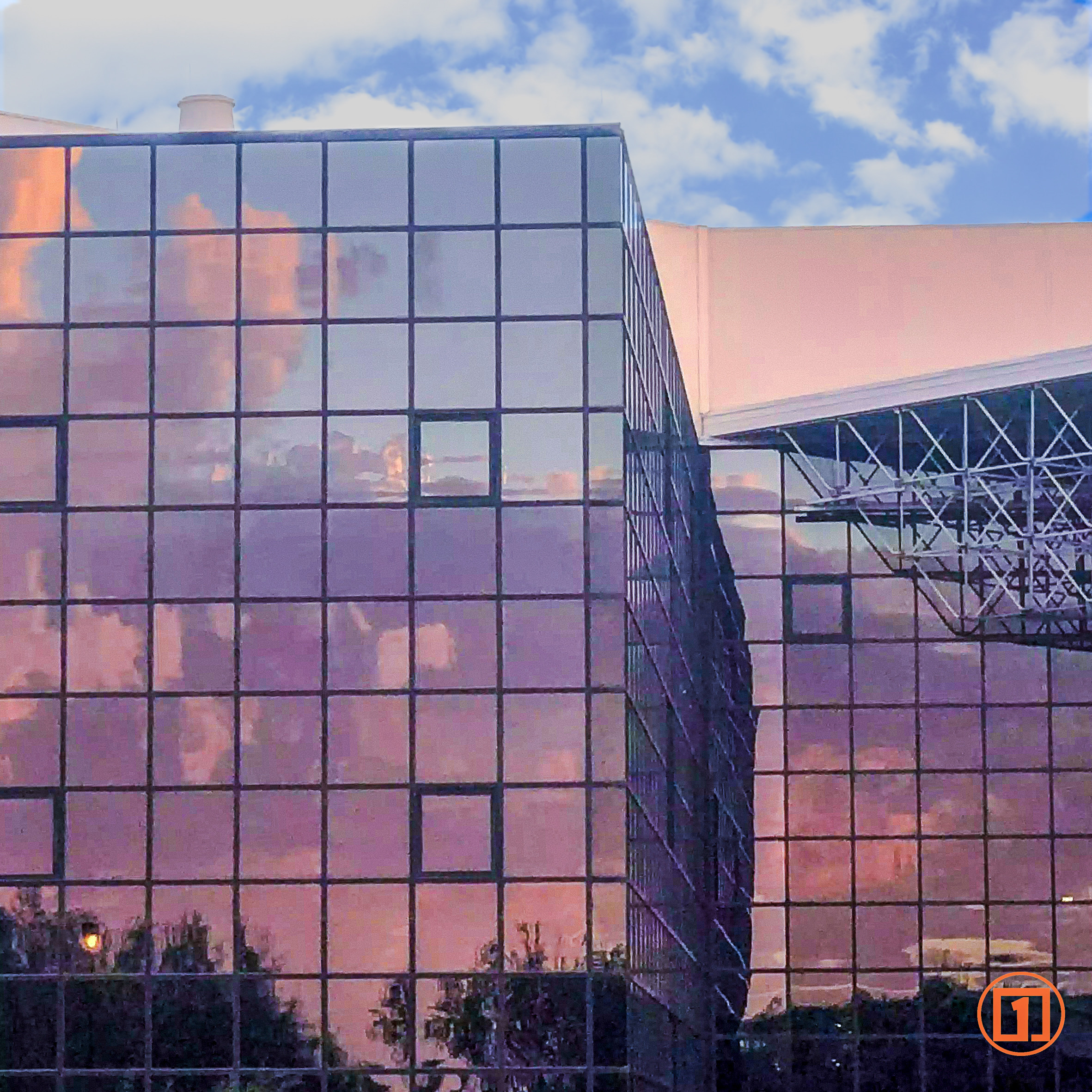 Thunderbird hospital on a cloudy afternoon in Glendale AZ. Taken 20181009.
Click on the photo for a larger view.
Photo available Here
---
---
Proverb:
"Better an empty house than a bad tenant." ~ English Proverb
---
---