---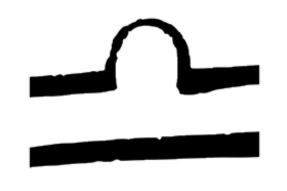 Today is Day 287 of 2023
---
1066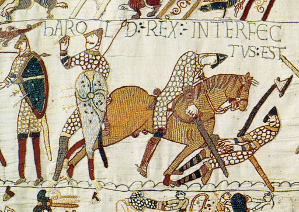 The Battle of Hastings takes place on Senlac Hill near Hastings, England.
The Normans of William the Conqueror defeat the English army and kill King Harold II of England.
1633
King James II of England and Ireland and James VII of Scotland born in St. James's Palace, London
1867
Haiku poet Masaoka Shiki born in Matsuyama, Ehime, Japan.
1884
George Eastman receives a patent photographic film.
1888
Short-story writer Katherine Mansfield born in Wellington, New Zealand.
1890
Thirty-fourth President of the US, Dwight Eisenhower born in Denton, Texas.
1894
poet e.e. cummings (Tulips and Chimneys) born in cambridge, massachusetts.
Buffalo Bill's
defunct
        who used to
        ride a watersmooth-silver
                                  stallion
and break onetwothreefourfive pigeonsjustlikethat
                                                  Jesus

he was a handsome man
                      and what i want to know is
how do you like your blueeyed boy
Mister Death
1908
The Chicago Cubs defeat the Detroit Tigers, 2–0, clinching the World Series.
It would be over 100 years before they would win another (2016).
1912
Former president Theodore Roosevelt is shot while campaigning in Milwaukee by John Schrank.
Roosevelt received only a flesh wound.
Schrank's .32 caliber bullet, aimed directly at Roosevelt's heart, is deflected by the manuscript of his speech in his breast pocket.
1926
Winnie-the-Pooh by A.A. Milne published.
1944
Field Marshal Erwin Rommel is forced to commit suicide after being linked to a plot to assassinate Adolf Hitler.
1947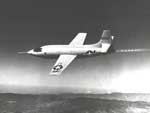 Chuck Yeager, flying a Bell X-1 jet plane, breaks the the sound barrier (about 760 mph) in California.
1888
Artist and inventor Louis Le Prince films the first motion picture, Roundhay Garden Scene.
1957
"Jailhouse Rock" by Elvis Presley was released.
1962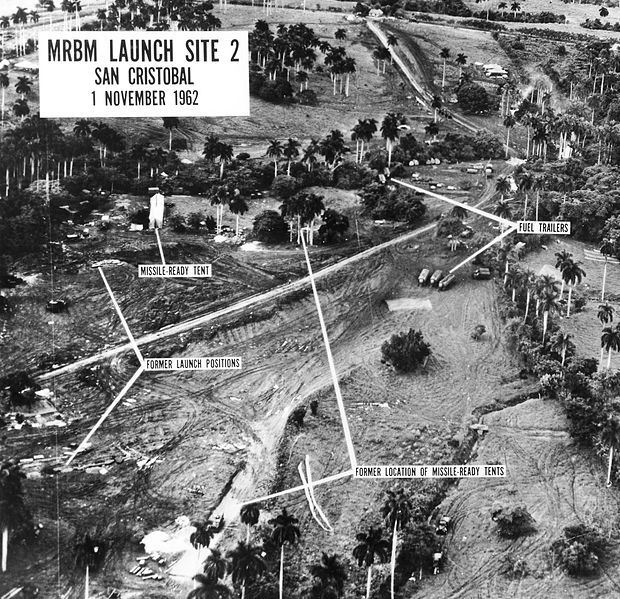 The Cuban missile crisis begins when an Air Force U-2 reconnaissance plane take photographs of Soviet missiles capable of carrying nuclear warheads being installed in Cuba.
2012
Felix Baumgartner becomes the first person to jump to Earth the stratosphere.
---
Square One Ranch
Photo of the Day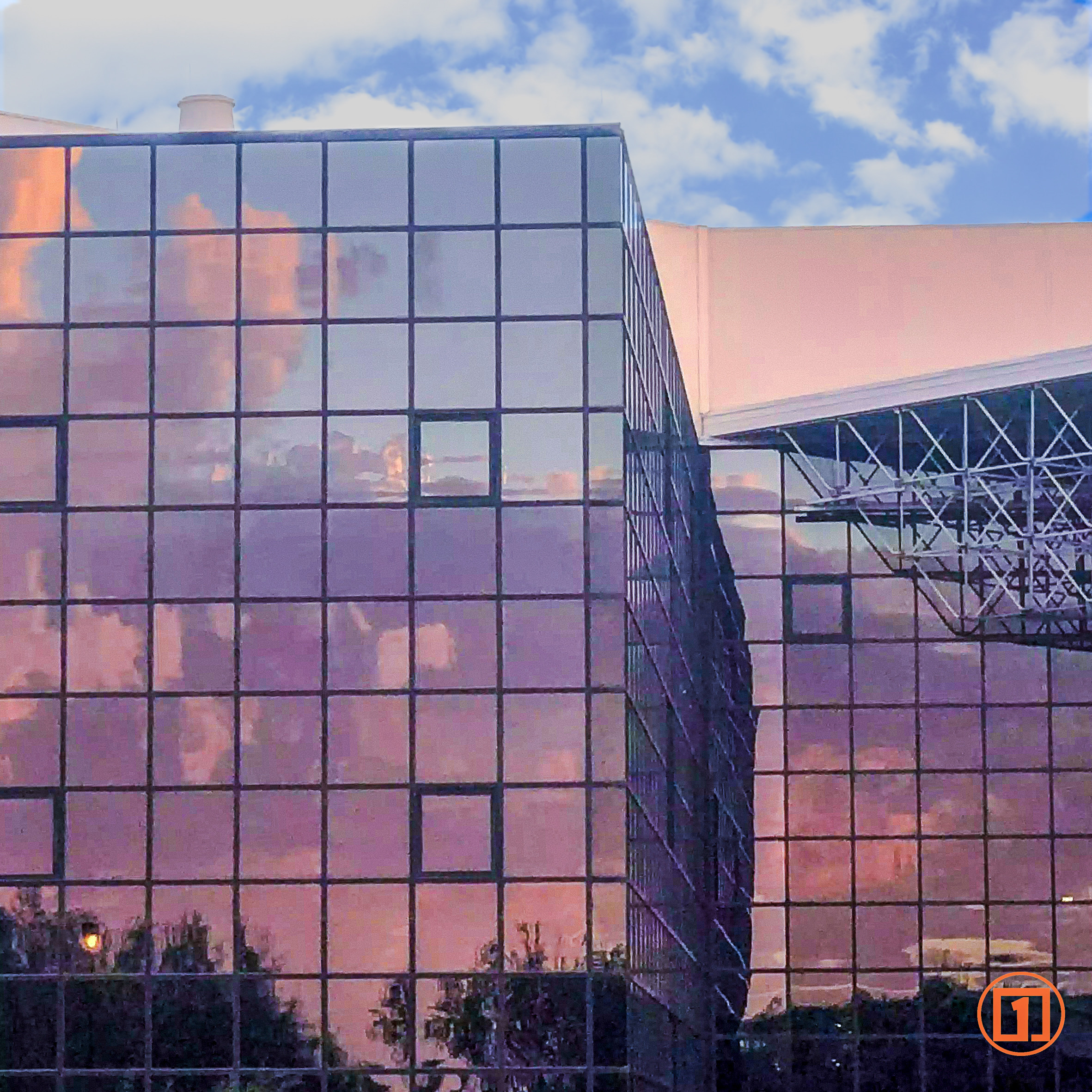 Thunderbird hospital on a cloudy afternoon in Glendale AZ. Taken 20181009.
Click on the photo for a larger view.
Photo available Here
---
---
Proverb:
"The still waters are inhabited by devils." ~ Russian Proverb
---
---