---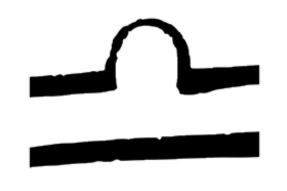 Today is Day 288 of 2023
---
70 BC
Classical Roman poet Virgil (Æneid) born in the village of Andes, Italy.
1764
Edward Gibbon observes a group of friars singing in the ruined Temple of Jupiter in Rome.
He is inspired to begin work on The History of the Decline and Fall of the Roman Empire.
1783
Etienne Montgolfier becomes the first human to lift off from Earth when he pilots the Montgolfier brothers hot air balloon.
1815
Napoleon Bonaparte begins his exile on the remote island of St. Helena in the Atlantic Ocean.
1844
German philosopher Friedrich Nietzsche was born in Röcken, Germany.
1858
First Heavy-weight boxing champion, John L. Sullivan born in Boston.
1860
11 years old Grace Bedell writes a letter to presidential candidate Abraham Lincoln stating that he would look better if he would grow a beard.
1881
Humorist P. G. Wodehouse born in Guildford, Surrey, England.
He is best known for the Jeeves and Blandings Castle novels and short stories.
1888
Detective novelist S. S. Van Dine (pseudonym used by American art critic Willard Huntington Wright) born in Charlottesville, Virginia.
The From Hell letter sent by Jack the Ripper is received by investigators.
1909
Radio and TV broadcast reporter Robert Trout born in Washington, D.C.
1917
Dutch spy H21, aka Mata Hari, is executed in Paris by a 12-man firing squad at the Château Vincennes near Paris after admitting to having given information to a German officer.
Rumour has it that during the execution, the squad members had to be blindfolded so as not to succumb to her charms.
Another rumour claims she blew a kiss to her killers before the firing began.
She told the firing squad to aim for her face, not her heart.
1920
Writer Mario Puzo (The Godfather) born in New York City.
1923
Writer Italo Calvino born in Santiago de Las Vegas, Cuba.
1926
French philosopher Michel Foucault born in Poitiers, France.
1938
Nigerian musician Fela Kuti born in Abeokuta, Western Region, British Nigeria.
1951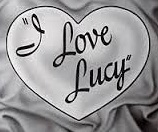 I Love Lucy premiers on CBS-TV.
1959
The Untouchables premiers on ABC TV.
Robert Crumb's Fritz the Cat comic strip premiers.
1963
Lee Harvey Oswald gets a job in the Texas School Book Depository.
---
Square One Ranch
Photo of the Day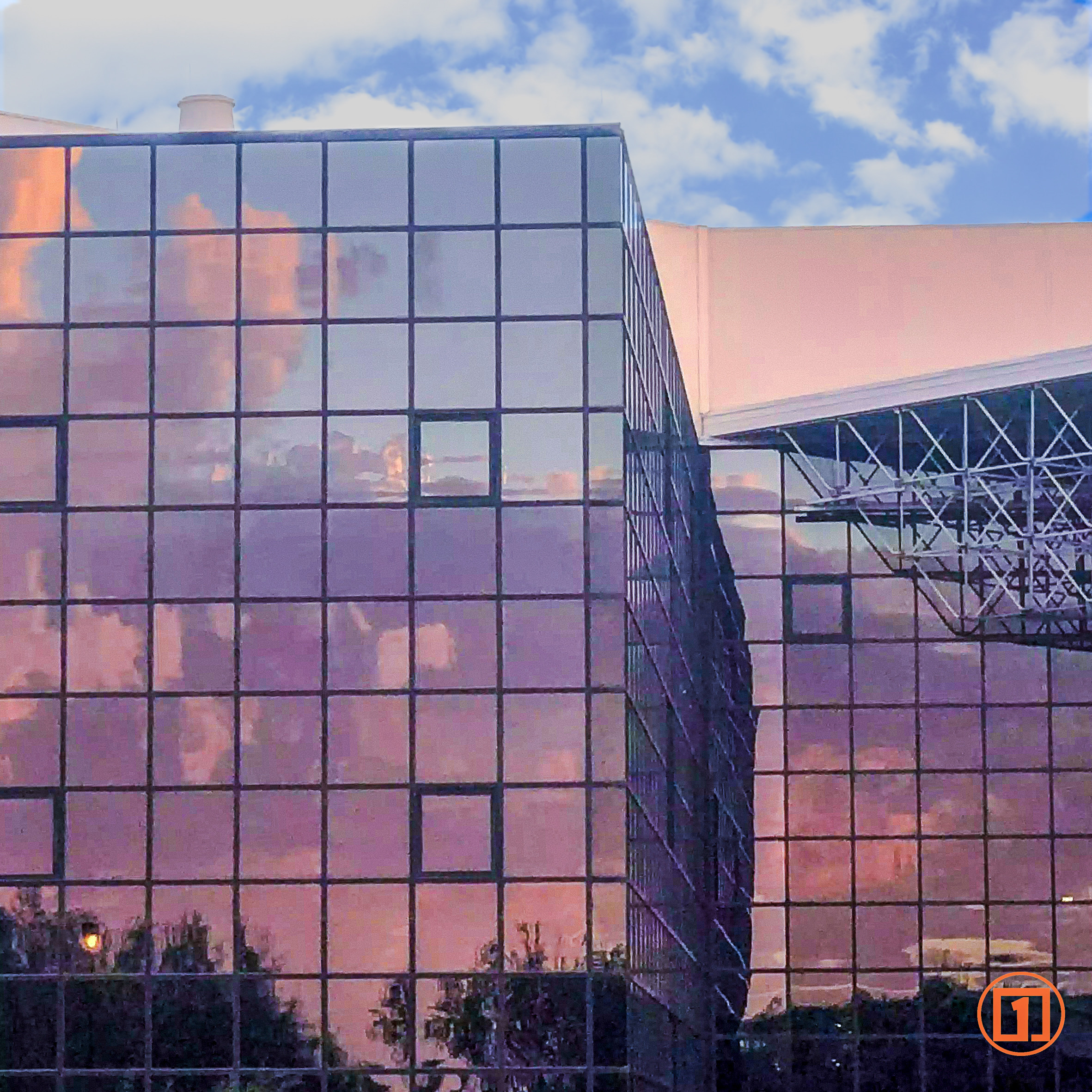 Thunderbird hospital on a cloudy afternoon in Glendale AZ. Taken 20181009.
Click on the photo for a larger view.
Photo available Here
---
---
Proverb:
"Continual cheerfulness is a sign of wisdom." ~ Irish Proverb
---
---