---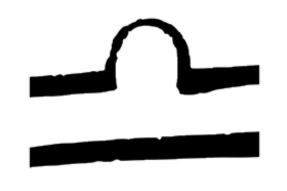 Today is Day 289 of 2023
---
1748
American lexicographer Noah Webster born in Hartford, Connecticut.
He took the colour out of color.
1793



Marie Antoinette keeps an appointment with Madame Guillotine.
1847
Charlotte Bronte publishes her novel Jane Eyre under the alias Currer Bell.
1854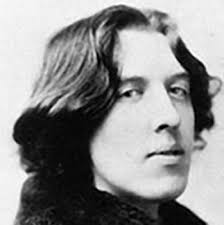 Playwright, wit and novelist Oscar Wilde (The Picture of Dorian Gray) born in Dublin, Ireland.
1859
John Brown and his men seize the Federal arsenal at Harper's Ferry.
Brown would later be hanged for the offense (or offence as the British would say).
1869
The Cardiff Giant is discovered in Cardiff, New York.
The petrified 10 foot man was one of the greatest hoaxes in American history.
1888
Playwright and Nobel Prize laureate Eugene O'Neill (Long Day's Journey into Night) born In Boston, Massachusetts.
1890
Photographer and film director Paul Strand born in New York City.
1903
Delta blues man Big Joe Williams born in Oktibbeha County, Mississippi.
1909
President William Howard Taft meets Mexican president Porfirio Díaz and narrowly escape assassination by a fellow with a palm pistol.
1927
German novelist Günter Grass (The Tin Drum) born in Gdansk, Poland (formerly Danzig, Germany).
1931
Trunk murderess Winnie Ruth Judd chops up two girl friends inside a little duplex on North Second Street, in Phoenix, Arizona.
Then packs their pieces into two trunks & a suitcase, & ships them off to Los Angeles.
1934
Long March begins for Chinese Communists.
Over 100,000 begin the year-long trek, only 8,000 survived.
1938
Singer-songwriter, model, and actress Nico (The Velvet Undergorund) born in Cologne, Germany.
1946
Nuremberg executions by hanging take place of 10 convicted Nazi leaders.
1947
Singer-songwriter and guitarist Bob Weir (Grateful Dead) born in San Francisco.
1962
The Cuban Missile Crisis begins.
1964
China detonates its first nuclear weapon code named Project 596.
1968
American athletes Tommie Smith and John Carlos raise the Black Power salute during the 200-meter dash medals ceremony at the Mexico City Olympics.
1978



Karol Wojtyla is elected Pope John Paul II.
He is the first non-Italian pontiff since 1523.
---
Square One Ranch
Photo of the Day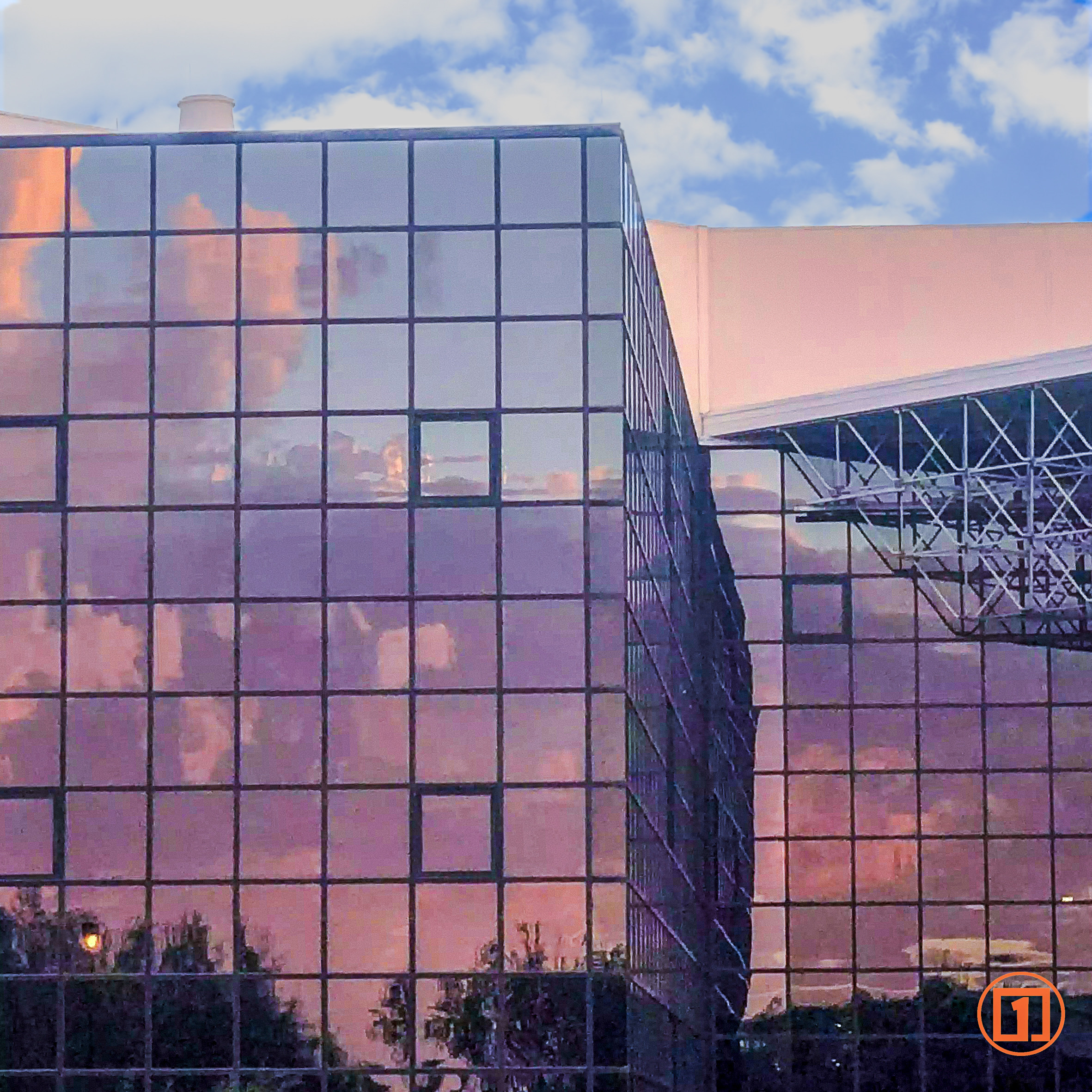 Thunderbird hospital on a cloudy afternoon in Glendale AZ. Taken 20181009.
Click on the photo for a larger view.
Photo available Here
---
---
Proverb:
"Bad habits are like a good bed - easy get into and hard to get out of." ~ Baseball Proverb
---
---