---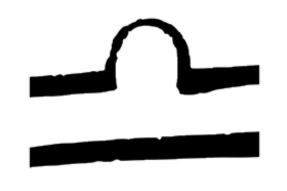 Today is Day 290 of 2023
---
1660
Nine regicides who signed the death warrant of Charles I of England are hanged, drawn and quartered.
1814
Eight people lose their lives in what the coroner described as "casually, accidentally and by misfortune" when flood of beer occurs at the Horseshoe Brewery in London when a vat of porter burst.
1900
Actress Jean Arthur (You Can't Take It With You) born in Plattsburgh, New York.
Poet and literary critc Yvor Winters born in Chicago, Illinois.
He is the 1961 winner of the Bollingen Prize for Poetry.
1903
Author Nathaniel West (Day of the Locust) born in New York.
1915
Playwright Arthur Miller (The Crucible) born in New York.
1918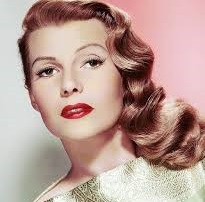 Movie star Rita Hayworth, (The Lady from Shanghai) born in Brooklyn, New York.
1920
Film star Montgomery Clift (Red River) born in Omaha, Nebraska.
1930
Journalist and author Jimmy Breslin (The Gang that Couldn't Shoot Straight) born in New York City.
1938
Daredevil Evel Knievel born in Butte, Montana.
1959
Comedian Norm Macdonald born in Quebec City, Quebec, Canada.
1989
San Francisco Bay area was hit by a severe earthquake during a World Series Game between the Oakland A's and the San Francisco Giants.
---
Square One Ranch
Photo of the Day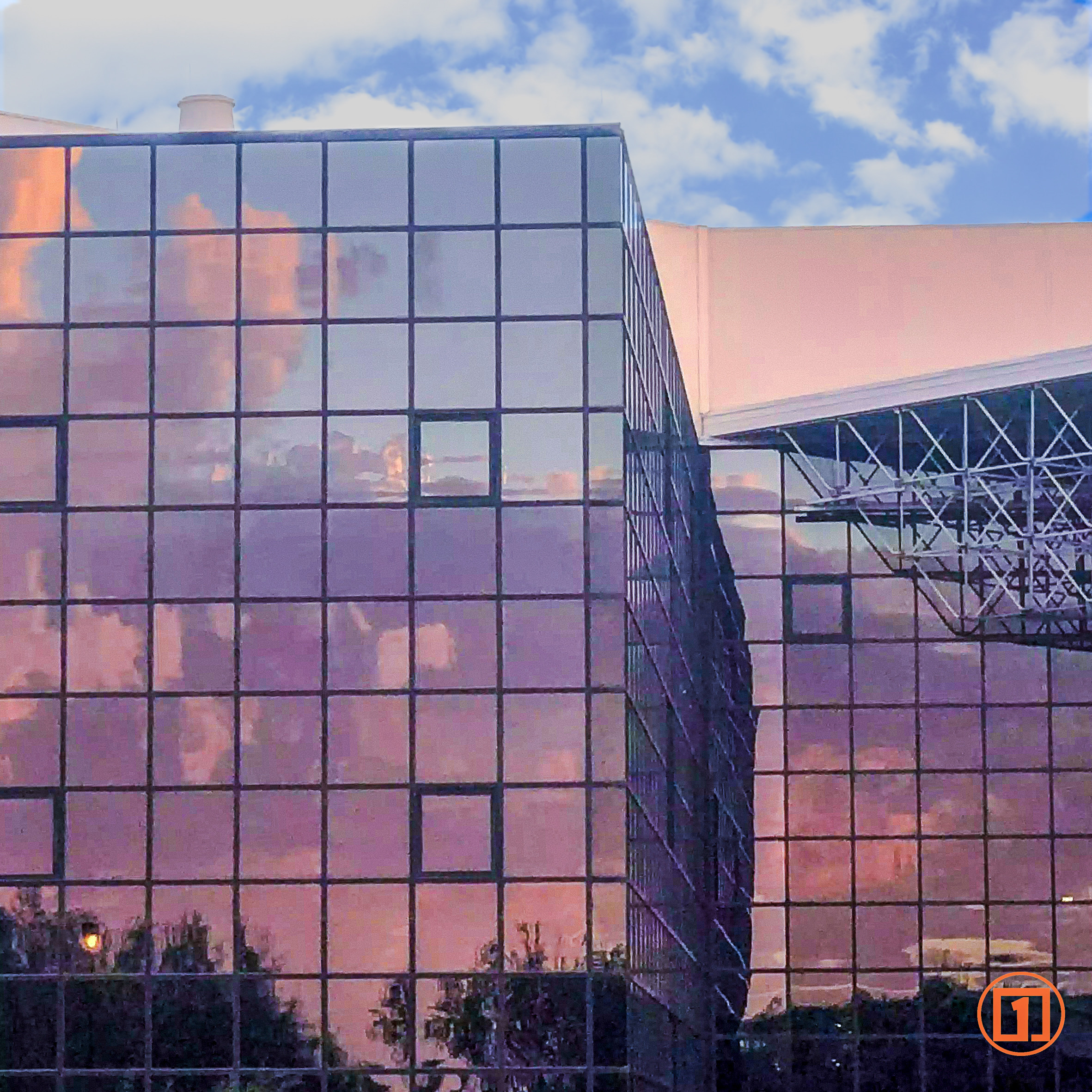 Thunderbird hospital on a cloudy afternoon in Glendale AZ. Taken 20181009.
Click on the photo for a larger view.
Photo available Here
---
---
Proverb:
"The hunter in pursuit of an elephant does not stop to throw stones at birds." ~ Mandinka Proverb
---
---