---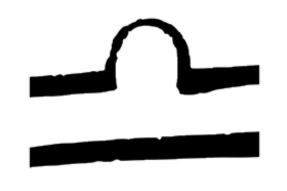 Today is Day 291 of 2023
---
1851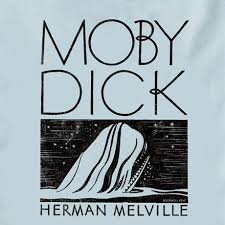 Herman Melville's novel Moby-Dick published.
1870
Buddhist philosopher D.T. Suzuki born in a place that no longer exists (although a tree with a rock at its base marks the location).
1904
American journalist Abbott Joseph (A. J.) Liebling born in New York City.
1926
Rock & Roll legend Chuck Berry born in St Louis.
Actor Klaus Kinski(Fitzcaraldo) born in the Free City of Danzig.
1927
Actor George C. Scott (Patton) born in Wise, Virginia.
1934
Actress Inger Stevens born in Stockholm, Sweden.
1939
JFK assassin Lee Harvey Oswald born in Slidell, Louisiana.
1941
Humphrey Bogart movie "The Maltese Falcon" is released.

1945
Atomic spy Klaus Fuchs turns over plutonium bomb plans to the Soviet Union.
1947
Singer-songwriter Laura Nyro (Stoned Soul Picnic) born in the Bronx, New York.
1954
Texas Instruments introduces the first transistor radio.
1963
Félicette, a black and white female Parisian stray cat, becomes the first cat in space aboard a V2 rocket.
1968
Bob Beamon wins Olympic gold medal in the Mexico City Summer Games with a long jump of 29 feet 2.5 inches which betters the world record by over 21 inches.
---
Square One Ranch
Photo of the Day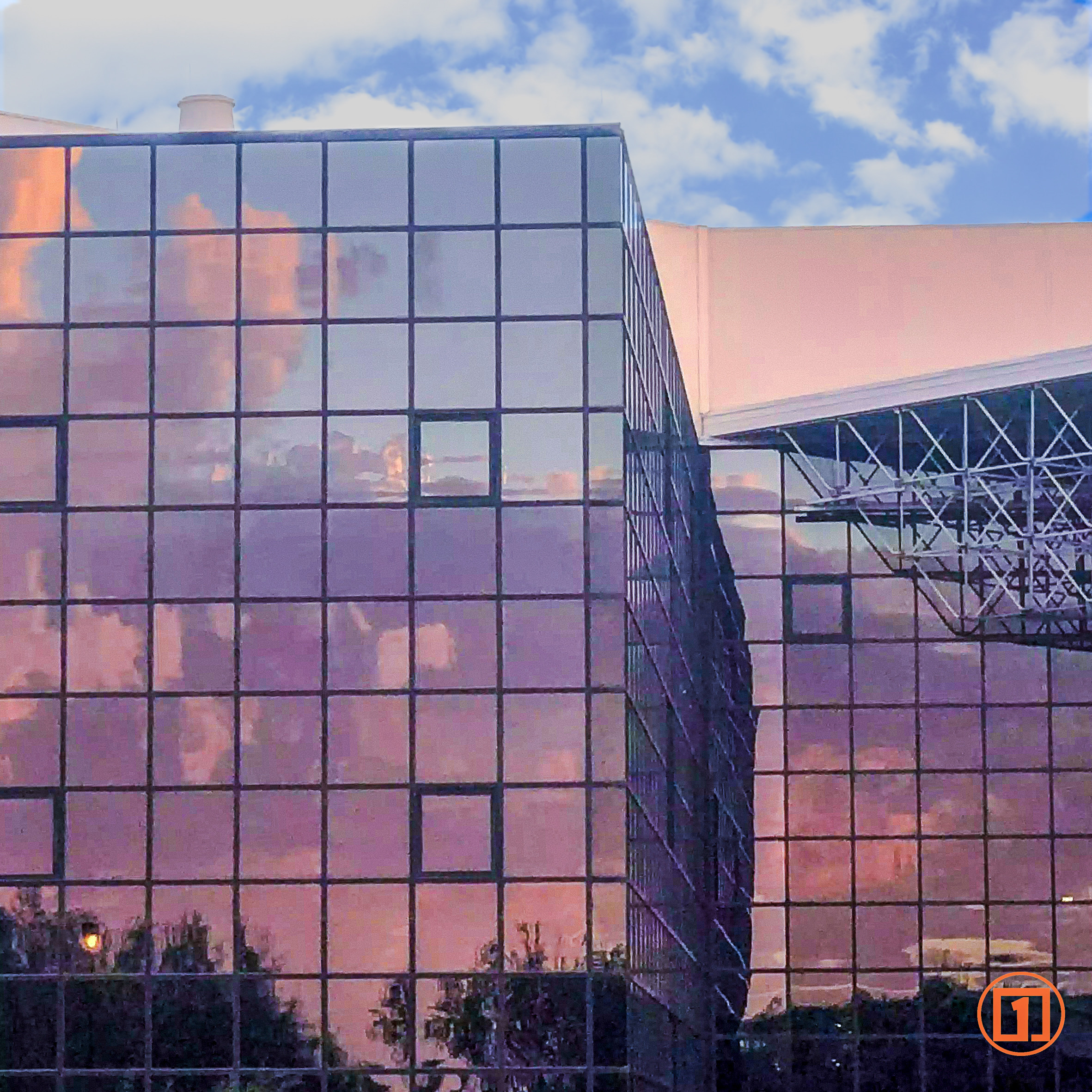 Thunderbird hospital on a cloudy afternoon in Glendale AZ. Taken 20181009.
Click on the photo for a larger view.
Photo available Here
---
---
Proverb:
"A new broom sweeps clean, but an old broom knows every corner." ~ Jamaican Proverb
---
---