---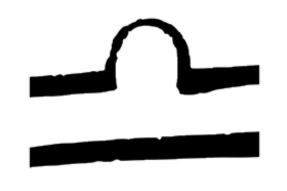 Today is Day 292 of 2023
---
1216
King John of England dies at Newark Castle, Newark-on-Trent, Nottinghamshire.
He is succeeded by his nine-year-old son King Henry III.
1784
Poet Leigh Hunt born in London.
1862
Film director and producer Auguste Lumière born in Besançon, France.
He along with his brother Louis were the first filmakers in history.
1931
Novelist John LeCarré (The Spy Who Came in from the Cold) was born in Poole, Dorset, England.
1937
Illustrator Peter Max born in Berlin.
1945
Drag queen performer, actor Divine (Pink Flamingo) born in Baltimore, Maryland.
1946
Author Philip Pullman (His Dark Materials) born in Norwich, England.
1963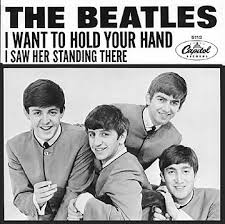 The Beatles recorded "I Want to Hold Your Hand."
---
Square One Ranch
Photo of the Day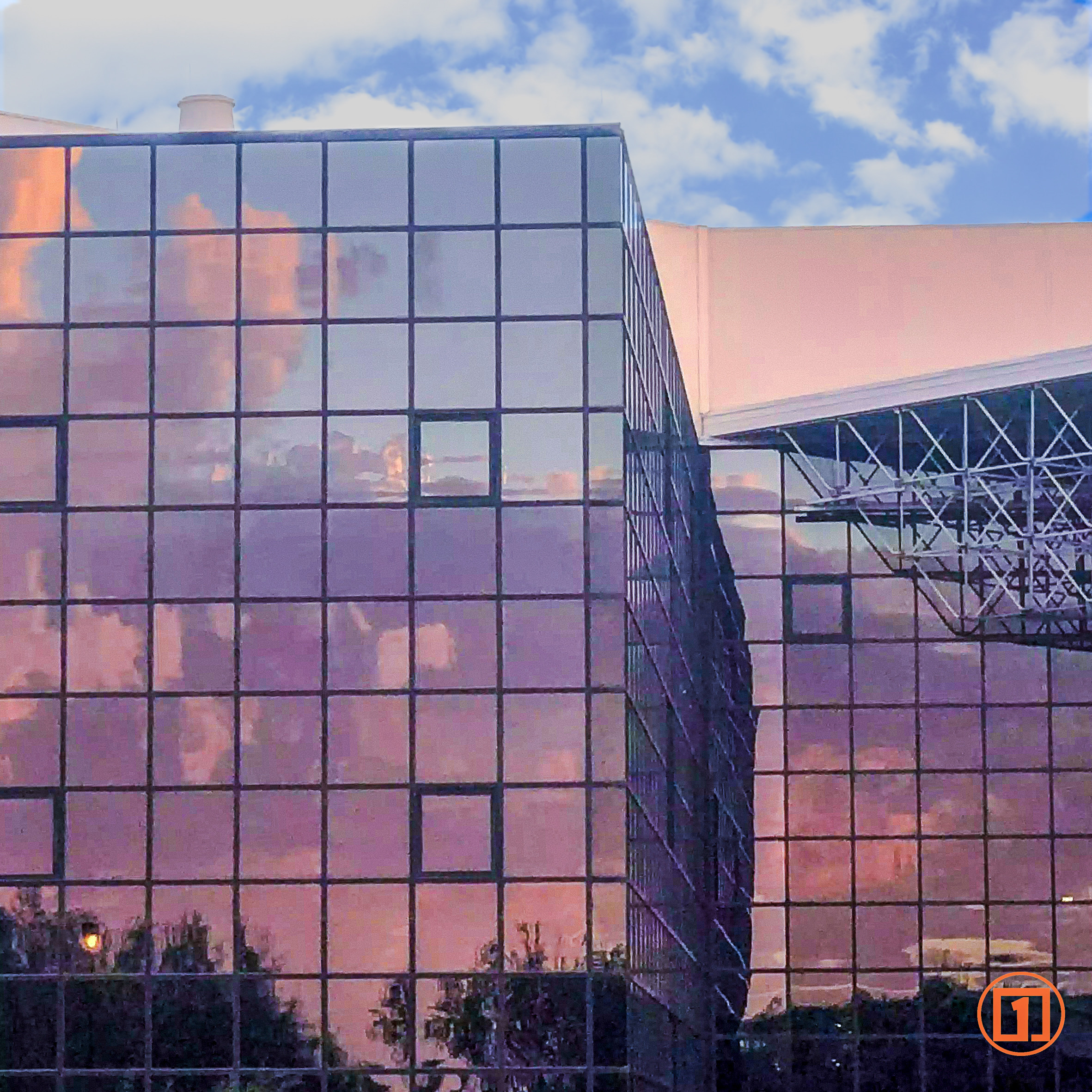 Thunderbird hospital on a cloudy afternoon in Glendale AZ. Taken 20181009.
Click on the photo for a larger view.
Photo available Here
---
---
Proverb:
"A new broom sweeps clean, but an old broom knows every corner." ~ Jamaican Proverb
---
---