---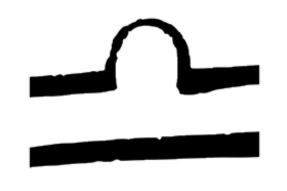 Today is Day 293 of 2023
---
1854
French poet Arthur Rimbaud born in Charleville, France.
1874
Composer Charles Ives born in Danbury, Connecticutt.
1882



Movie actor Bela Lugosi (Dracula) born in Lugos, Hungary.
1885
Pianist, composer, and bandleader Jelly Roll Morton born in New Orleans, Louisiana.
1923
Poet and Zen Buddhist monk Philip Whalen born in Portland, Oregon.
1931
Baseball great Mickey Mantle born in Spavinaw, Oklahoma.
1932
Poet Michael McClure born in Marysville, Kansas.
1937
Singer-songwriter and guitarist Wanda Jackson born in Maud, Oklahoma.
1938
Photographer Iain Macmillan (Abbey Road album cover) born in Dundee, Scotland.
1940
Poet Robert Pinsky born in Long Branch, New Jersey.
1953
Singer Tom Petty born in Gainesville, Florida.
1967
Bigfoot gets 53 seconds of fame when a film known as the Patterson-Gimlin film is shot near the Klamath River outside of Orleans, California.
1977
Members of Lynyrd Skynyrd including vocalist Ronnie Van Zant, guitarist Steve Gaines, are killed when their plane crashed in Gillsburg, Mississippi.
2011
Rebel forces capture and kill ousted Libyan dictator Muammar Gaddafi in his hometown of Sirte.
---
Square One Ranch
Photo of the Day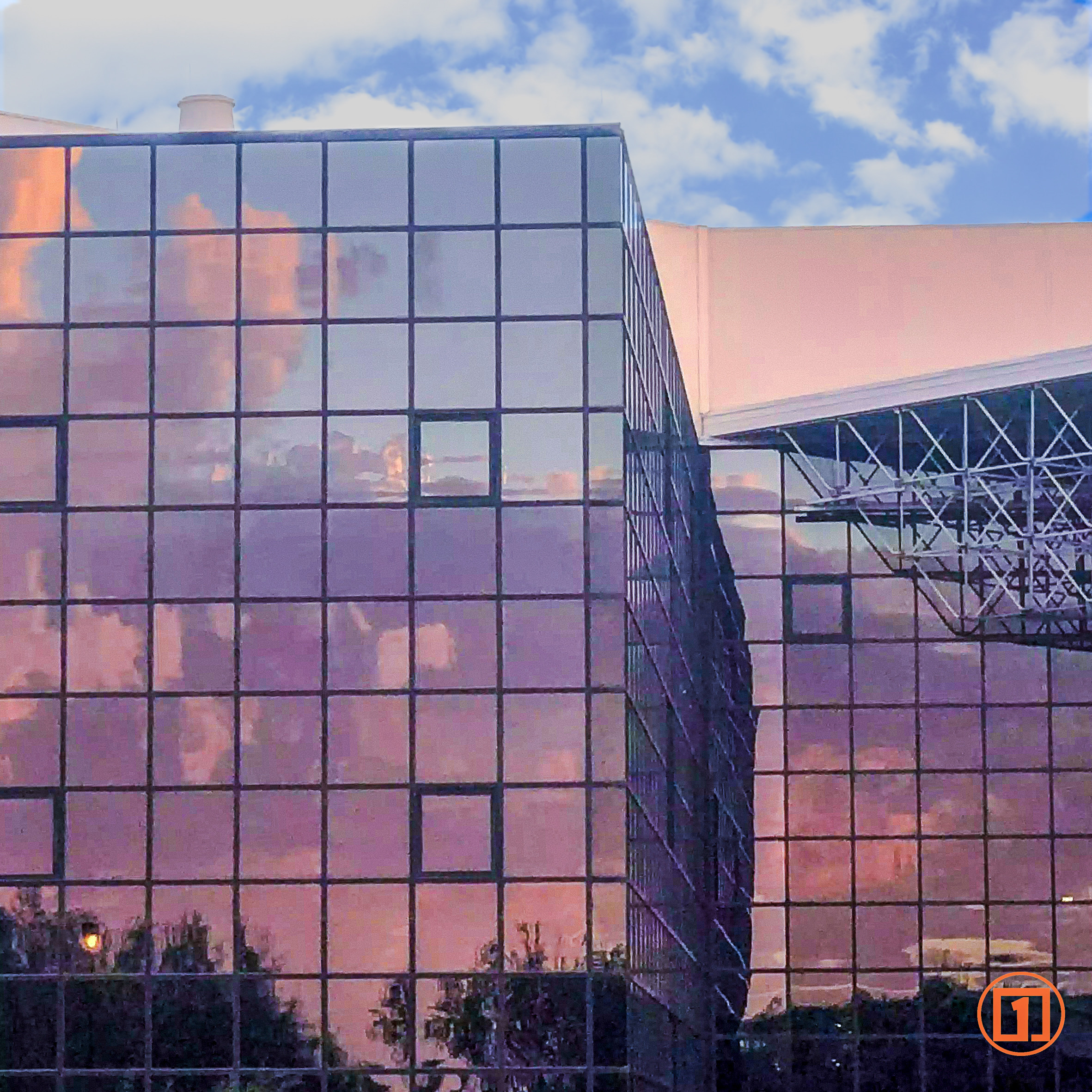 Thunderbird hospital on a cloudy afternoon in Glendale AZ. Taken 20181009.
Click on the photo for a larger view.
Photo available Here
---
---
Proverb:
"The better the fruit, the more wasps to eat it." ~ English Proverb
---
---