---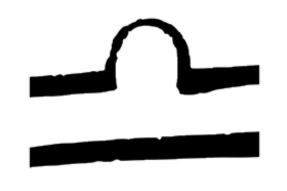 Today is Day 294 of 2023
---
1086
The Turkish army lays waste to the People's Crusade.
1772
Poet Samuel Taylor Coleridge (The Rime of the Ancient Mariner) born in Ottery St Mary, Devonshire, England.
1805
A British fleet led by Vice Admiral Lord Horatio Nelson defeats the French and Spanish fleet off the coast of Spain in the Battle of Trafalgar.
Lord Nelson is shot and killed during the battle.
1833
Founder of the Nobel Prize and the inventor of dynamite, Alfred Nobel born in Stockholm, Sweden.
1858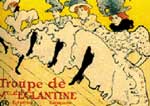 The Can-Can performed for the first time in Paris.
1879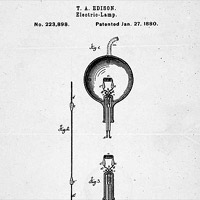 Thomas Edison perfected the incandescent light.
1917
Jazz musician Dizzy Gillespie born in Cheraw, South Carolina.
1921
George Melford's silent film, The Sheik, starring Rudolph Valentino, premiers.
1929
Writer Ursula K. Le Guin ( born in Berkeley, California.
1940
Ernest Hemingway's novel For Whom the Bell Tolls is published.
Journalist and author Frances FitzGerald (Fire in the Lake) born in New York City.
1959
The Guggenheim Museum, designed by Frank Lloyd Wright, opens.
1969
Beat writer and poet Jack Kerouac (On the Road) dies in St Petersburg, Florida at age 47 due to complications from a lifetime of heavy drinking.
---
---
Proverb:
"He who wants a rose must respect the thorn." ~ Persian Proverb
---
---