---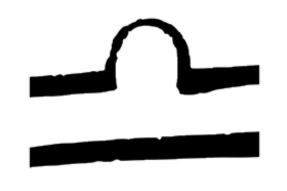 Today is Day 295 of 2023
---
1734
Pioneer, explorer and folk hero Daniel Boone born in Oley Valley, Pennsylvania.
He said, "I have never been lost, but I will admit to being confused for several weeks."
1797
The first parachute jump of note is made by André-Jacques Garnerin from a hydrogen balloon 3,200 feet above Paris.
1811
Composer Franz Liszt born in the village of Doborján, near Sopron, Hungary.
1845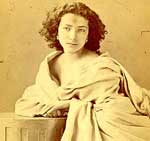 Silent film actress Sarah Bernhardt born in Paris.
The Divine Sarah had her right leg was amputated after a injury to her knee while jumping off the parapet in the final scene of La Tosca in Rio de Janeiro. After acquiring a prosthesis, she continued her acting career.
A representative of the San Francisco Pan-American Exposition would later offer her $100,000 to exhibit her leg.
To which she wired back, "Which one?"
1882
Illustrator N.C. Wyeth (Treasure Island) born in Needham, Massachusetts.
1895
An express train overruns the buffer and falls to the street below the Gare Montparnasse in Paris, France.
1903
Comedian Curly Howard (The Three Stooges) born in Brooklyn, New York.
1925
Artist Robert Rauschenberg born in Port Arthur, Texas.
1926
Ernest Hemingway's novel, The Sun Also Rises, published.
Student J. Gordon Whitehead sucker punches magician Harry Houdini in the stomach in Montreal, precipitating his death 9 days later.
1934
Bank robber Charles "Pretty Boy" Floyd shot and killed by Federal agents in East Liverpool, Ohio.
1942
Singer, songwriter & guitarist Bobby Fuller (The Bobby Fuller Four) born in Baytown, Texas.
1943
Actress Catherine Deneuve born in Paris.
1948
Would-be assassin of Gerald Ford Lynette "Sqeaky" Fromme born in Santa Monica, California.
1966
The Beach Boys release the single "Good Vibrations".
1969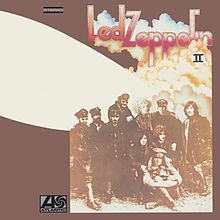 Led Zeppelin's album "Led Zeppelin II"was released.
---
---
Proverb:
"Better keep the devil at the door than have to turn him out of the house." ~ Scottish Proverb
---
---