---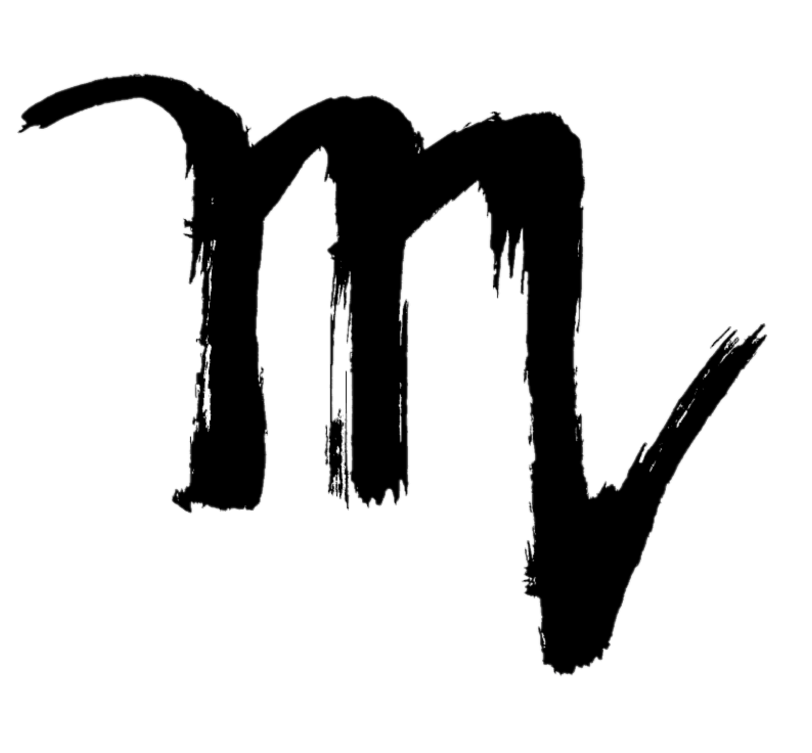 Today is Day 298 of 2023
---
Feast of Saints Crispin and Crispinian now the patron saints of leather workers and shoemakers.
1400
Death comes for poet Geoffrey Chaucer.
1415
During the Hundred Years' War, Henry V of England and his lightly armoured infantry and archers defeated the heavily armoured French cavalry in the Battle of Agincourt on Saint Crispin's Day.
1760
King George III succeeds to the British throne on the death of his grandfather George II..
1854
Lord James Cardigan leads the Charge of the Light Brigade over open terrain against well-defended Russian artillery at Balaclava during the Crimean War.
His brigade, mostly armed with swords, will lose nearly half of his 673 troops in the charge.
1881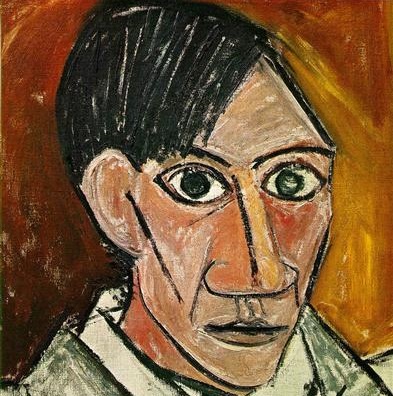 Painter Pablo Picasso born in Málaga, Spain.
1889
Director, producer, and screenwriter Abel Gance (Napoleon) born in Paris.
1905
Russian composer Dmitri Shostakovitch born in St. Petersburg, Russia.
1914
Poet John Berryman (The Dream Songs) born in McAlester, Oklahoma.
1930
Author Harold Brodkey (The Runaway Soul) born in Staunton, Illinois.
1932
Polish fencer and secret agent Jerzy Pawłowski born in Warsaw, Poland.
One of the world's greatest Olympic sabre fencers, Pawlowski was also an double agent for the CIA during the height of the Cold War. He could have defected to the West but chose to remain in Poland where he worked as a painter and faith healer.
1941
Author Anne Tyler (The Accidental Tourist) born in Hennepin County, Minnesota.
1948
Poet & biographer Daniel Mark Epstein born in Washington D. C.
1957
Death comes for mob boss Albert Anastasia while sitting in the barber chair at the Park Sheraton Hotel in Manhattan.
He lunges for his assailants but it is only their reflection in the barbers mirror.
1999
Golfer Payne Stewart and 5 others are killed in a Learjet crash in South Dakota.
The plane lost pressure on takeoff from Orlando, Florida causing those on board to lose consciousness.
The plane continued to fly for four hours on auto-pilot before crashing in a field near Aberdeen, South Dakota.
---
Square One Ranch
Photo of the Day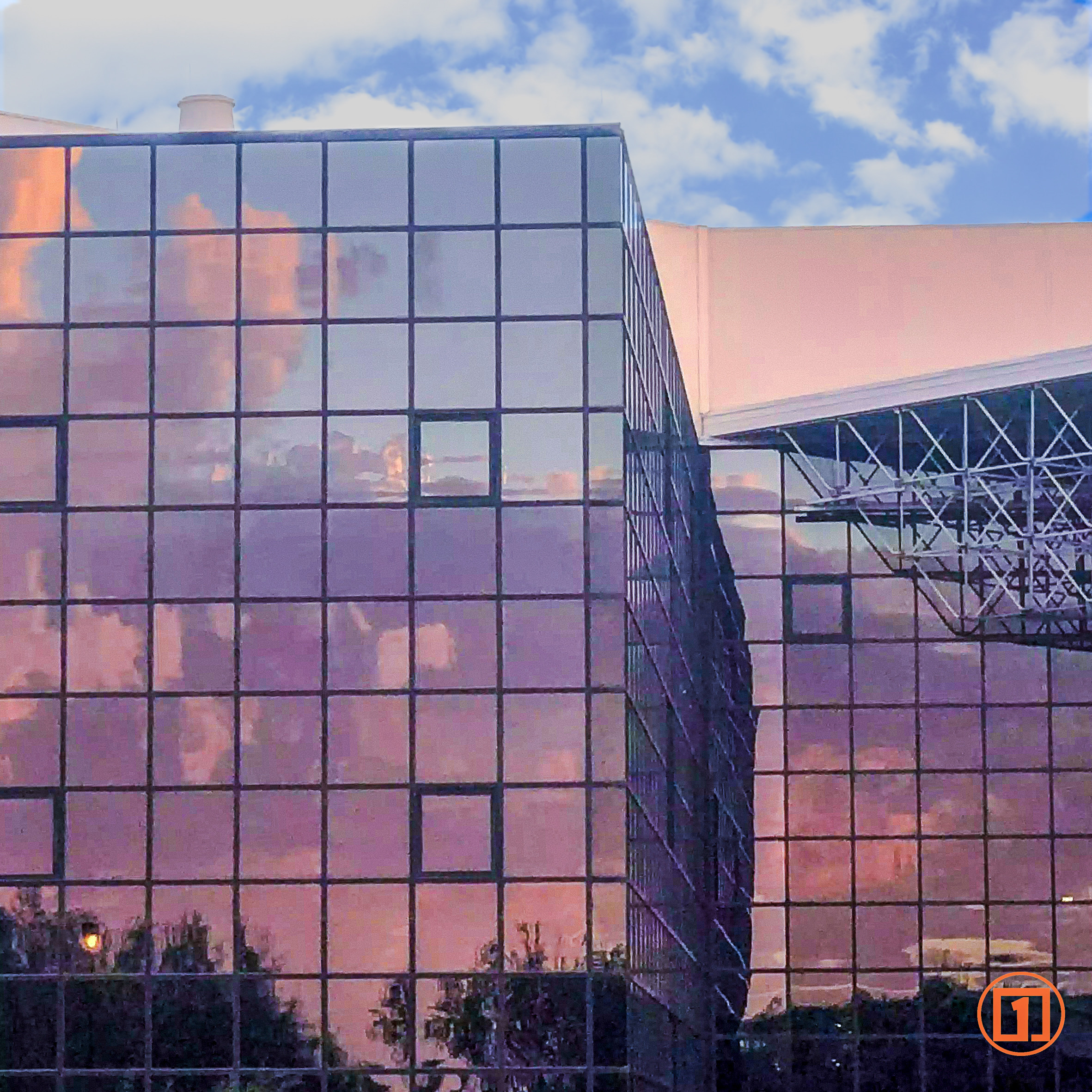 Thunderbird hospital on a cloudy afternoon in Glendale AZ. Taken 20181009.
Click on the photo for a larger view.
Photo available Here
---
---
Proverb:
"If you bow at all, bow low." ~ Chinese Proverb
---
---