---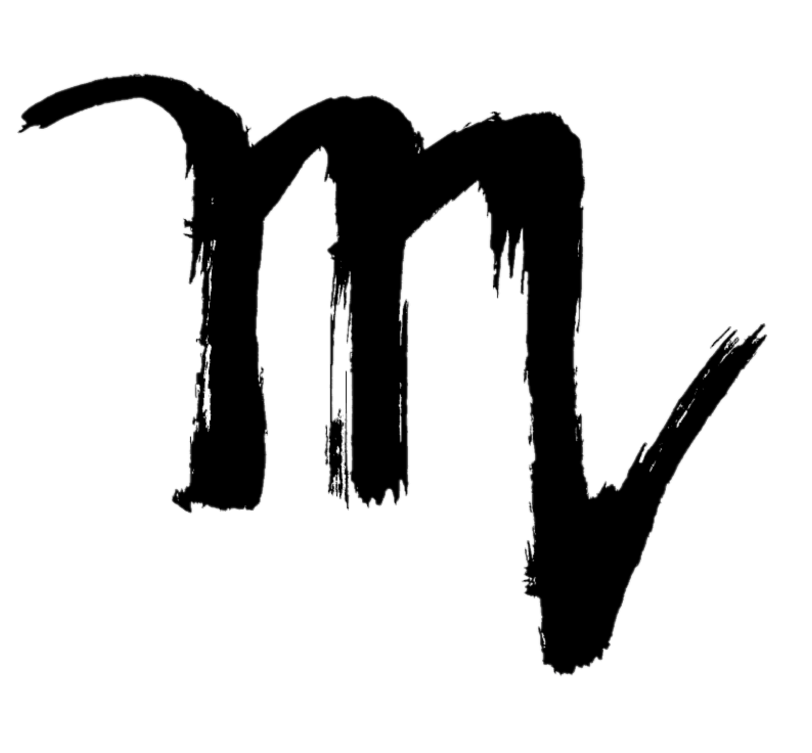 Today is Day 299 of 2023
---
1825
The Erie Canal opens from Albany, New York to Lake Erie.
1871
Photographer Guillermo Kahlo born in Pforzheim, Germany.
He was the father of painter Frida Kahlo.
1881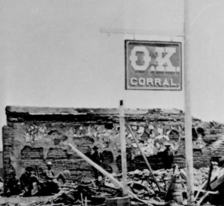 The Gunfight at the OK Corral takes place outside of Tombstone in the Arizona Territory.
The legendary gun battle pits the Clanton gang against the Earp brothers and Doc Holliday.
1911
Gospel singer Mahalia Jackson born in New Orleans, Louisiana.
1912
Director Don Siegel (Dirty Harry) born in Chicago, Illinois.
1951
Bass guitarist Bootsy Collins (Parliament-Funkadelic) born in Cincinnati, Ohio.
Painter, director, and screenwriter Julian Schnabel (The Diving Bell and the Butterfly)born in Brooklyn, New York.
---
Square One Ranch
Photo of the Day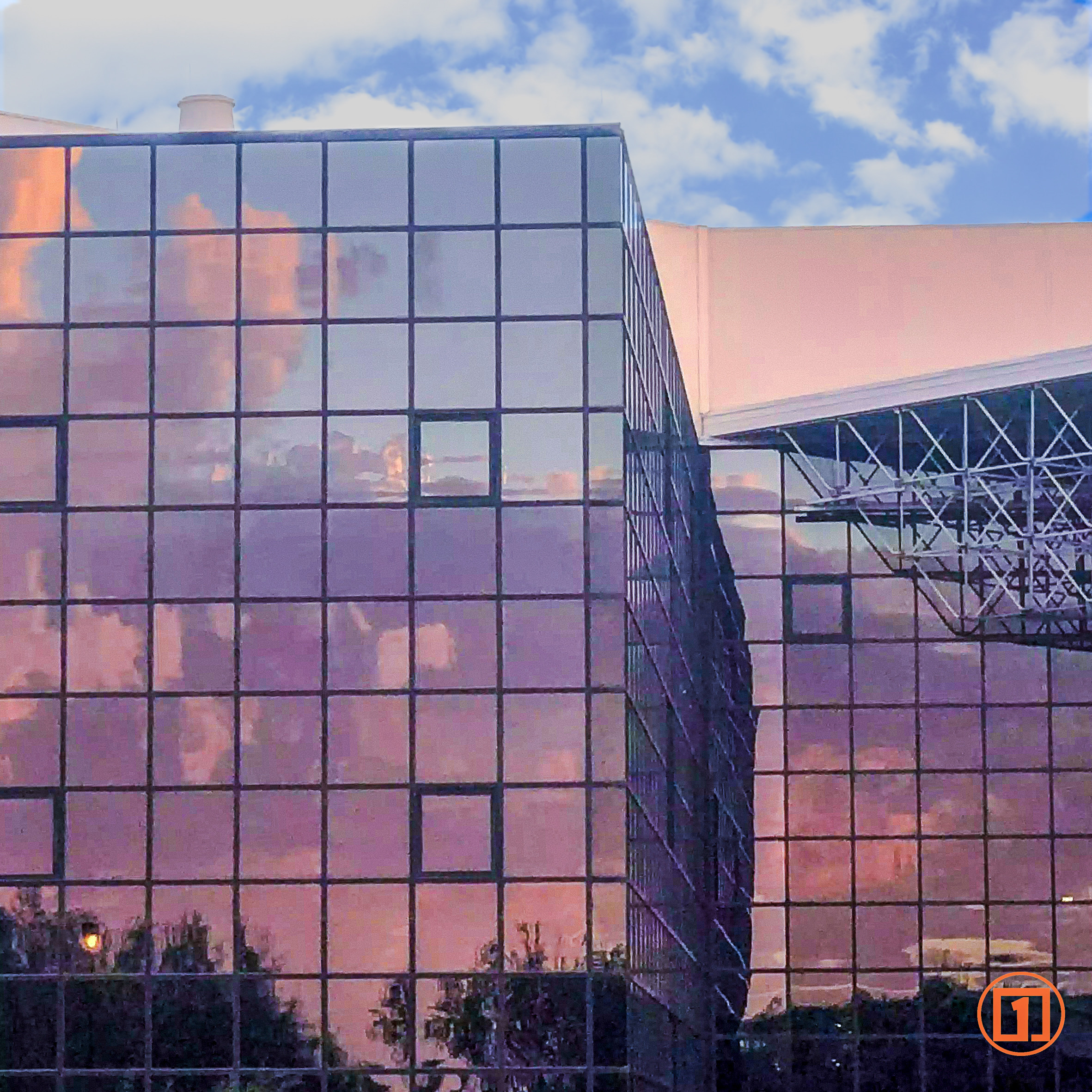 Thunderbird hospital on a cloudy afternoon in Glendale AZ. Taken 20181009.
Click on the photo for a larger view.
Photo available Here
---
---
Proverb:
"The eye eats too." ~ German Proverb
---
---