---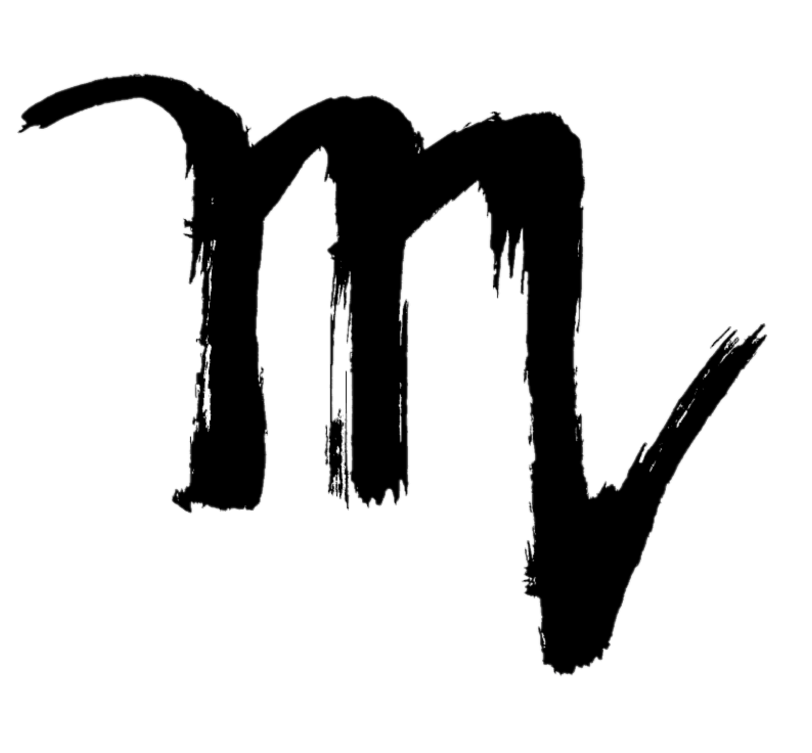 Today is Day 301 of 2023
---
1726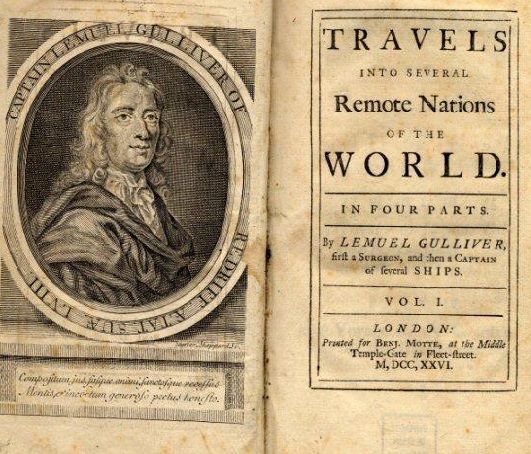 Jonathan Swift's Gulliver's Travels published.
1897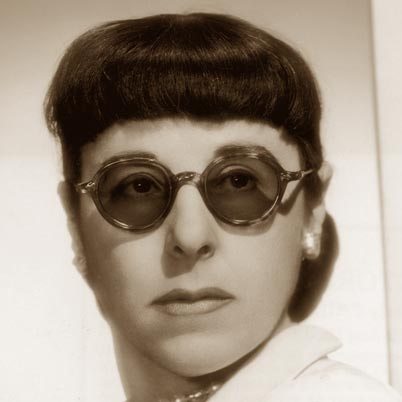 Costume designer Edith Head born in San Bernadino, California.
1902



Actress Elsa Lanchester (Bride of Frankenstein) born in London.
1903
Author Evelyn Waugh (Brideshead Revisted) born in London.
1909
Painter Francis Bacon born in Dublin, Ireland.
1932
Model Suzy Parker born Long Island City, New York.
1955
Microsoft's Bill Gates born in Seattle.
Pope John XXIII is elected 261th Roman Catholic pope.
1965
The Gateway Arch in St Louis is completed.
---
Square One Ranch
Photo of the Day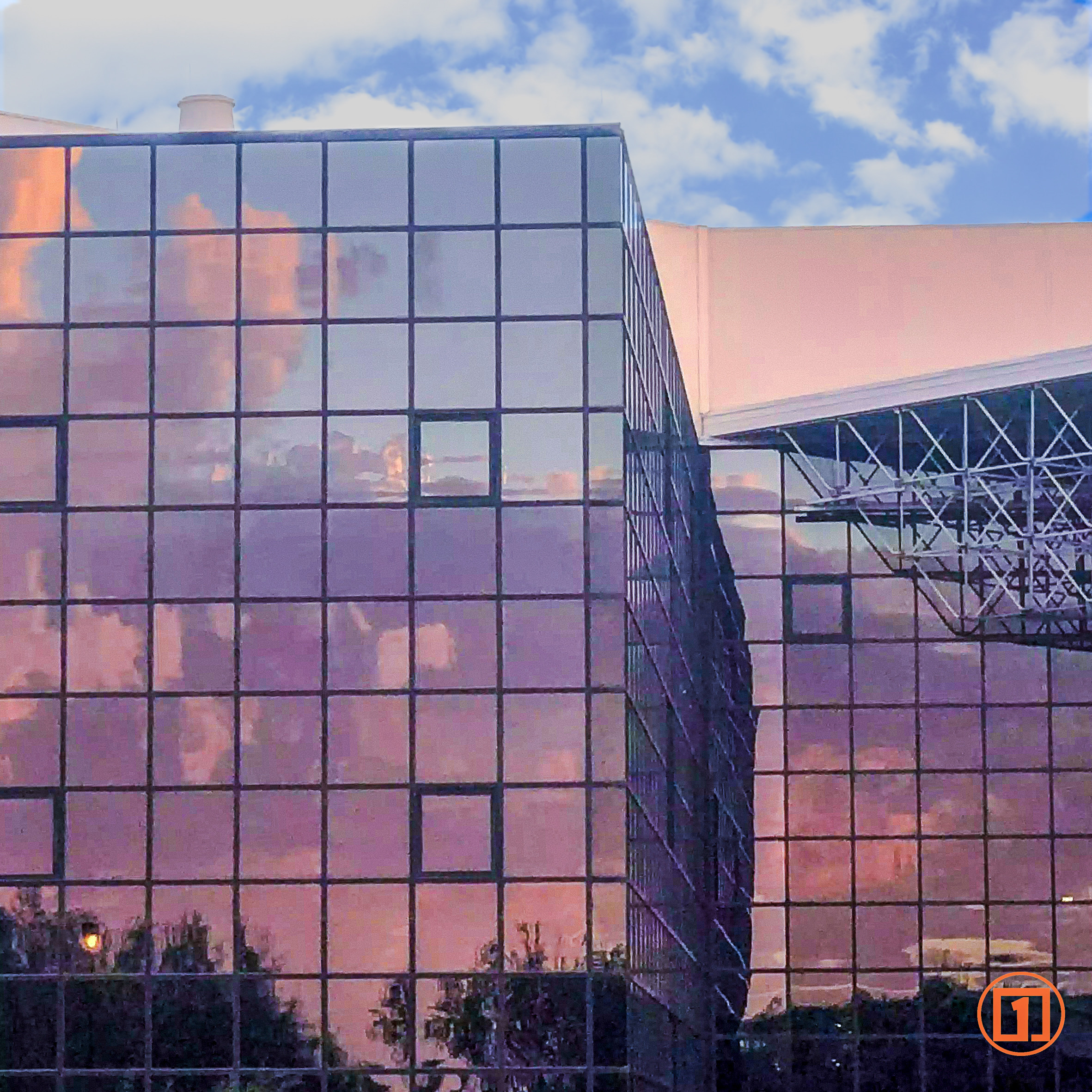 Thunderbird hospital on a cloudy afternoon in Glendale AZ. Taken 20181009.
Click on the photo for a larger view.
Photo available Here
---
---
Proverb:
"A guilty dog barks the loudest." ~ Southern Proverb
---
---