---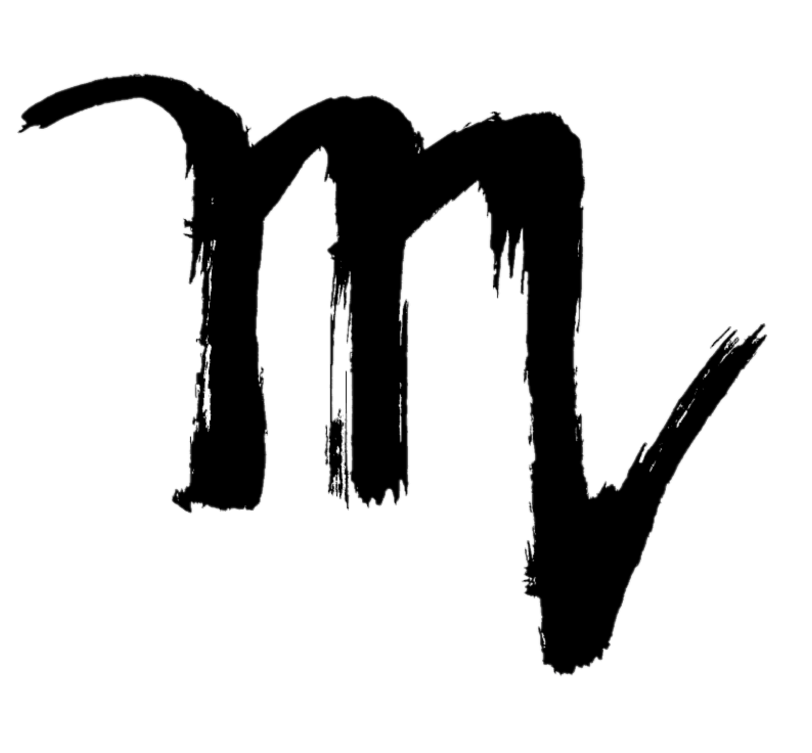 Today is Day 303 of 2023
---
1659
Robinson Crusoe shipwrecked according to Daniel Defoe.
1735
Second President of the US, John Adams born in Braintree, Massachusetts.
1853
French painter and designer Louise Abbéma born in Paris, France.
1871
French poet Paul Valéry born in Séte, France.

1885
Poet Ezra Pound born in Hailey, Idaho.

1938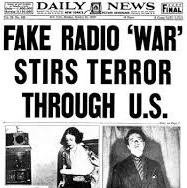 Orson Welles panics the nation with broadcast of War of the Worlds.

1939
Grace Slick, vocalist for Jefferson Airplane, born in Evanston, Illinois.

1961
The Soviet Union detonated a hydrogen bomb named Tsar Bomba over Novaya Zemlya.
The largest nuclear device ever detonated.
1974
Muhammad Ali knocksout George Foreman in the eighth round of a bout called Rumble in the Jungle in Kinshasa, Zaire.

---
Square One Ranch
Photo of the Day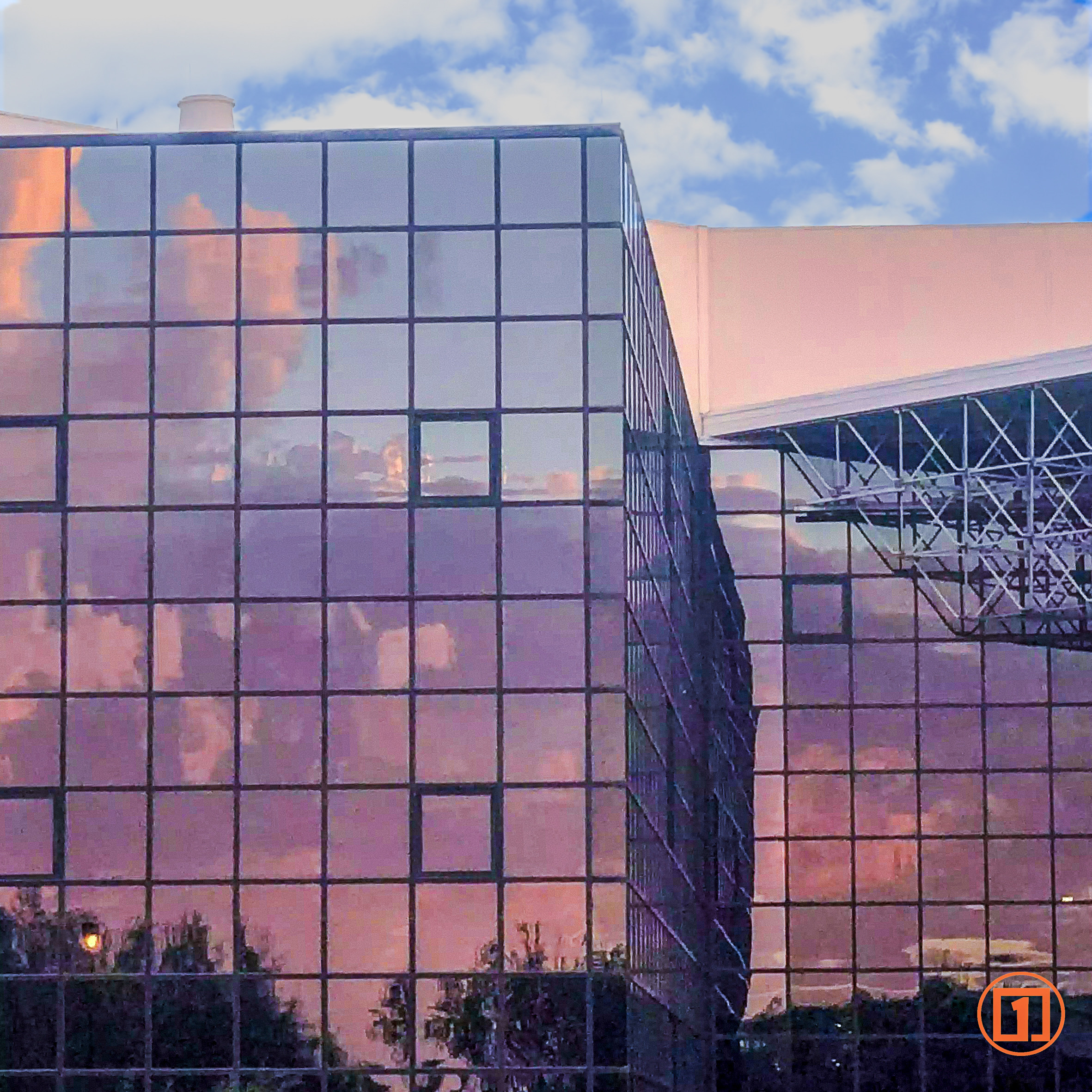 Thunderbird hospital on a cloudy afternoon in Glendale AZ. Taken 20181009.
Click on the photo for a larger view.
Photo available Here
---
---
Proverb:
"The night brings advice." - French Proverb
---
---