---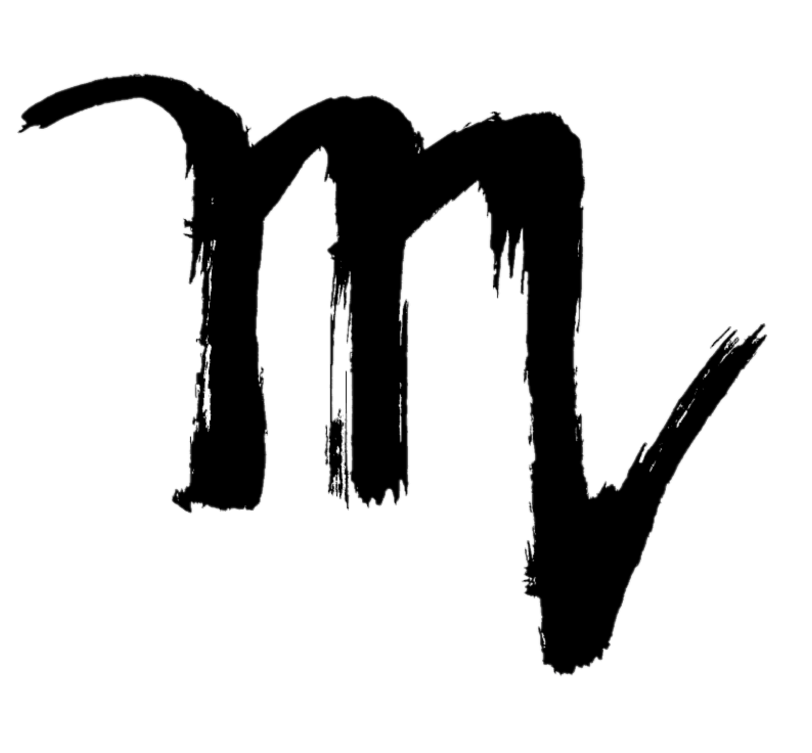 Today is Day 304 of 2023
---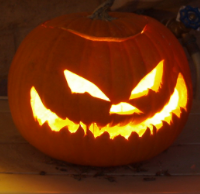 Halloween, Samhain, Eve of All Hallows Day, marks the beginning of the Celtic New Year.
Dia De Los Muertos: The day of the dead in Mexico traditionally begins at midnight on this day and continues until 2 November.

1517
According to tradition, Martin Luther posted his Ninety-five Theses on a church door in Wittenberg, Germany.
1632
Dutch painter Jan Vermeer(The Girl with the Pearl Earring) born in Delft, Netherlands.

1795
Poet John Keats (To Autumn) born in London.
1876
Poet and epigram writerNatalie Clifford Barney born in Dayton, Ohio.
1900
Blues singer Ethel Waters born in Chester, Penn.

1912
Cowgirl Dale Evans born in Uvalde, Texas.

1920
Photographer Helmut Newton born in Berlin.
1921
James Joyce finishes his novel Ulysses.
1926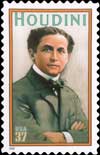 Escape artist Harry Houdini dies in room 401 of Grace Hospital in Detroit.

1941
Gutzon Borglum and 400 workers completed the busts of Presidents George Washington, Thomas Jefferson, Theodore Roosevelt, and Abraham Lincoln at Mount Rushmore.
1944
Country singer/songwriter Kinky Friedman (They're Not Making Jews Like Jesus Anymore) born in Chicago.

1950
Comic actor John Candy born in Toronto, Canada.

1864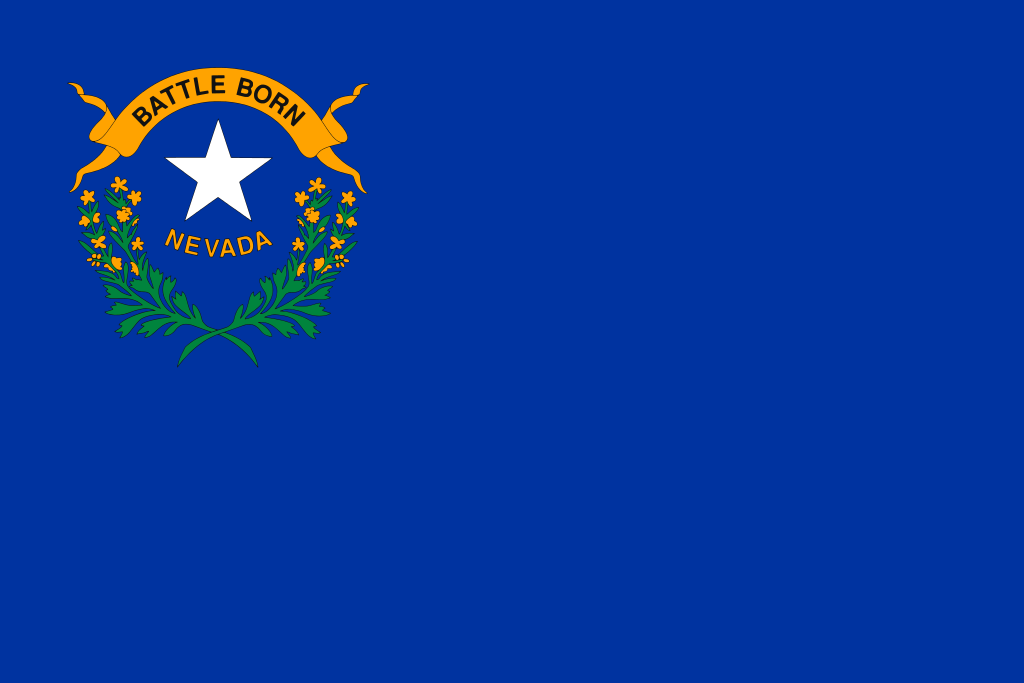 Nevada beomes the 36th U.S. state.
Former Marine Lee Harvey Oswald from Fort Worth, Texas, announces that he would never return to the U.S. now that he was in Moscow.

1961
Director Peter Jackson (Lord of the Rings) born in Pukerua Bay, New Zealand.
The body of Joseph Stalin was removed from public display.
The longtime dictator of the former Soviet Union was reburied in a simple grave.
1984
Indian leader Indira Ghandi was assassinated by two Sikh separatists serving as her bodyguards.
---
Square One Ranch
Photo of the Day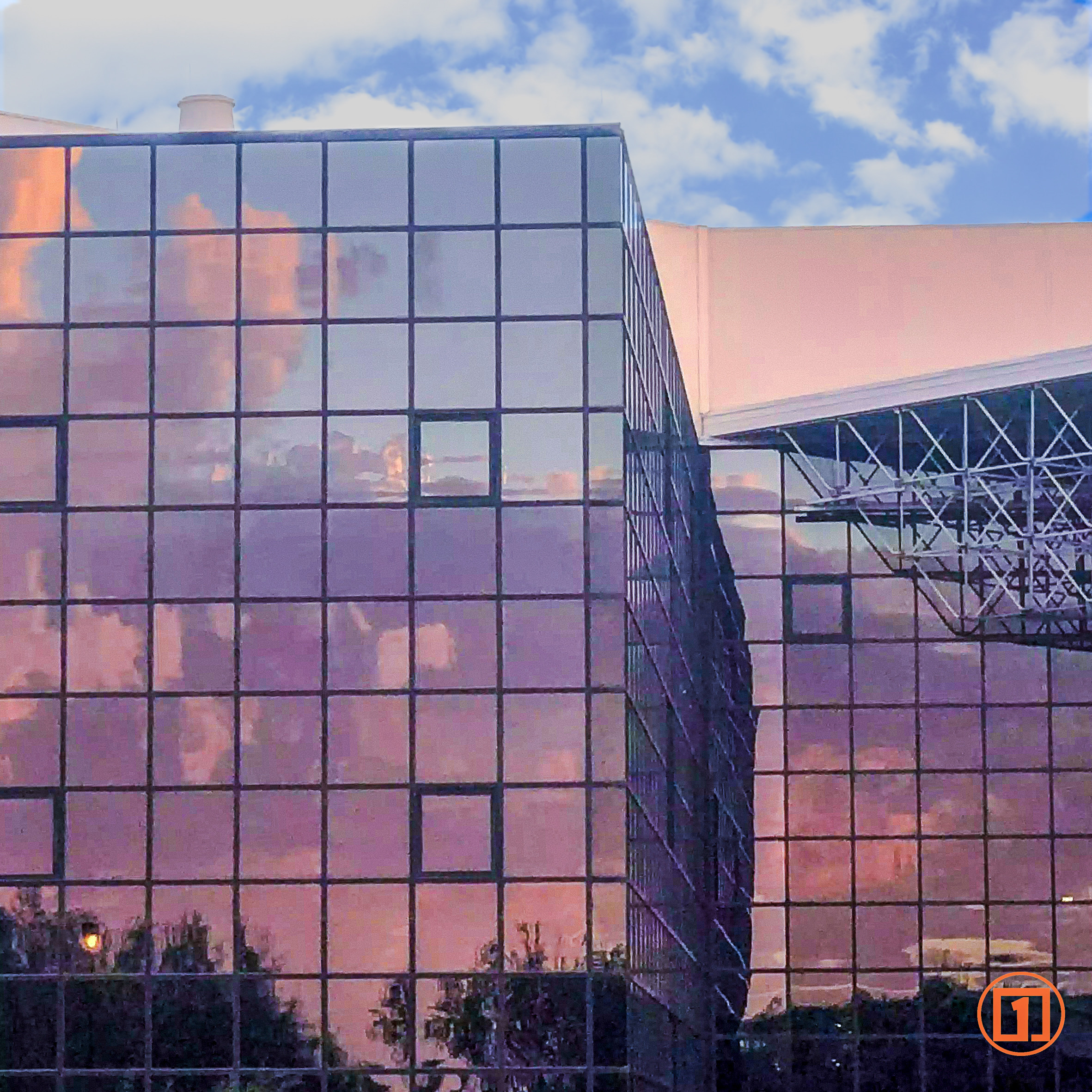 Thunderbird hospital on a cloudy afternoon in Glendale AZ. Taken 20181009.
Click on the photo for a larger view.
Photo available Here
---
---
Proverb:
"Let go, or be dragged." Zen Proverb
---
---