---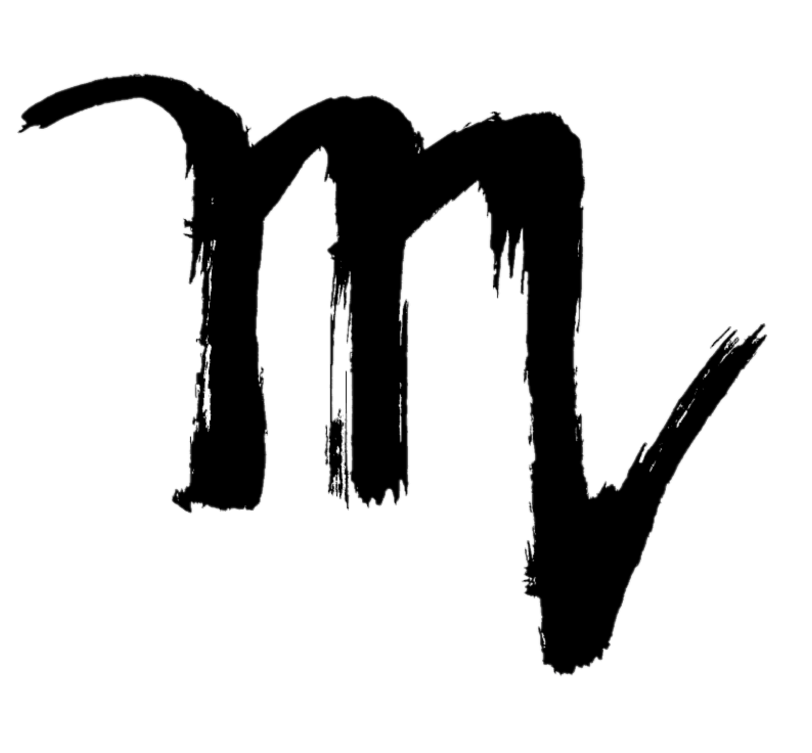 Today is Day 305 of 2023
---
Dia de los Muertos



The Day of the Dead - Sonoran Desert Holiday.

1512
Artist Michelangelo unveils his 5,808-square-foot masterpiece, the ceiling of the Sistine Chapel in the Vatican.

1604
William Shakespeare's tragedy Othello is performed for the first time.
1611
William Shakespeare's play The Tempest is performed for the first time.
1871
Author Stephen Crane (The Red Badge of Courage) born in Newark, NJ.
1880
Sportswriter Grantland Rice born in Murfreesboro, Tennessee.
1889
Dada artist and photographer Hannah Höch born in Gotha, German Empire.
1894
Buffalo Bill Cody, Annie Oakley, and 15 Indians from the Wild West Show are filmed by Thomas Edison.
at the Black Maria Studio in West Orange, New Jersey.
1927
Documentary filmmaker Marcel Ophüls (Hotel Terminus: The Life and Times of Klaus Barbie) born in Frankfurt, Germany.
1938
Beginning date of Malcolm Lowry's novel Under the Volcano.
Seabiscuit defeats Triple Crown winner War Admiral in a match race deemed the match of the century in horse racing.
1941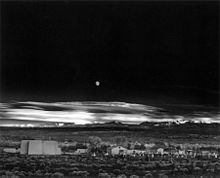 Photographer Ansel Adams takes a picture called Moonrise Hernandez, New Mexico.
It will become one of the most famous images in the history of photography.
1950
Puerto Rican nationalists attempt to assassinate US President Harry S. Truman at Blair House.
1957
Singer-songwriter Lyle Lovett born in Klein, Texas.
1963
South Vietnamese President Ngo Dinh Diem assassinated.
1972
Poet Ezra Pound dies in Venice, Italy.
"In a Station of the Metro"

The apparition of these faces in the crowd :
Petals on a wet, black bough.
~ Ezra Pound
---
Square One Ranch
Photo of the Day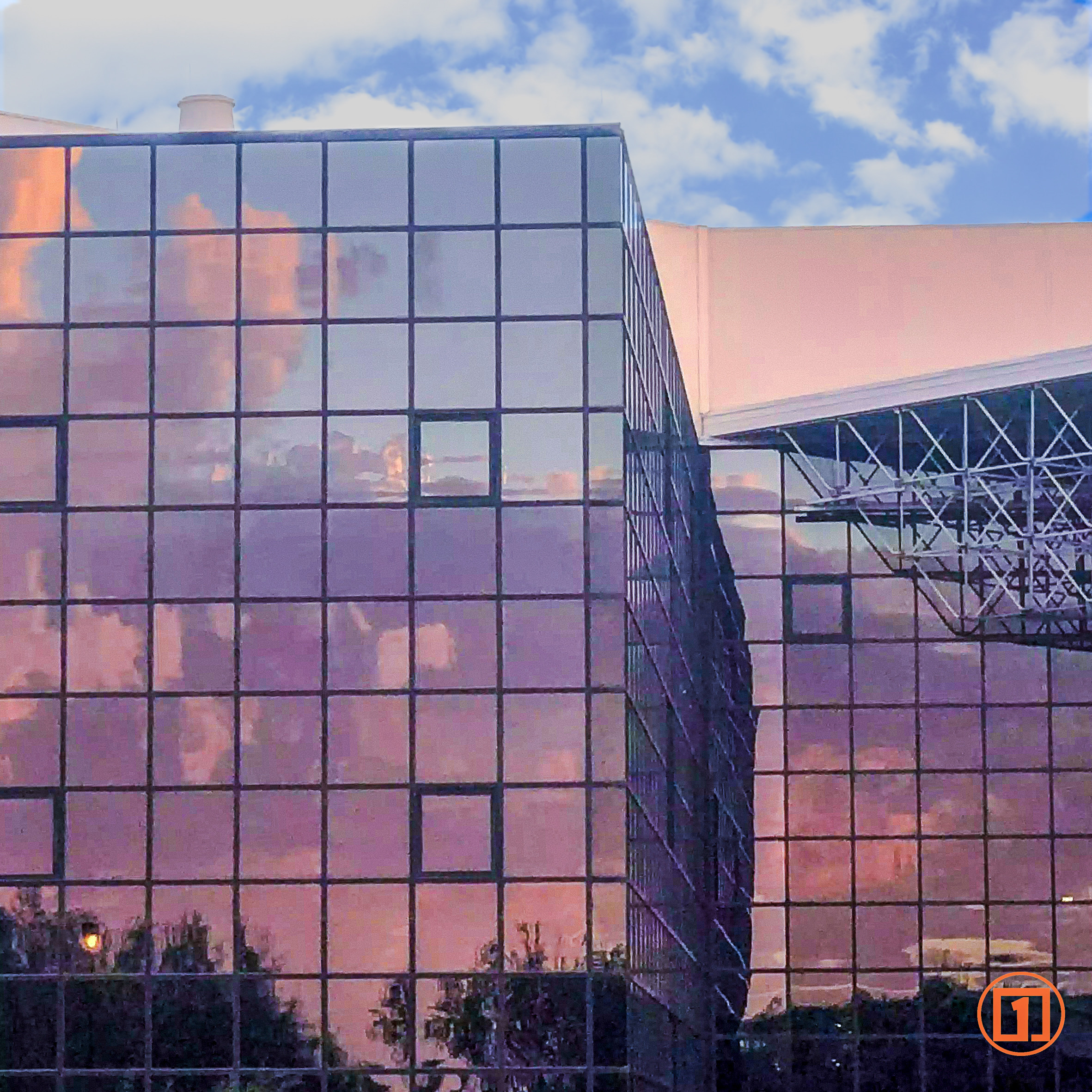 Thunderbird hospital on a cloudy afternoon in Glendale AZ. Taken 20181009.
Click on the photo for a larger view.
Photo available Here
---
---
Proverb:
"Even a fool has at least one talent." – Japanese Proverb
---
---