---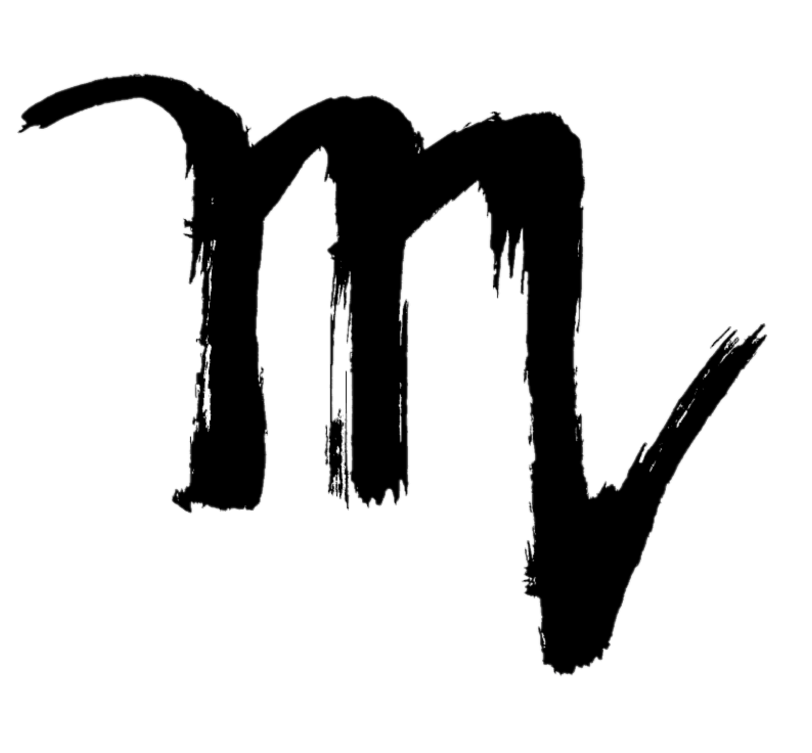 Today is Day 306 of 2023
---
1470
King Edward V of England born in Westminster, Middlesex, England.
1734



American pioneer Daniel Boone born near Reading, Pennsylvania.
1755
French Queen Marie Antoinette born in Austria.
1795
Eleventh President of the US, James Polk born in Mecklenburg County, North Carolina.
1799
Ornithologist, entomologist, photographer, and scientific illustrator Titian Peale born in Philosophical Hall, Philadelphia, Pennsylvania.
1865
Twenty-ninth President of the US, Warren G Harding born in Marion, Ohio.
1889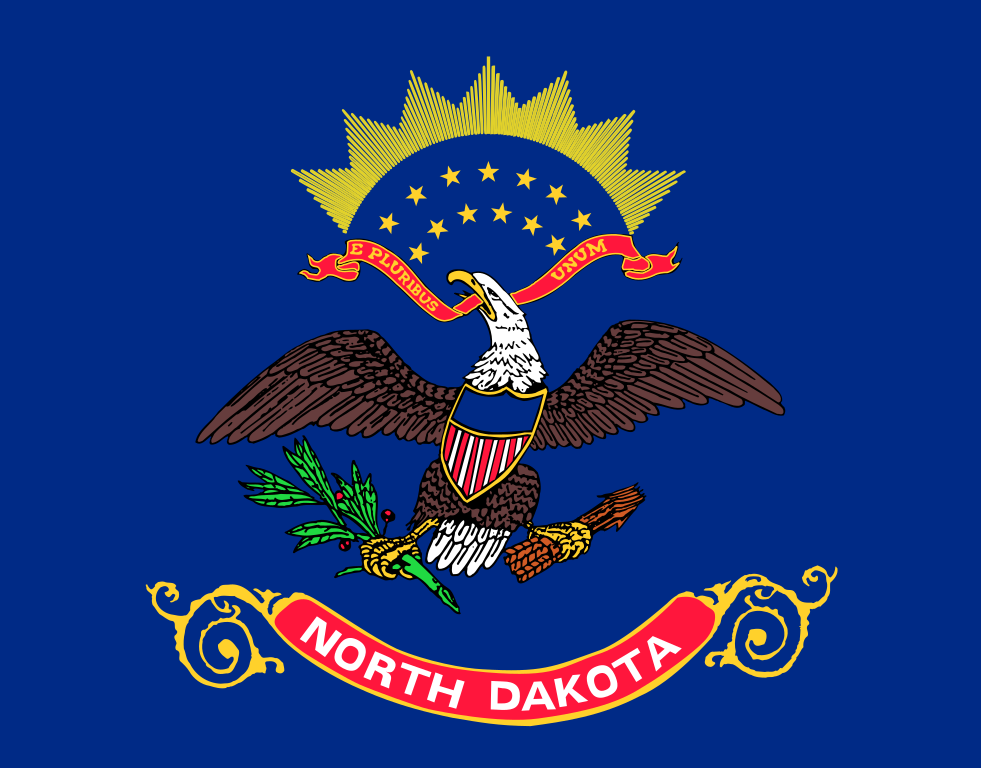 North Dakota admitted as the 39th U.S. states.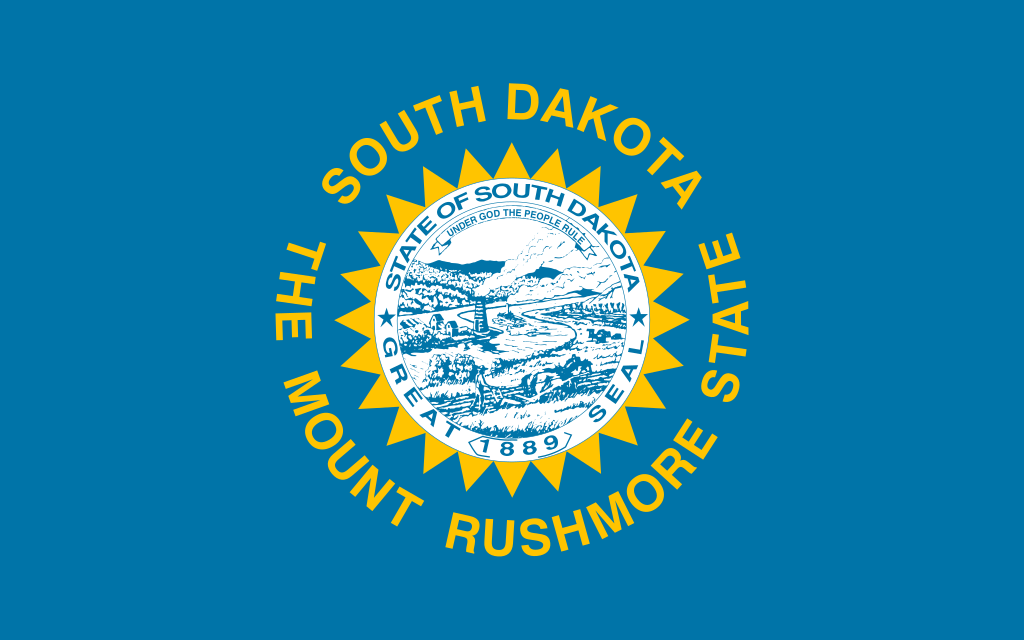 Sorth Dakota admitted as the 40th U.S. states.
1913
Actor Burt Lancaster (Elmer Gantry) born in New York.
1920
Radio station KDKA of Pittsburgh broadcasts the results for the 1920 Presidential race and becomes the first commercial radio station in the United States.
1927
Comic book illustrator Steve Ditko (Spiderman) born in Johnstown, Pennsylvania.
1938
Columnist and politician Pat Buchanan born in Washington, D.C.
1947
In California, aviator Howard Hughes performs the maiden (and only) flight of the Spruce Goose the largest fixed-wing aircraft ever built.
1959
Contestant Charles Van Doren admits to a Congressional committee that he had been given the answers in advance on the television game show Twenty One.
2004
Dutch film director Theo van Gogh is murdered in an Amsterdam street by a Muslim extremist.
---
Square One Ranch
Photo of the Day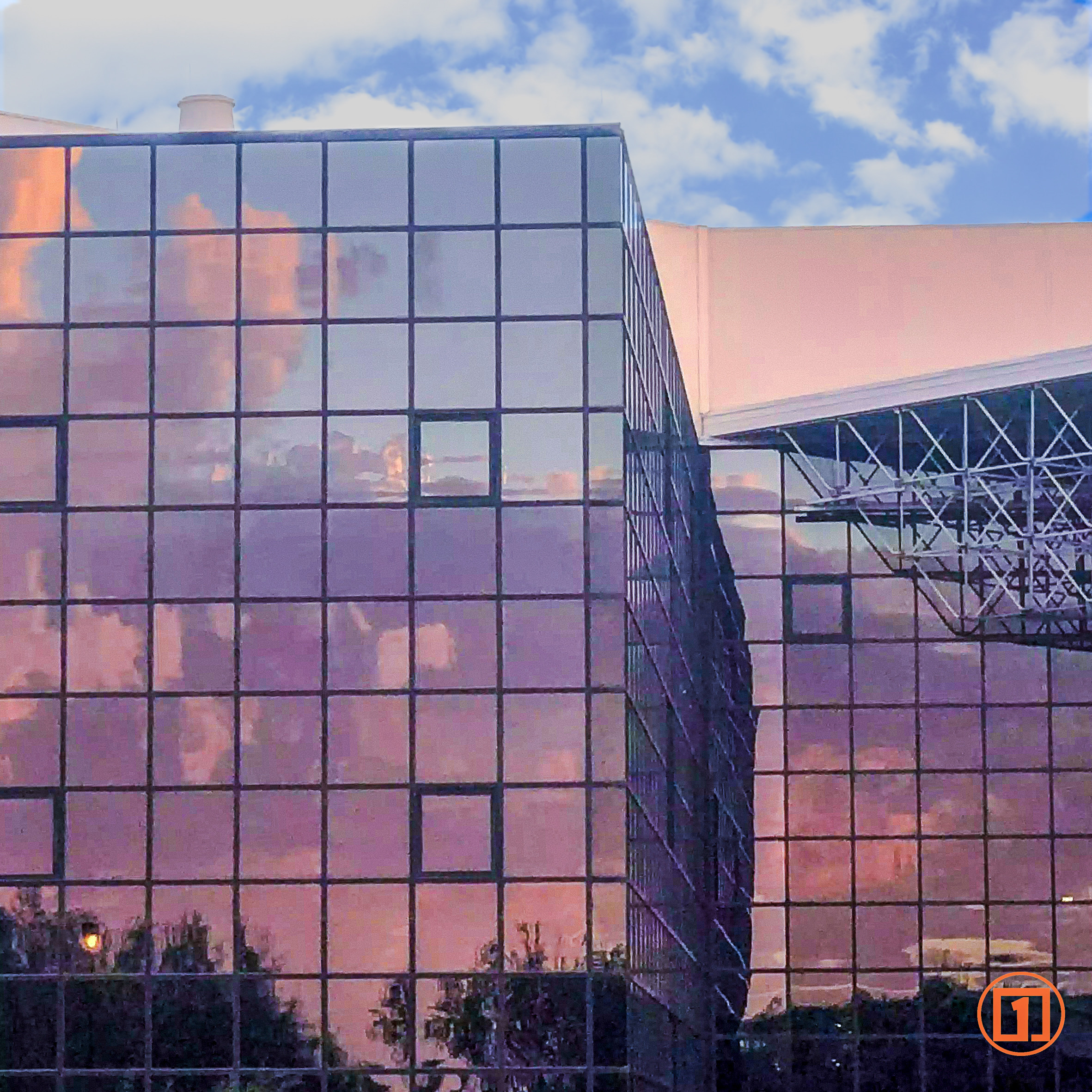 Thunderbird hospital on a cloudy afternoon in Glendale AZ. Taken 20181009.
Click on the photo for a larger view.
Photo available Here
---
---
Proverb:
"Summer is the season of inferior sledding." ~ Eskimo Proverb
---
---