---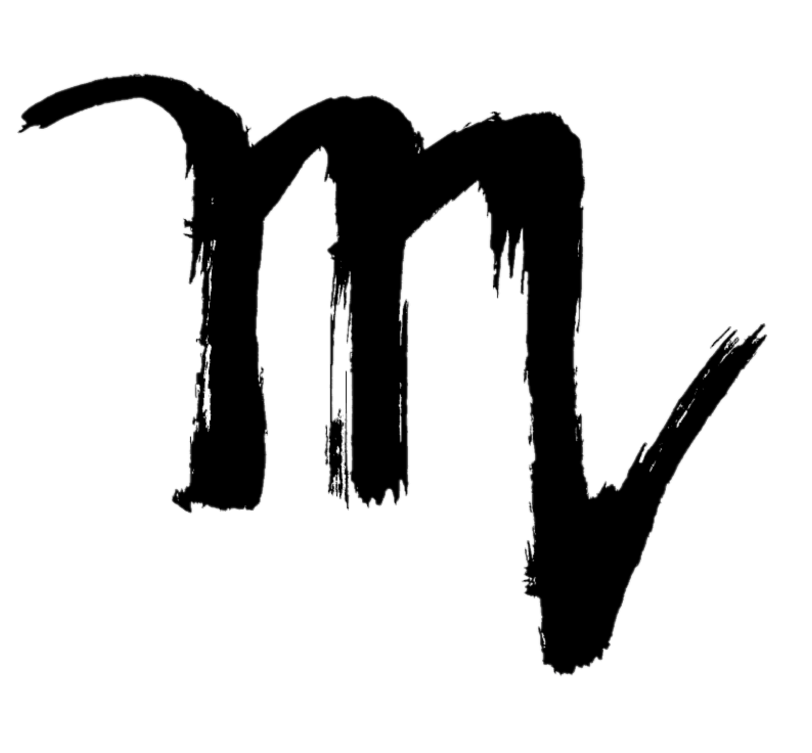 Today is Day 307 of 2023
---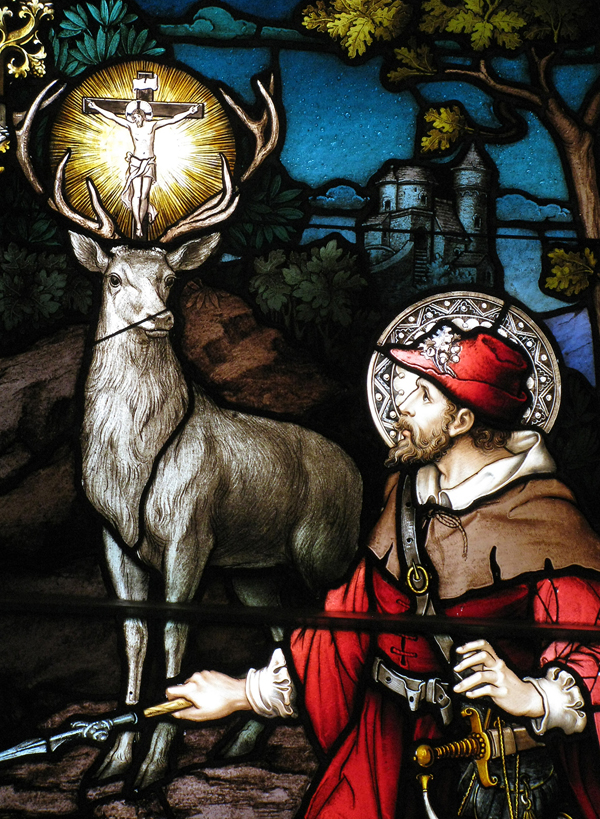 St Hubert's Day - in honor of the patron saint of hunters, mathematicians, opticians, and metalworkers.
1534
King Henry VIII is made head of the Anglican Church, taking over for the pope and the Roman Catholic Church.
1718
British politician, inventor, explorer, John Montague (4th Earl of Sandwich), born.
Supposedly, the sandwich is named for him because he often spent excessive amounts of time gambling and he didn't want to get up from the gambling table to eat.
So, he told his servants to bring him meat sandwiched in between two slices of bread.
1794
Poet William Cullen Bryant (Thanatopis) born in Cummington, Massachusetts.
1852
122nd Emperor of Japan, Emperor Meiji born in Kyoto Gyoen National Garden, Kyoto, Yamashiro Province, Japan.
1883
Outlaw and stage coach bandit Charles Bolles, known as Black Bart, gets away with his last stagecoach robbery.
He would sometimes leave poems signed as Black Bart the PO8 at the scene of the crimes.
1901
Author/statesman André Malraux (Man's Fate) born in Paris.
1918
Hall of Fame pitcher Bob Feller born in Van Meter, Iowa.
1933
Actor Jeremy Brett (Sherlock Holmes) born in Berkswell, Warwickshire, England.
1949
Editor and journalist Anna Wintour (Vogue) born in Hampstead, London, England.
1954
Japanese film Godzilla released to universal acclaim.
Artist Henri Matisse dies in Nice, France.
1956



The Wizard of Oz is shown on TV for the first time.
1957
The Soviet Union launches Sputnik 2 with the first animal to enter orbit, a stray dog from the streets of Moscow named Laika.
Psychotherapist and author and invenor Wilhelm Reich dies in the United States Penitentiary, Lewisburg, Pennsylvania.
---
Square One Ranch
Photo of the Day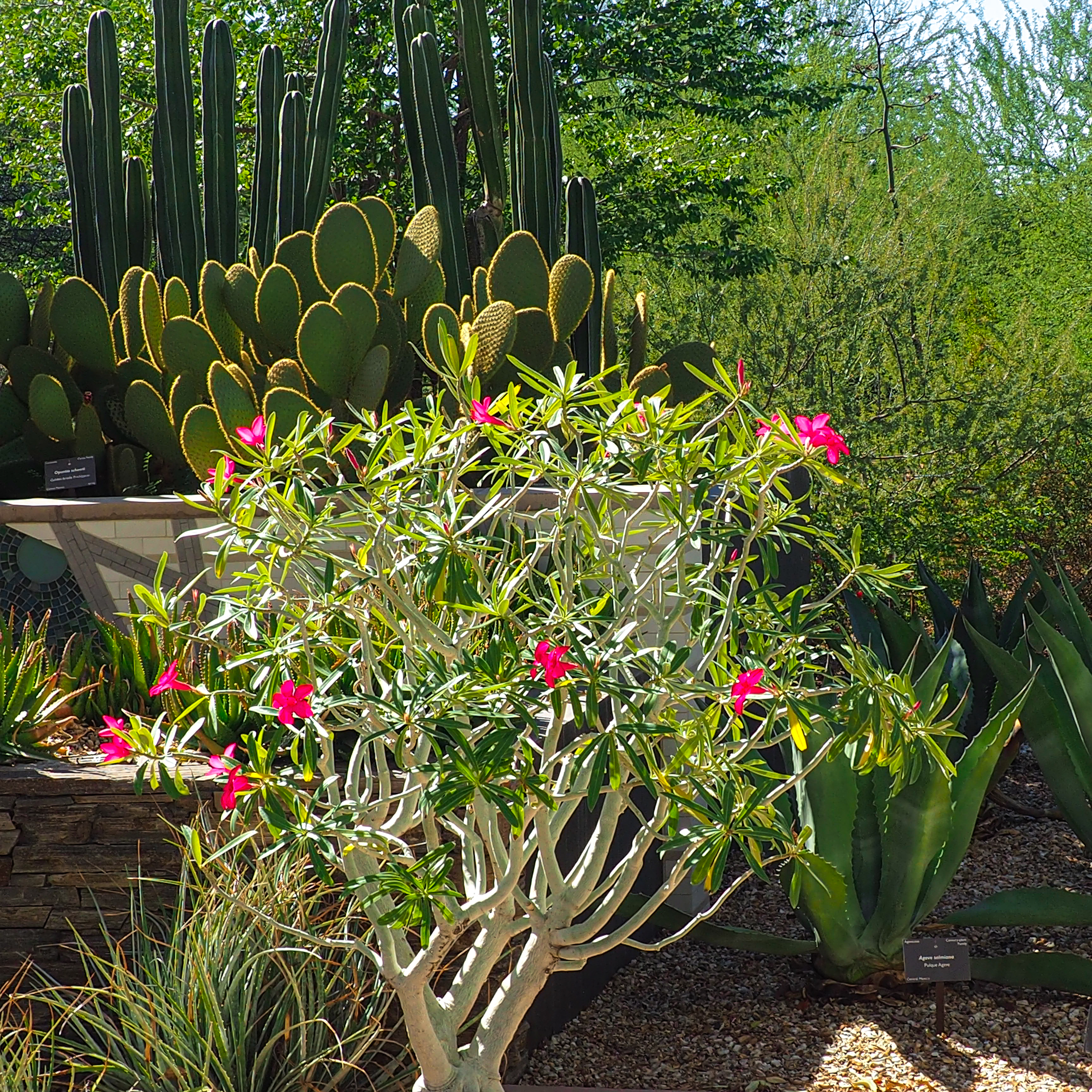 Desert rose taken at the Desert Botanical Garden on 20181103.
Click on the photo for a larger view.
Photo available Here
---
---
Proverb:
"You can't always tell by the looks of a toad how far he can jump." - New England Proverb
---
---