---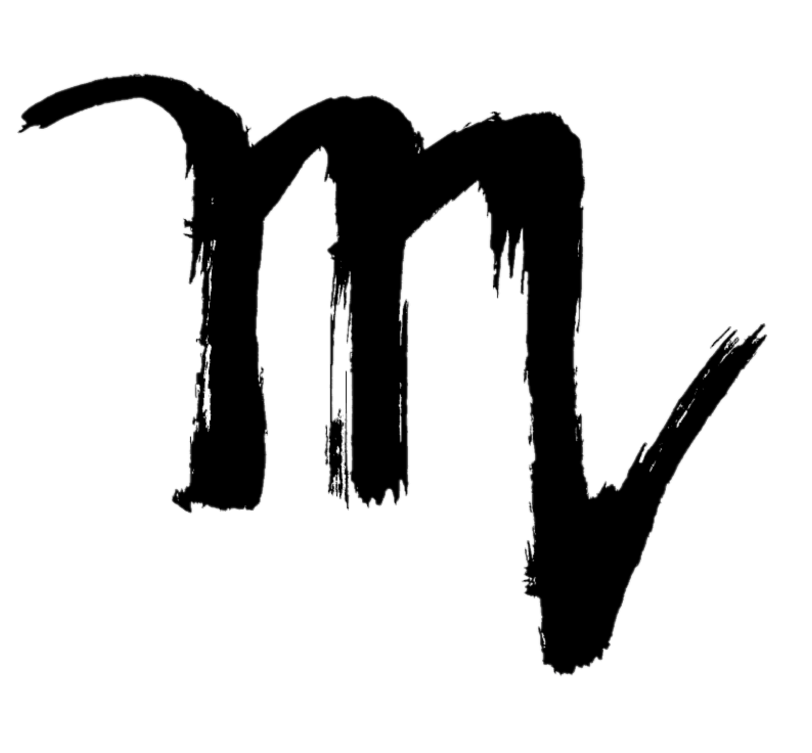 Today is Day 308 of 2023
---
1501
Catherine of Aragon meets Arthur Tudor, Henry VIII's older brother.
She will marry both of them.
1650
King William III of England, Prince of Orange, King of England, Scotland and Ireland born in Binnenhof, The Hague, Dutch Republic.
1783
Wolfgang Amadeus Mozart's Symphony No. 36 is performed for the first time in Linz, Austria.
1879
American humorist Will Rogers born at Dog Iron Ranch in Oologah, Oklahoma.
1906
Writer Sterling North (Rascal) born in Edgerton, Wisconsin.
1916
Newscaster Walter Cronkite born in St. Joseph, Missouri .
1919
Character actor Martin Balsam (Psycho) born in The Bronx, New York.
1922



An expedition led by Howard Carter discovers the tomb of Tutankhamen.
1936
Poet C. K. Williams born in Newark, New Jersey.
1940
Blues singer Delbert McClinton born in Lubbuck, Texas.
1946
Photographer Robert Mapplethorpe born in Floral Park, New York.
1979
90 people are taken hostage in American embassy in Teheran.
1995
Israeli Prime Minister Yitzhak Rabin assassinated by a Jewish extremist while attending a peace rally.
---
Square One Ranch
Photo of the Day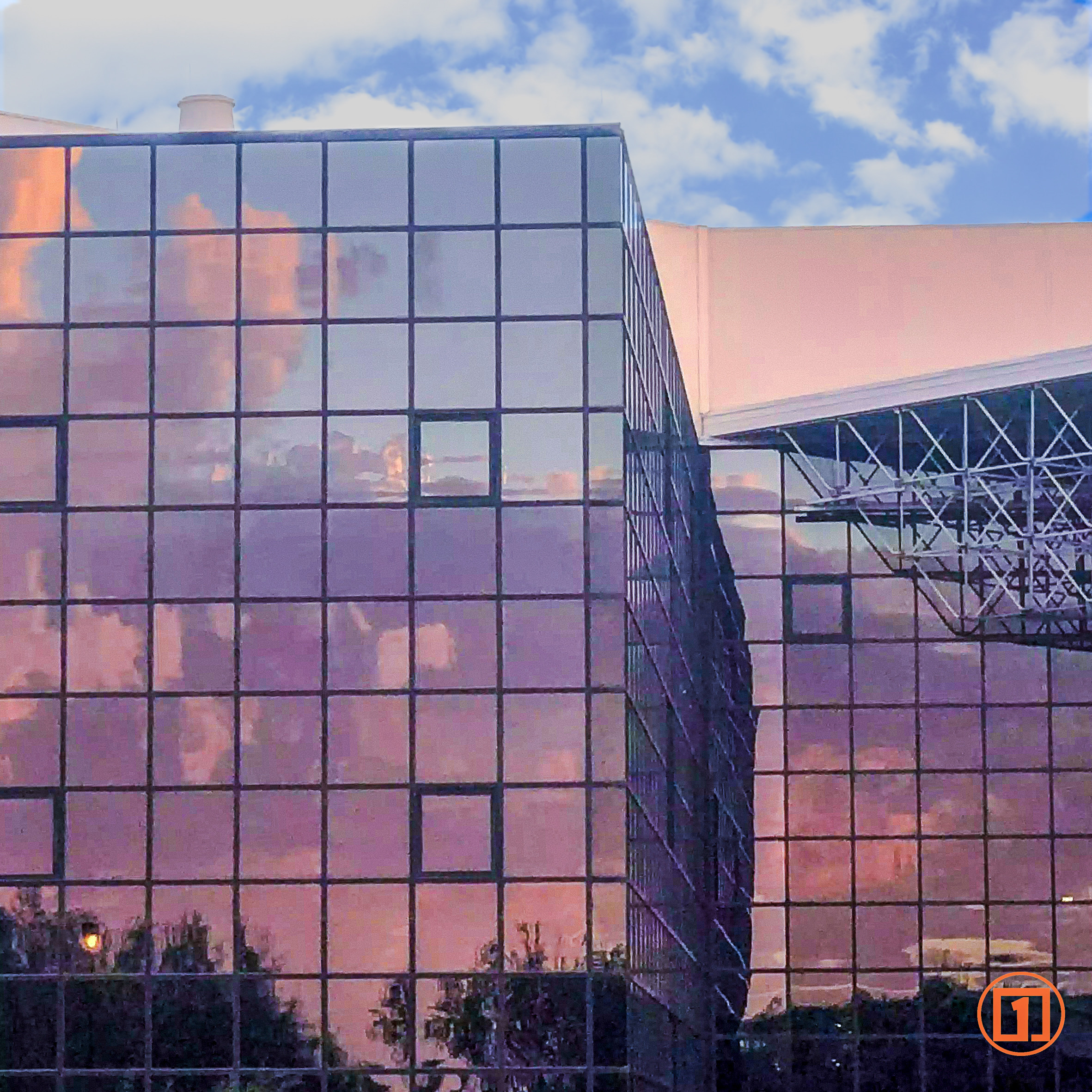 Thunderbird hospital on a cloudy afternoon in Glendale AZ. Taken 20181009.
Click on the photo for a larger view.
Photo available Here
---
---
---