---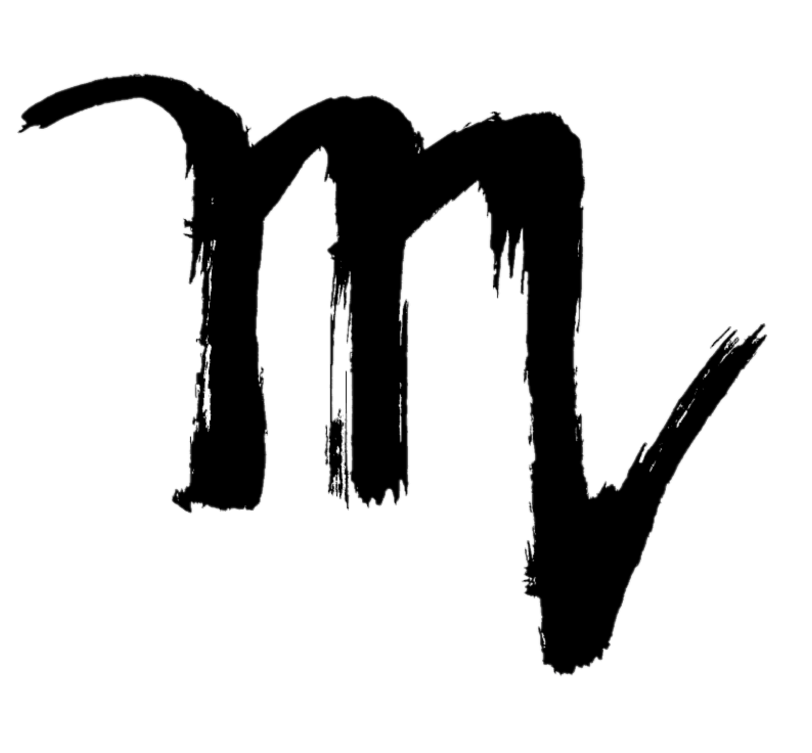 Today is Day 311 of 2023
---
1874
The elephant becomes the symbol of the Republican Party when Thomas Nast, a political cartoonist for Harper's Weekly, creates a satirical drawing that has been used ever since to represent the G.O.P.
1879



Russian revolutionary Leon Trotsky born in Yanovka, Ukraine.
He came to a rather bad end while exiled in Old Mexico.
1897
The first regular theatre critic for The New Yorker, Herman J. Mankiewicz born in New York City.
He would later be known for his screen writing work in particular his collaboration with Orson Welles on Citizen Kane.
1907
Railroad brakeman Jesús García drives a burning train full of dynamite 4 miles away from the town of Narcozari de Garcia, Mexico saving it from destruction.
1908
Butch Cassidy and the Sundance Kid are reportedly killed in San Vicente, Bolivia.
1913
Existential novelist/playwright Albert Camus (The Stranger) born in Oran, Algeria.
1917
The Russian October Revolution begins with the Bolsheviks storming the Winter Palace.
1922
Trumpet player and bandleader Al Hirt born in New Orleans.
1929
The Museum of Modern Art in New York City opens to the public.
1940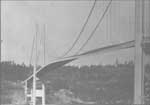 A Tacoma Narrows suspension bridge over Puget Sound near Tacoma, Washington, collapses in a strong wind.
1942
Rock star Johnny Rivers born in New York.
1943
Singer-songwriter Joni Mitchell (Blue) born in Fort Macleod, Alberta, Canada.
1944
Soviet spy Richard Sorge, a half-Russian, half-German World War I veteran, is hanged by his Japanese captors along with 34 of his spy ring.
1962
Richard Nixon tells the press "You won't have Nixon to kick around any more." after losing the California governor's race.
1963
"It's a Mad, Mad, Mad, Mad World" premiers.
1994
WXYC, the student radio station of the University of North Carolina at Chapel Hill, provides the world's first internet radio broadcast.
2000
One of the largest LSD labs is discovered inside a converted military missile silo in Wamego, Kansas.
---
---
Proverb:
"Every fool is pleased with his own folly." ~ French Proverb
---
---