---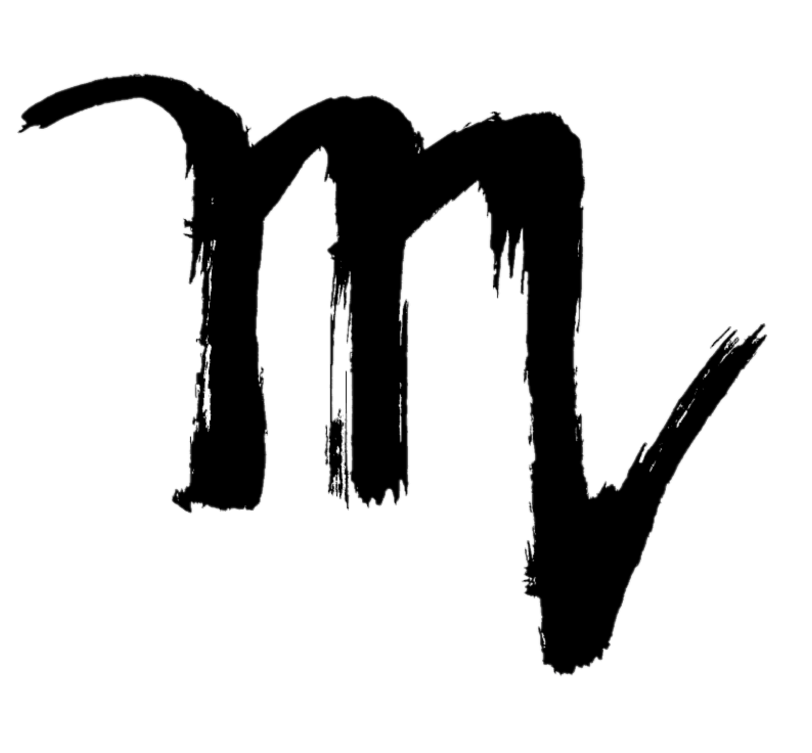 Today is Day 313 of 2023
---
1620
Pilgrims aboard the Mayflower sight land at Cape Cod, Massachusetts.
1683
King George II of Great Britain born in Leine Palace, Hanover, Germany.
1799
The Coup of 18 Brumaire begins in Paris, marking Napoleon's rise to power and the end of the French Revolution.
1816
Harriet Westbrook, the first wife of the poet Percy Shelley, takes her own life drowning herself in the Serpentine.
She was despondent over the way Shelley, then living with Mary Godwin, had treated her.
1818
Ivan Turgenev (Fathers & Sons) born in Orel, Russia.
1841
King Edward VII of the United Kingdom born in Buckingham Palace, London, England.
1853
Architect Stanford White (co-founded McKim, Mead & White) born in New York City.
1888
Jack the Ripper murders his last victim, Mary Kelly in Miller's Court.
1892
Silent screen sctress Mabel Normand born in New Brighton, New York.
1914
Film star Hedy Lamarr born in Vienna.
1915
Illustrator André François born in Timişoara, Romania.
He did over 50 covers for the New Yorker during his career.
1923
Poet James Schuyler born in Chicago. Illinois.
1924
Photographer Robert Frank born in Zürich, Switzerland.
1928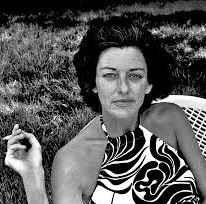 American poet Anne Sexton born in Newton, Massachusetts.
1938
Kristallnacht the Night of Broken Glass, the night when German Nazis coordinated a nationwide attack on Jewish homes, businesses, and synagogues.
It's generally considered the official beginning of the Holocaust.
1953
Welsh poet Dylan Thomas dies in New York's Chelsea Hotel after drinking 18 martinis.
1967
The first issue of Rolling Stone magazine goes on sale.
1989
East Germany opens the checkpoints in the Berlin Wall which ultimately leads to the destruction of this symbol of the Cold War.
---
Square One Ranch
Photo of the Day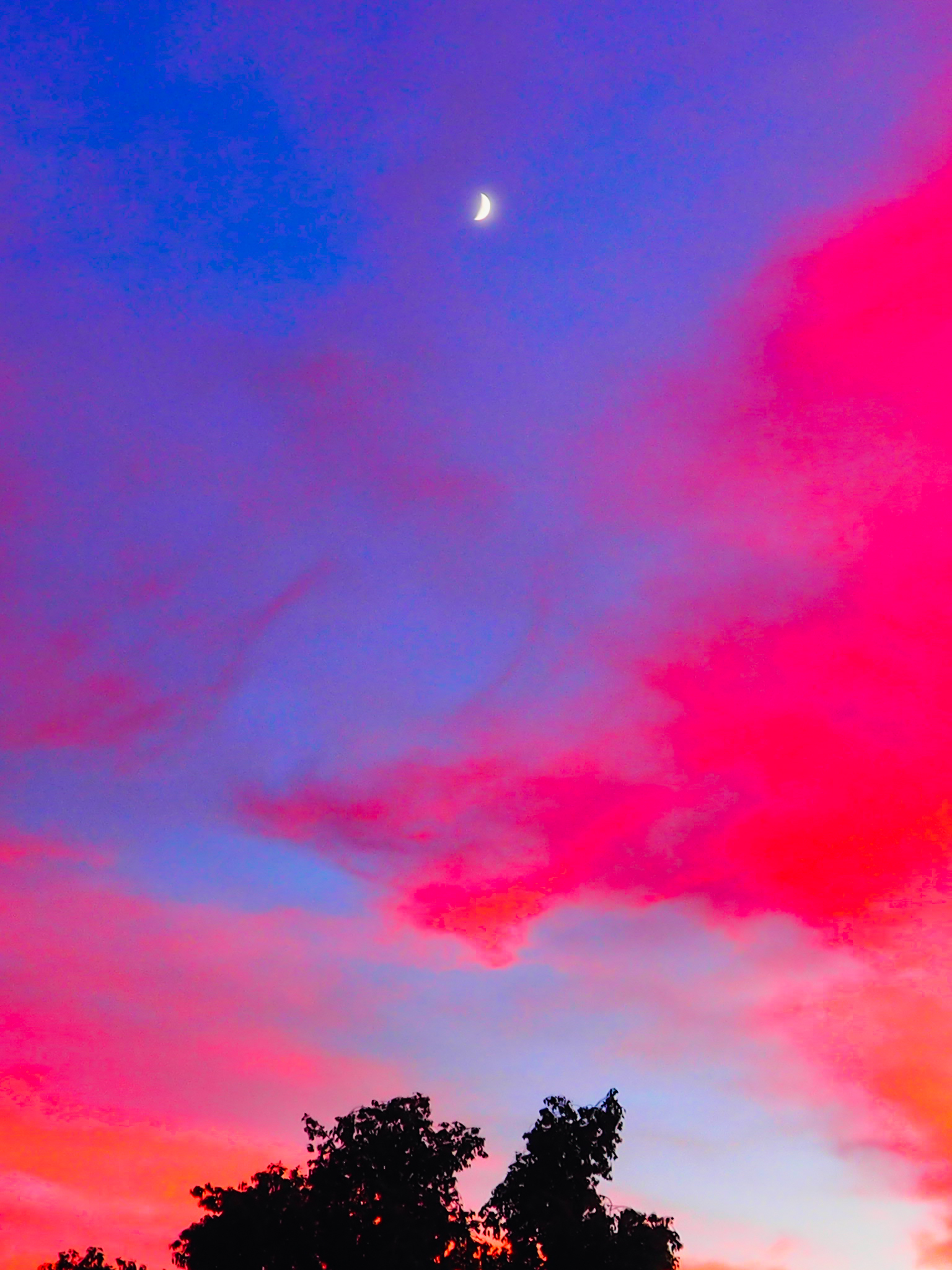 Pink cloudy afternoon in Glendale AZ. Taken 20211109.
Click on the photo for a larger view.
Photo available Here
---
---
Proverb:
"Saints have no moderation, nor do poets, just exuberance." ~ Anne Sexton
---
---